Tag Archive for:
ethics pays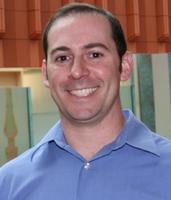 Interview with David Mayer, associate professor in the Management and Organizations Area at the Ross School of Business at the University of Michigan
What are your main areas of research?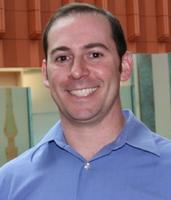 I am an organizational scholar who focuses primarily on one fundamental question: When and why do individuals in organizations engage in unethical and prosocial behavior? More specifically, I am interested how the social environment in organizations (e.g., leadership, peers, organizational climate, organizational practices) impacts unethical and prosocial behavior.
I am also fascinated with the question of whether employees and leaders think that business and work are part of the moral domain of social life and I have worked on several papers that demonstrate that at times "business" and "ethics" are inseparable and at times they are, as the truism suggests, an oxymoron.
In contrast to the bulk of work taking a social science lens on ethics, I typically take a positive lens by not focusing solely on identifying pitfalls and biases that lead to unethical behavior, but by understanding how the context at work can improve prosocial behavior, how employees and leaders in organizations can influence others to do good, and when leaders and employees are most likely to act in ways that suggest they consider work to be a moral domain.
https://www.ethicalsystems.org/wp-content/uploads/2015/07/Dave-Mayer-Photo-2-cropped.jpg
200
171
David Mayer
https://ethicalsystems.org/wp-content/uploads/2020/04/ES-logo-final-white.gif
David Mayer
2015-07-20 15:24:31
2020-03-26 16:58:32
Featured Collaborator of July/August: David Mayer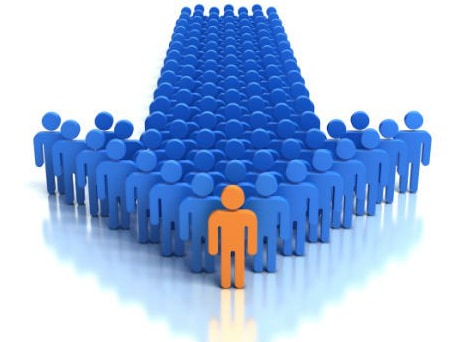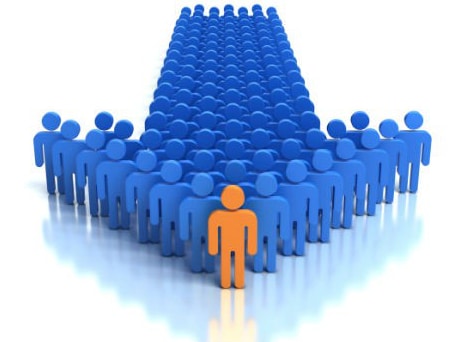 People often say they want a strong leader more than an ethical leader. David Brooks has a lovely essay in The New York Times demonstrating why this thinking is wrong for political leaders. But the quotes from the article below shows that the argument works just as well for business leaders as it does for politicians.
https://www.ethicalsystems.org/wp-content/uploads/2015/04/leadership2.jpg
342
464
Jonathan Haidt
https://ethicalsystems.org/wp-content/uploads/2020/04/ES-logo-final-white.gif
Jonathan Haidt
2015-04-29 18:48:51
2020-03-26 16:58:33
Ethics Pays in Business, as in Politics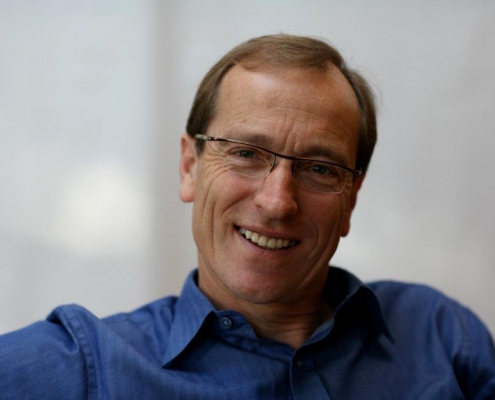 Below is the text of a speech given by Mark Goyder, Founder and Director of Tomorrow's Company, at the Caux Initiatives for Business Conference, Panchgani India, on 12 November 2013. Goyder sent me (Jon Haidt) the text of this speech…
https://www.ethicalsystems.org/wp-content/uploads/2015/02/4-copyright-Elizbeth-Handy-Mark-Goyder-original-IMG_9789-8-2.jpg
683
1024
Jonathan Haidt
https://ethicalsystems.org/wp-content/uploads/2020/04/ES-logo-final-white.gif
Jonathan Haidt
2015-02-28 23:13:24
2020-03-26 16:59:56
Rediscovering the Human Purposes of Business, by Mark Goyder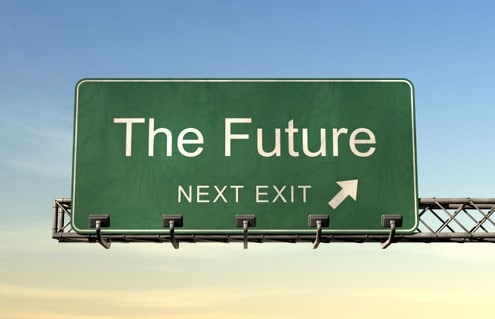 Can you imagine a world where marketers promoted products without knowledge of psychology and persuasion? Well, the equivalent is happening in policy making and international development- in fact it is the standard. Programs are created with…
https://www.ethicalsystems.org/wp-content/uploads/2015/01/Future-Exit-Sign.jpg
319
515
Bryan Turner
https://ethicalsystems.org/wp-content/uploads/2020/04/ES-logo-final-white.gif
Bryan Turner
2015-01-28 14:44:57
2020-03-26 16:59:56
It's time for policy makers to enter the 21st century