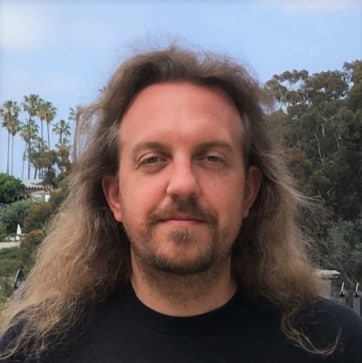 I am a research scientist at Ethical Systems, where I combine psychology and advanced analytics to evaluate ethical dimensions of company culture.
My CV (download)
My LinkedIn
---
My approach to ethical systems is maximizing human flourishing by investigating individual differences and maintaining self-determination wherever possible. To me, success in ethics is giving the gift of self-determination to individuals, crafted with care from the discovery of the conditions under which it need not be feared.
As awareness of diversity grows, we move closer to facing the reality that each individual is truly unique beyond their group memberships. I strive to keep this in mind when imperfectly representing individuals with group statistics and broad policies. Further, I seek to hasten the movement away from thinking about groups and toward individual consideration.
I've worked on related topics such as how leadership effectiveness depends upon individual characteristics, strategies to reduce cognitive biases in groups, and the relationship between autonomy and job satisfaction.