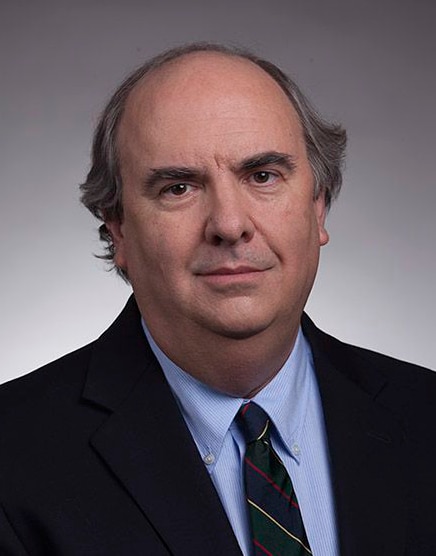 I am the Director of the Business & Society Program Area, the C.W. Nichols Professor of Business Ethics, and a Professor of Marketing at New York University's Stern School of Business.
---
My Approach to Ethical Systems:
My interests include business and professional ethics, the self regulation of business, advertising claim substantiation, market research methodology and the internet.
My Ethical Systems Research Page: Corporate Governance
---
My Major Relevant Publications:
to come