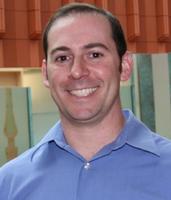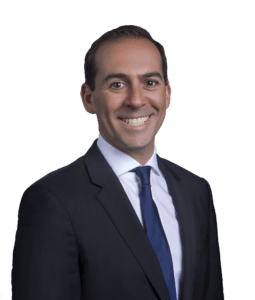 I am a professor in the Management and Organizations Area at the Ross School of Business at the University of Michigan. I conduct research on how to make organizations more ethical with a particular emphasis on ethical climate/culture, ethical leadership, and ethical decision making.
Ethical Systems Interview (July/August 2015)
---
My Approach to Ethical Systems: 
My research takes seriously the notion that the social context in organizations plays a large in determining whether employees will be unethical or prosocial.
Although we often tend to believe that organizations are filled with "bad apples" who are simply unethical people and "good eggs" who regularly engage in prosocial behavior, my work echoes the findings from classical work in social psychology that the context in organizations matters a lot. In my work I examine the influence of the organizational context (e.g., ethical climate, ethical leadership, ethical behavior of peers) on employees' behavior.
Also, in addition to understanding why people are bad in organizations, I also explore how to promote prosocial behavior to create virtuous organizations.
My Ethical Systems Research page: Leadership
---
My Major Relevant Publications:
Press
Academic Articles