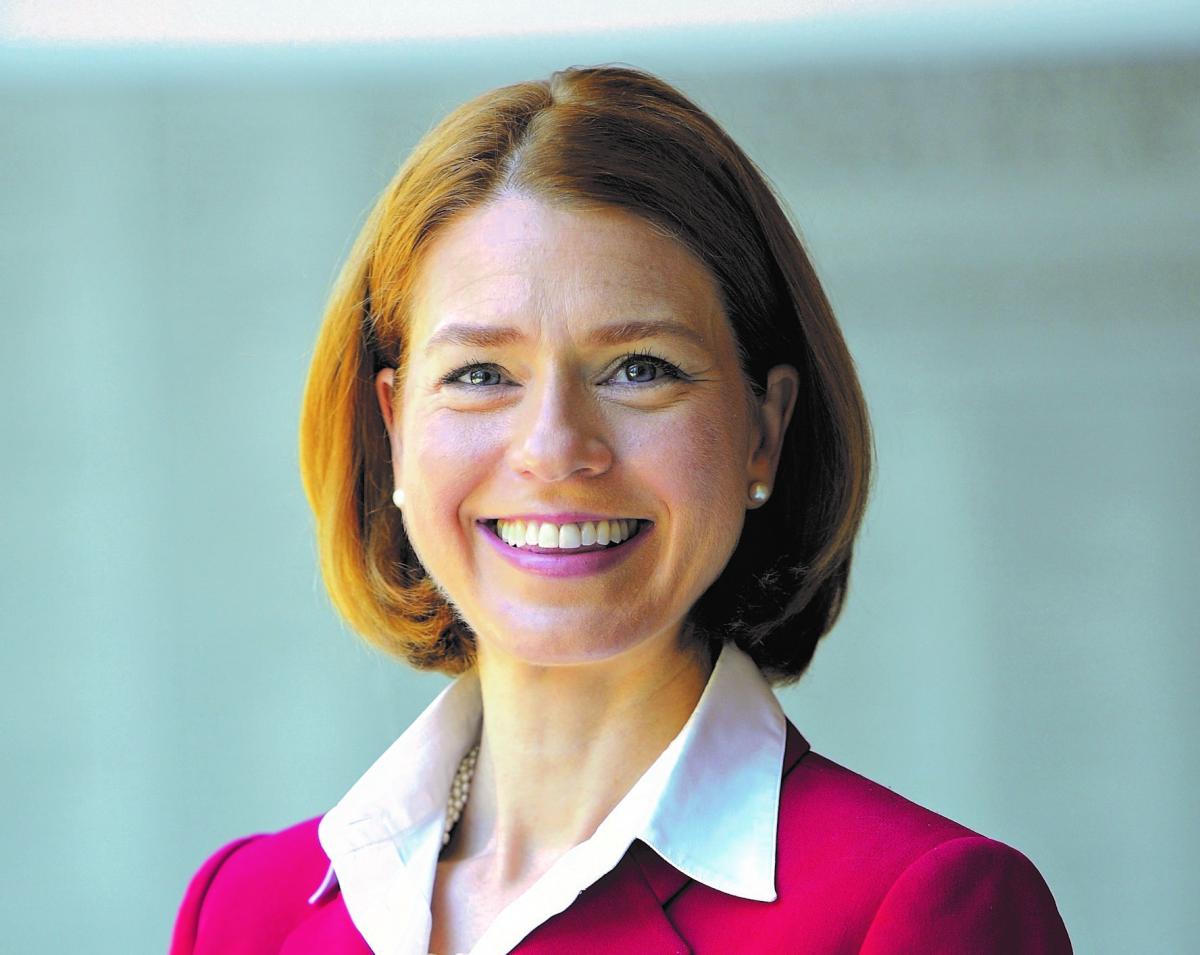 I am a law professor, teaching at the Charles Widger School of Law at Villanova University, who specializes in how legal frameworks affect individual behavior within organizations. I am the first tenure-track appointment I know of in a U.S. law school hired specifically to teach business ethics and develop law-school curricula around the subject. I have a courtesy appointment in the Department of Management and Operations in the Villanova School of Business, and am a senior fellow with The Carol and Lawrence Zicklin Center for Business Ethics Research at the University of Pennsylvania's Wharton School.
My academic profile page.
---
My Approach to Ethical Systems:
I research and write at the intersection of criminal and corporate law. I concentrate on the way legal rules shape ethical behavior within business organizations and the impact of different frameworks on white collar crime. I am particularly interested in how legal rules, regulation, enforcement patterns, and other systemic pressures can influence norms and behaviors within organizations, and what messages management and others within organizations receive from the way that rules are structured.
Ethical Systems Research Page: Forthcoming
---
My Major Relevant Publications:
Books:
Business Ethics: What Everyone Needs to Know, co-authorship with Lynn A. Stout, Oxford University Press (book under contract, forthcoming).
Book Chapters:
"Compliance as Management," in Cambridge Handbook of Compliance, D. Daniel Sokol & Benjamin van Rooij, eds., Cambridge University Press (forthcoming)
Academic Articles:
"Cryptocommunity Currencies" (pending publication). This Essay argues that cryptocommunity currencies should be regulated based on the qualities and controls of the communities issuing them.
"Disclosure-Driven Crime," 52 U.C. DAVIS L. REV. 3, 1487 (2019). This Article describes how the Volkswagen diesel emissions scandal was driven and incubated in the levels of middle management by white collar crime's emphasis on disclosure-based enforcement.
"Law, Strategy & Sustainability: A Systems Model Approach for Business Education" (with Constance E. Bagley, Adam J. Sulkowski, Sandra A. Waddock, and Paul Shrivastava), under review with Acad. of Mgmt. Learning and Educ. (AMLE), 2018-19. This Article argues for law and sustainability to be taught as central parts of strategy in business schools.
"Paper Dragon Thieves," 105 Geo. L.J. 4, 871 (2017). This Article uses examples from the financial crisis and elsewhere to describe how the legal corporate form can cloak agents' coordinated wrongdoing.
"The Corruption Norm," 20 J. of Mgmt. Inquiry 3, 280 (Nov. 2016). This work describes how norms can be corrupted by the shape of the law at the industry, organizational, and individual levels.
"The Corporate Conspiracy Vacuum," 37 Cardozo L. Rev. 1, 249 (2015). This Article traces the growth of the intracorporate conspiracy doctrine's protection of individuals within organizations.
"The Intracorporate Conspiracy Trap," 36 Cardozo L. Rev. 3, 969 (2015). This Article describes how the intracorporate conspiracy doctrine defeats the prosecution of individuals within organizations who commit wrongdoing by examining the case of a bureaucrat within the Roman Catholic Church prosecuted for systematically transferring sexually predatory priests from parish to parish.
"Protecting Employee Rights and Prosecuting Corporate Crimes: A Proposal for Criminal Cumis Counsel" (with Richard O. Parry), 10 Berkeley Bus. L.J. 1, 115 (2013).
Shorter Works:
"'Don't Ask, Don't Tell' Corporate Crime," Columbia Law School Blue Sky Blog (July 19, 2017).
"Law, Management, and Strategy: Collapsing Boundaries and Managing the Interstices," Acad. of Mgmt. Proc. (Jan. 2017).
"Notes on the Origin of 'The Normalization of Corruption,'" Management INK (Dec. 7, 2016).
"The Normalization of Corruption and Wells Fargo's 2 Million False Accounts," Management INK (Dec. 5, 2016).
"Fumigating the Criminal Bug: New Research on the Insulation of Volkswagen's Middle Management," Oxford Business Law Blog (May 5, 2016).
"The Ethical Slide, Train Tickets, and Helping the Next Generation of Corporate Leaders to Choose Differently," The Conglomerate: Business, Law, Economics & Society [hereinafter
The Conglomerate] (January 30, 2015).
"The Intracorporate Conspiracy Doctrine and D&O Litigation Incentives," The Conglomerate (Jan. 29, 2015).
"The Intracorporate Conspiracy Doctrine and CEO Turnover," The Conglomerate (Jan. 28, 2015).
"Frustration with the Intracorporate Conspiracy Doctrine Distorts other Areas of Law," The Conglomerate (Jan. 27, 2015).
"The Silenced Connecticut Sex-Abuse Case," The Conglomerate (Jan. 26, 2015).
"How We Should Have Tried Monsignor Lynn," The Conglomerate (Jan. 23, 2015).
"Sex Abuse, Priests, and Corporate Conspiracy," The Conglomerate (Jan. 22, 2015).
"Where Are the Prosecutions for Corporate Conspiracy?" The Conglomerate (Jan. 21, 2015).
"Corporate Conspiracy Charges for the Financial Crisis," The Conglomerate (Jan. 20, 2015).
"JP Morgan's Witness and the Holes in Corporate Criminal Law," The Conglomerate (Jan. 20, 2015).
"The Conflict of Interest Inherent in a Corporation Paying for Its Employee's Counsel: A Better Model for Preventing and Addressing Corporate Crime," The Network: Business at Berkeley Law (Aug. 19, 2013).
Videos:
Ethics by Design Conference, "The Ethics of Workplace Surveillance" (below)