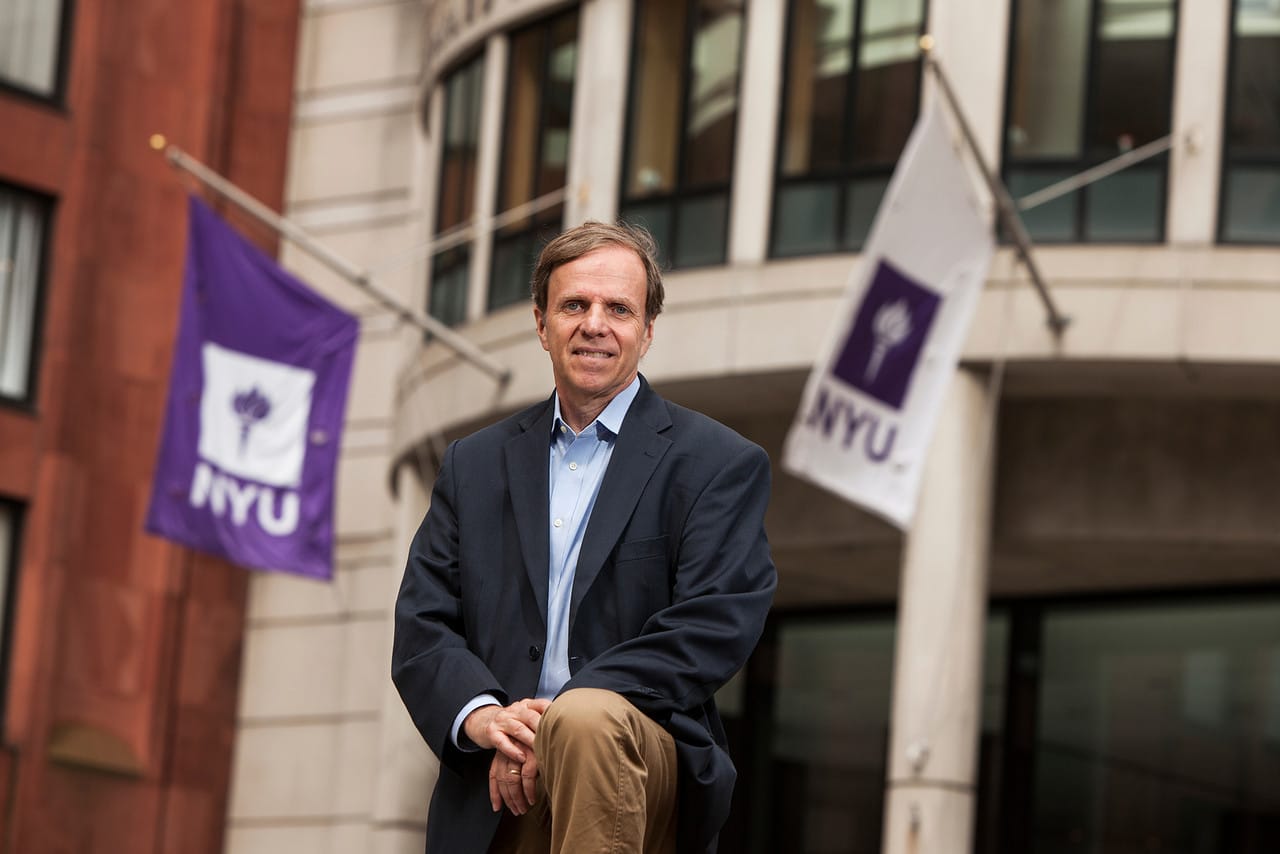 I have worked in the human rights field since the 1970s. For about thirty years, I was the Executive Director and then President of Human Rights First, a non-governmental advocacy organization. In 2009, I joined the Obama Administration and former Secretary Clinton as Assistant Secretary of State for Democracy Human Rights and Labor. In March 2013 I joined NYU Stern School of Business, where I am teaching, and working with a colleague, Sarah Labowitz, to build a new Center for Business and Human Rights.
---
My Approach to Ethical Systems:
I'm very interested in the ethical questions of globalization, and how to ensure that economic growth is accompanied by respect for human rights, particularly in countries where the government has weak ability or willingness to protect rights. At the Center, we are developing a model for addressing human rights problems that arise in the operations of multinational companies. Our model focuses on the need for companies operating in the same sector or country to work with each other, as well as other stakeholders (such as NGOs, governments, and universities) to set standards for human rights performance in that sector or place. Only by differentiating company performance against a common framework can consumers and investors have the information they need to reward companies for their human rights performance. In short, our approach is pro-business, while emphasizing high standards for human rights.
At the Center, we are advancing this approach through research, as well as by bringing companies and other stakeholders together at Stern for practical dialogue about human rights challenges. We plan to focus on one major theme each year, such as factory safety and working conditions in the garment sector in Bangladesh or digital governance and privacy in the information and communication technology sector.
---
My Major Relevant Publications:
Books
​Academic Articles
Press
Congressional Testimony