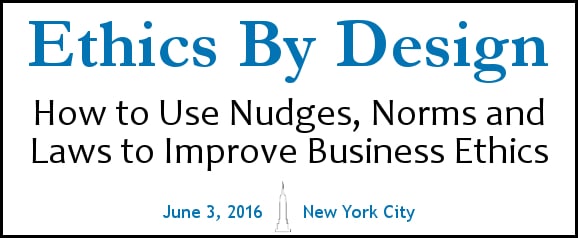 For Media: Download the Ethical Systems press kit. We also invite you to download the Ethical Systems one sheet for an overview of our organization.
Ethical Systems in the News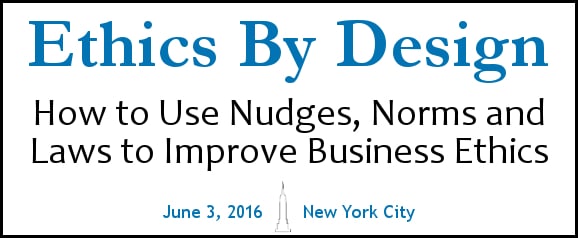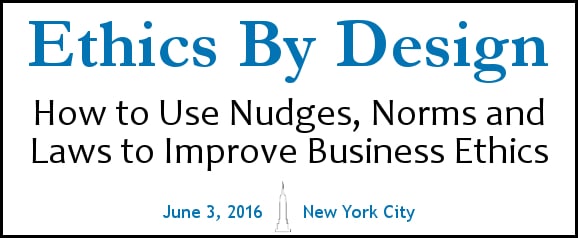 Media from Ethics By Design, including The Wall Street Journal, Forbes, Inc. and more.
Head to Head featured in The Wall Street Journal's Morning Risk Report, "Behavioral Science Provides Insights for Ethics, Compliance," (full text featured on DowJones) August 11, 2017.

Jonathan Haidt and Linda Trevino, "Make Business Ethics and Cumulative Science." Nature: Human Behavior, February 10, 2017.

Azish Filabi and Jonathan Haidt, "Ethical systems design: what smart leaders are using to improve their organizations (and the world)." Davos Blog, January 3, 2017.

Ron Carucci, "Why Ethical People Make Unethical Choices." Harvard Business Review, December 16, 2016.

Helen Avery, "The Collective Struggle for Better Bank Ethics." EuroMoney, September 29, 2016.

Ron Carucci, "Three Hazards of Working for a Dishonest Boss." Forbes, September 27, 2016.

Dave Mayer, "Why Google Was Smart To Drop Its 'Don't Be Evil' Moniker." Fast Company, February 9, 2016.

Ann Graham, "The Thought Leader Interview: Jonathan Haidt." strategy + business, February 1, 2016.

Business Friendly Ethics. Guide in Ethisphere, written by Jonathan Haidt and Jeffrey Kaplan, on how companies can begin using our site to create a workplace with higher levels of trust among colleagues and leadership, 2014.

Natalie Kitroeff, "Wall Street Has a Conscience." Bloomberg Businessweek, Sept. 2, 2014.

Will Yakowicz, "A New Website That Helps CEOs Lead More Ethically," Inc. Magazine, January 22, 2014.

Jonathan Haidt, "Can you teach businessmen to be ethical?" The Washington Post, January 13, 2014.

Alina Tugend, "In Life and Business, Learning to Be Ethical," The New York Times, January 10, 2014.
Recent Press Releases