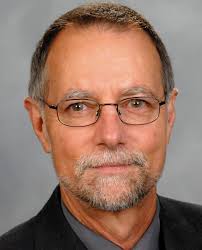 I am the H. J. Louis Professor of Management and Professor of Economics at Cornell University's Johnson Graduate School of Management and the Co-director of the Paduano Faculty Research Seminar in Business Ethics and NYU's Stern School of Business. My "Economic View" column appears regularly in The New York Times.
Ethical Systems Interview (January 2016)

Follow me on Twitter
---
My Approach to Ethical Systems:
Although traditional rational choice theory predicts that people will always defect in one-shot prisoner's dilemmas, exceptions to this prediction are well documented. A longstanding challenge in evolutionary biology has been to explain how individuals who cooperate in one-shot dilemmas could survive in highly competitive environments.
My work in this area has focused on the strategic role of moral emotions in helping meet this challenge.
My Ethical Systems Research Page: Cheating & Honesty
---
My Major Relevant Publications:
Books
Press
Academic Articles