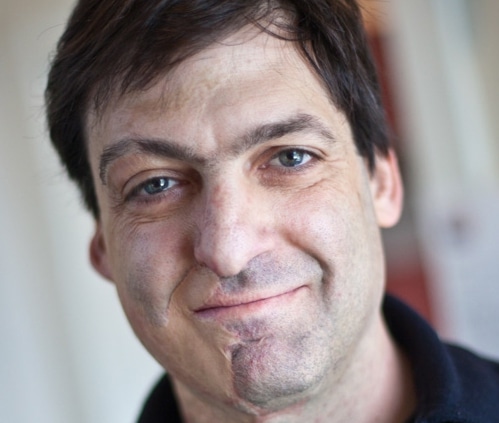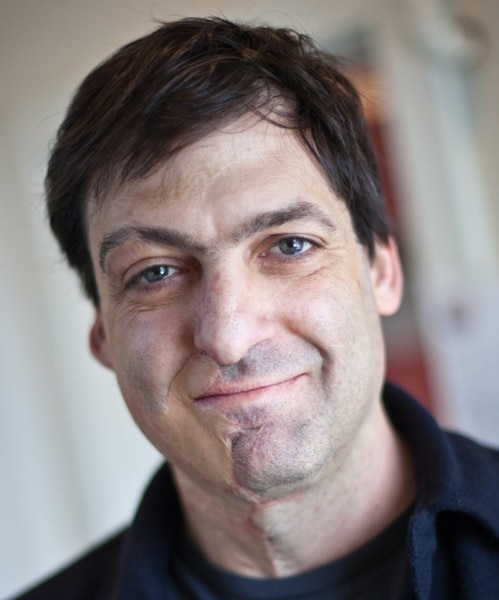 I am the James B. Duke Professor of Psychology & Behavioral Economics at Duke University. I also hold appointments at the Fuqua School of Business, the Center for Cognitive Neuroscience, the Department of Economics, and the School of Medicine at Duke University and am Director of the Center for Advanced Hindsight. I also serve as Chief Behavioral Economist at Qapital.
Ethical Systems Interview (April 2015)
Follow me on Twitter
---
My Approach to Ethical Systems:
My research explores the influences that shape our daily decisions and the implications that these decisions have on our personal lives, professional lives, as well as public policy. Some of my recent research looks at dishonest behavior and attempts to identify what causes ethical people to make unethical decisions and the role that physical, mental, and social environments play in these behaviors. One of the major implications of this work has to do with the troubling role of conflicts of interest and how they infect much of our lives in places we don't expect them to.
My Ethical Systems Research Page: Cheating & Honesty
---
My Major Relevant Publications:
Books
Videos
Academic Articles