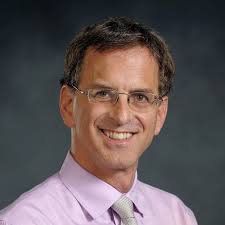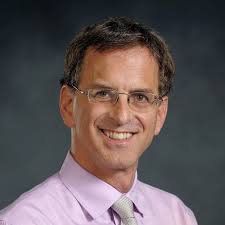 I am an Adjunct Professor (Lecturer) teaching ethics to graduate students at the University of Maryland's Robert H. Smith School of Business and the Chief Ethics Officer at the US Government Accountability Office.[1]
---
My Approach to Ethical Systems:
My professional and academic interests are in the exploration of right and wrong as expressed in law, rule, and guiding principles, and the extent that these legal and philosophical approaches promote ethical or pro-social conduct.
Frequently, law, rule, and even our own espoused moral theories fail to appreciate fully important aspects of the human condition, including our short-term orientation, our biases toward our own groups and businesses, and our remarkable ability to psychologically and legally justify our less altruistic acts. Laws and regulations that rely on economic restrictions and incentives that fail to take into account the reality and complexity of human behavior are often inadequate to the task.
Instead, a multidisciplinary approach that integrates our emerging understanding about how humans actually think and behave from fields such as behavioral ethics and economics, organizational behavior and moral psychology, has the potential to better inform our laws and regulations and in turn, lead to ethical—and not just compliant—behavior.
---
My Relevant Publications:
Academic Articles
Book Chapters
Beyond Compliance in Ethical leadership: Global challenges and perspectives (Millar and Poole, eds.) (2011) (public library)
---
[1] The opinions and views expressed here are the author's alone and do not reflect GAO's institutional views.