Tag Archive for:
governance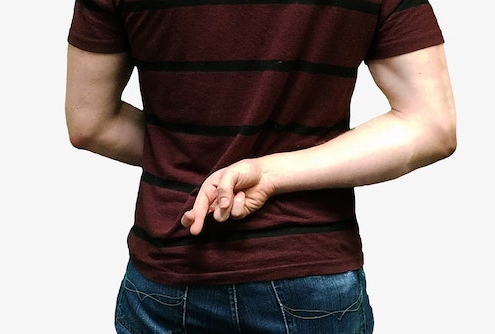 Earlier this month at the Beacon Theater, in New York City, Daniel Kahneman, famed author of Thinking, Fast and Slow, had a conversation with neuroscientist Sam Harris. It ranged over many of the topics the Nobel Prize-winning behavioral scientist…
https://www.ethicalsystems.org/wp-content/uploads/2019/03/pictures_carucci-lying_HERO.jpg
334
500
Brian Gallagher
https://ethicalsystems.org/wp-content/uploads/2020/04/ES-logo-final-white.gif
Brian Gallagher
2019-03-25 16:03:52
2020-03-26 16:55:22
How to Make Lying at Your Company Normal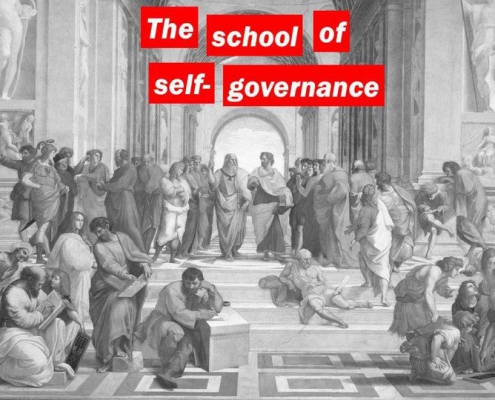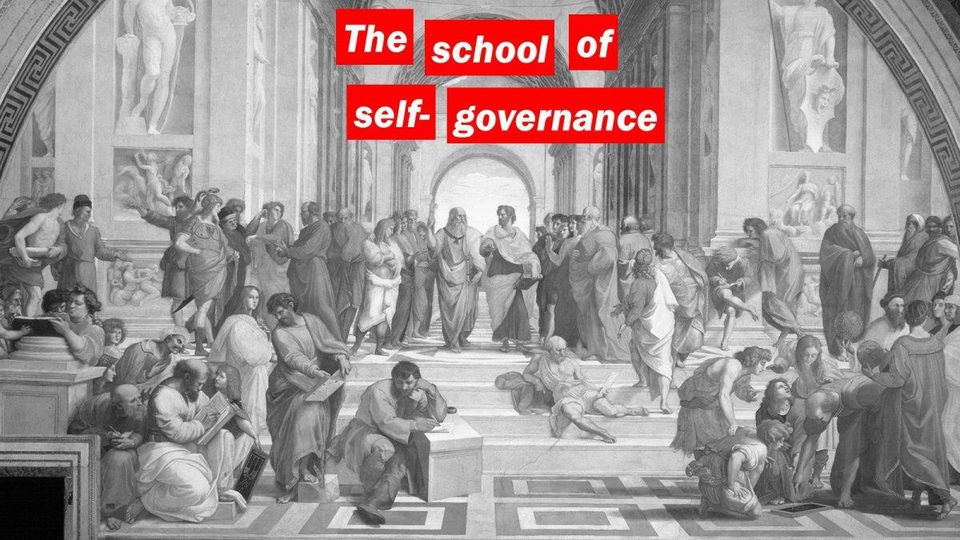 In a new article in Forbes, ES advisory board member Carsten Tams offers advice on designing ethics and compliance programs that serve to both strengthen adherence to regulatory guidelines and provide employees with a broader measure of moral agency.
The intention behind an action is central to the distinction between "compliance" and "ethical behavior." Compliance is simply behavior in accordance with someone else's requirements in order to gain rewards or avoid punishment. When people act ethically, they are self-governed. Ethical behavior is prosocial behavior for its own sake. People engage in it for no other reason than that they view it as the right thing to do. As such, ethical behavior is intrinsically motivated.
https://www.ethicalsystems.org/wp-content/uploads/2018/06/pictures_forbesTams.jpg
540
960
Carsten Tams
https://ethicalsystems.org/wp-content/uploads/2020/04/ES-logo-final-white.gif
Carsten Tams
2018-06-25 15:46:12
2020-03-26 16:55:42
And Now Ethics 2.0: An Argument For More Self-Governance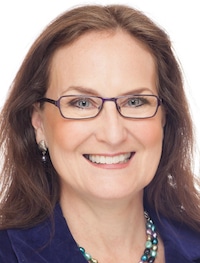 Interview with Andrea Bonime-Blanc, Author and CEO of GEC Risk Advisory
What are your main areas of research/work?
Even though I teach at a couple of universities (including NYU and ESADE) and hold a PhD (in political science), I am not a scholar in the traditional sense of the word. I have always worked as a lawyer or corporate executive for global companies and four years ago started my own strategic advisory firm (GEC Risk Advisory). That said, my current advisory practice falls under the general rubric of "Strategic ESG (environmental, social and governance) Risk and Value Creation". Subtopics include:
Governance (including cyber-risk governance)

Ethics and culture

Strategic risk

Reputation risk

Crisis preparedness

Transforming risk into value
Sometimes clients ask me to do practical research – one of my favorite recent client engagements was preparing a white paper for the board of directors of a leading African bank on future trends in global corporate responsibility. I also use my own research on cutting edge topics like reputation risk and cyber-risk governance to push the limits of where we currently are on finding solutions to current serious challenges in the marketplace, focused almost exclusively on what the board and the c-suite need to know.
https://www.ethicalsystems.org/wp-content/uploads/2014/06/Head-shots_ABonimeBlanc.jpg
263
200
Andrea Bonime-Blanc
https://ethicalsystems.org/wp-content/uploads/2020/04/ES-logo-final-white.gif
Andrea Bonime-Blanc
2017-02-01 17:05:28
2020-03-26 16:57:06
Featured Ethics [and Governance] Scholar for February: Andrea Bonime-Blanc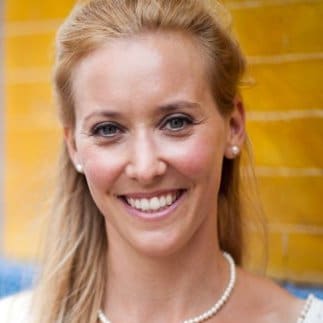 Interview with Dorothee Baumann-Pauly, Research Director at the NYU Stern Center for Business and Human Rights
How does your work on human rights help companies that want to improve themselves as ethical systems?
In contrast to the more established, yet still vague framework, of corporate social responsibility (CSR), business and human rights (BHR) explicitly focuses on aligning companies' core business processes with their commitment to human rights. Thus, BHR asks how companies are making their money, not how they are spending it. Human rights challenges are real for multinational companies; they pose major business risks to their operations. Companies today are expected to commit to respecting human rights in their business operations, and they need concrete standards that clarify what this commitment means in their operational context. The requirement to report against a specific standard increases transparency over a corporation's human rights conduct and creates incentives to develop enduring ethical systems.
https://www.ethicalsystems.org/wp-content/uploads/2016/02/Head-shots_DorotheeBaumannPauly.jpg
323
323
Dorothee Baumann-Pauly
https://ethicalsystems.org/wp-content/uploads/2020/04/ES-logo-final-white.gif
Dorothee Baumann-Pauly
2016-02-24 18:41:21
2020-03-26 16:57:36
Featured Collaborator for March: Dorothee Baumann-Pauly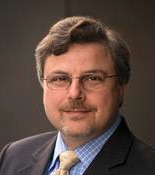 Interview with Marc Hodak, adjunct professor at The NYU Stern School of Business, visiting lecturer at the University of St. Gallen and founder of Hodak Value Advisors
What are your main areas of research?
I look at corporate governance in the context of how agency mechanisms (e.g., the formal and informal relationship between employees, directors, and owners) contribute to value creation, both at the firm level and for overall economic welfare. My particular areas of research include performance measurement, executive compensation and organizational behavior, where I have a couple of decades of practical experience in working with corporations and institutional investors. I have recently broadened my research to look at governance innovations through history, and attempts to create new models of interaction between owners and other stakeholders.
https://www.ethicalsystems.org/wp-content/uploads/2013/07/Head-shots_MarcHodak-Headshot4M.jpg
175
155
Marc Hodak
https://ethicalsystems.org/wp-content/uploads/2020/04/ES-logo-final-white.gif
Marc Hodak
2015-03-25 21:13:26
2020-03-26 16:59:55
Featured Collaborator of the Month: Marc Hodak