Tag Archive for:
Heterodox Academy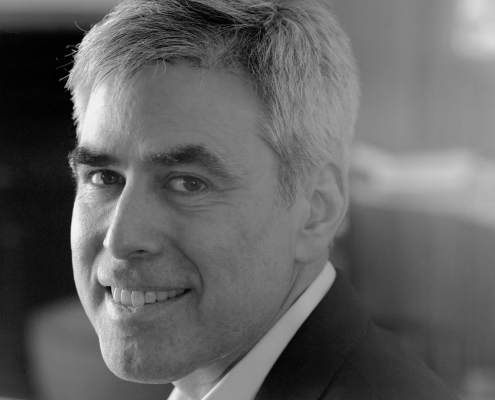 Interview with Jonathan Haidt, author of The Righteous Mind and Thomas Cooley Professor of Business Ethics at NYU Stern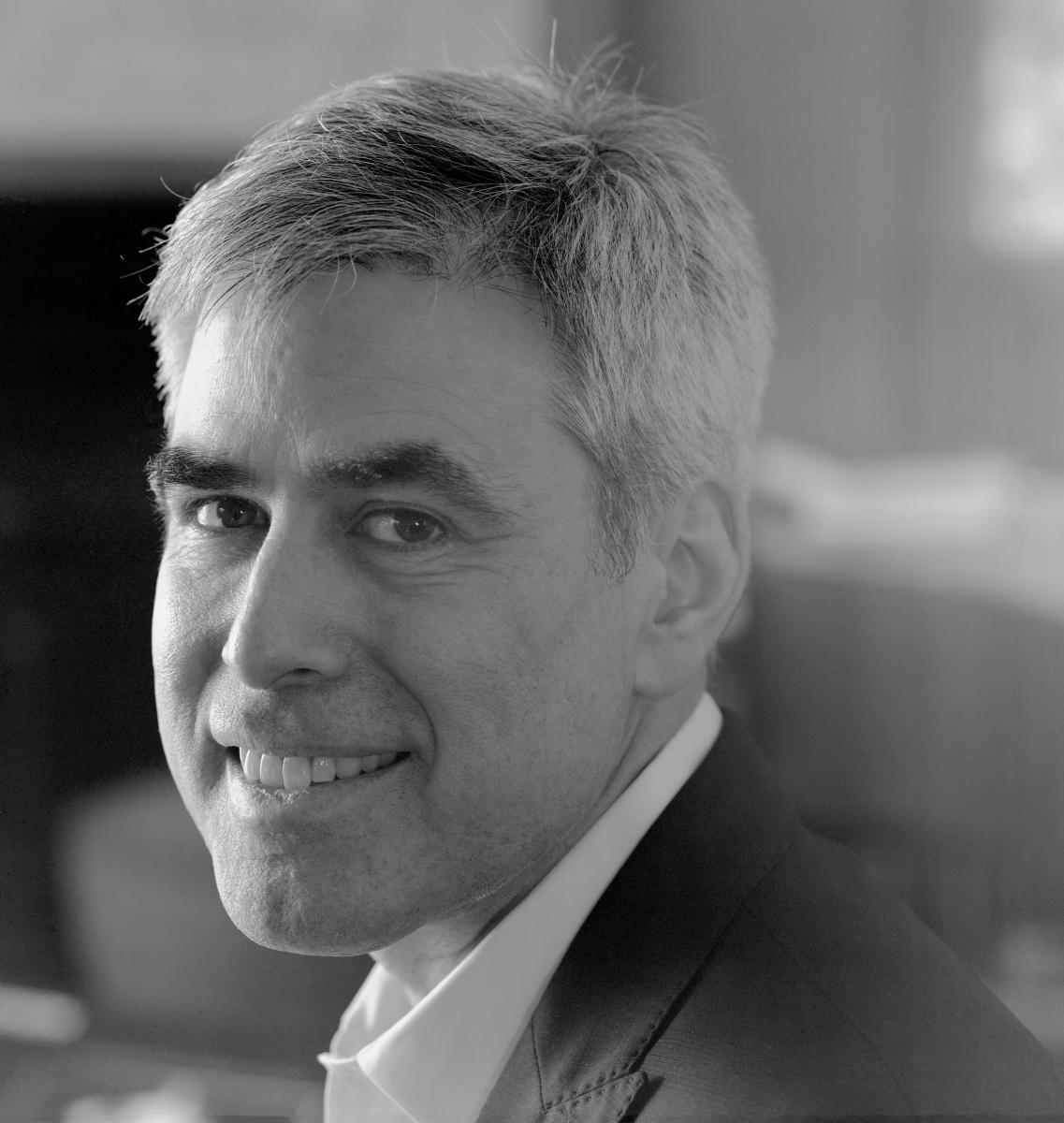 What are your main areas of research/work around business ethics?
What I discovered when I moved to NYU-Stern in 2011 is that there's a lot of great research on behavioral ethics going on at business schools, which I had not known about as a social psychologist studying morality, and which ethics and compliance officers generally didn't know about. What was needed was a way to gather up all the existing research and make it available and accessible to businesspeople. That's why I created the first iteration of Ethical Systems back in 2011 – it was originally just a simple website to bring together all the varied worlds of knowledge that one needs before one can try to improve these complicated things called corporations. In 2014 the site was re-launched as the much larger collaborative project that it is today. Through our collaborative approach, we are researching topics where we think business could benefit, such as culture measurement.
https://www.ethicalsystems.org/wp-content/uploads/2013/07/Head-shots_haidt-headshot.2016.by-Philip-Howard_thin.jpg
1200
1137
Jonathan Haidt
https://ethicalsystems.org/wp-content/uploads/2020/04/ES-logo-final-white.gif
Jonathan Haidt
2017-07-10 13:43:35
2020-03-26 16:56:53
Featured Ethics and Social Science Expert: Jonathan Haidt