Tag Archive for:
language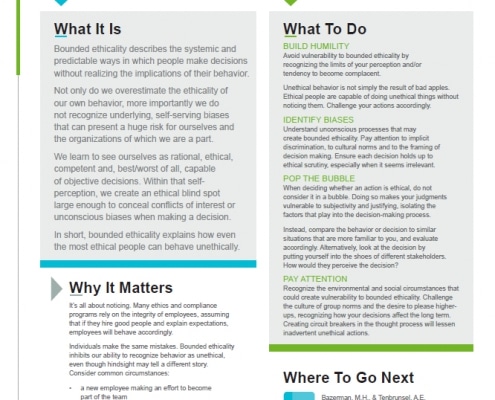 It is no secret that behavioral science can be chock full of terms that, while widely recognized in our community, may still present some confusion among practitioners. To that end, in partnership with the Notre Dame Center for Ethical Leadership, Ethical Systems has created the first in an ongoing series of downloadable one-sheets designed to demystify and connect behavioral science concepts to daily workflow and organizational cultures across the world.
https://www.ethicalsystems.org/wp-content/uploads/2016/09/files_boundedethicality_0.jpg
1021
666
Jeremy Willinger
https://ethicalsystems.org/wp-content/uploads/2020/04/ES-logo-final-white.gif
Jeremy Willinger
2016-09-06 16:03:15
2020-03-26 16:57:21
New Behavioral Science One Sheets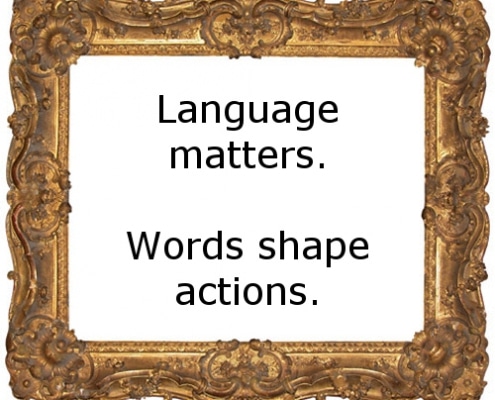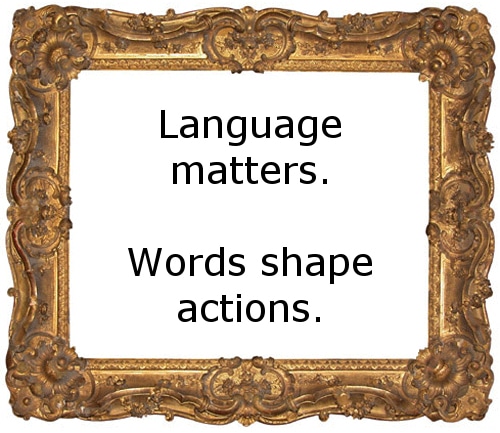 Framing is not just how you present a painting. Framing helps to communicate the type of art, it complements subject matter, and it influences how the viewer perceives the image. Framing also matters when it comes to business, and the language we use can deeply affect both the rules we follow and those we are willing to break.
While business has its own lexicon, a new piece in Ethisphere by Scott Killingsworth, Senior Counsel with Bryan Cave LLP in Atlanta, illustrates that when we couch the business of business in terms of war and gamification, we prime the pump for pernicious results.
https://www.ethicalsystems.org/wp-content/uploads/2015/07/frame.jpg
433
500
Jeremy Willinger
https://ethicalsystems.org/wp-content/uploads/2020/04/ES-logo-final-white.gif
Jeremy Willinger
2015-07-31 21:11:14
2020-03-26 16:58:31
Framing the Language of Business