Tag Archive for:
Sally Quillian Yates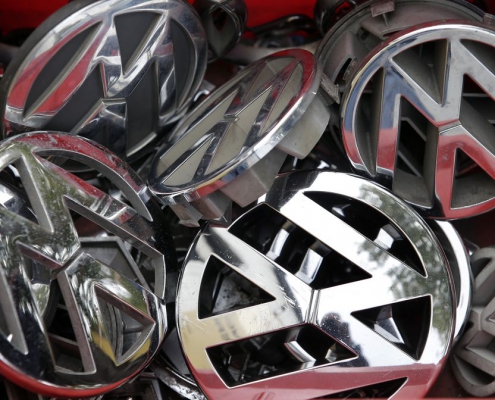 Guest post from Dennis Gentilin of the National Australia Bank and author of the forthcoming book, "The Origins of Ethical Failures"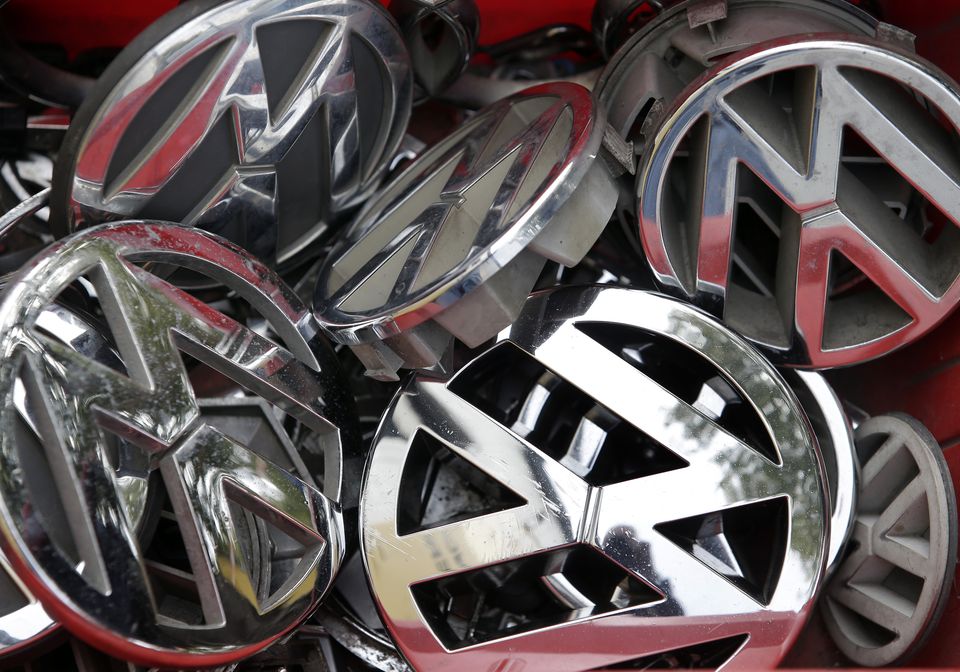 As we all know, last week the car manufacturer Volkswagen admitted to installing software in over 11 million of their diesel engine cars that was designed to cheat emission tests. At worst, some commentators have suggested that Volkswagen are responsible for the premature death of people with respiratory conditions. At best, it is extraordinarily deceitful and unethical conduct.
It is highly unlikely that a scandal of this magnitude is the work of a handful of rogues. Rather it points to a systemic disrespect for principled conduct at numerous levels of the organization. No doubt the pending investigation will uncover failures in governance and compliance. However, as with all corporate scandals of this nature, my hypothesis is that at least one (or some) of the following five factors would have been at play:
https://www.ethicalsystems.org/wp-content/uploads/2015/10/VW.jpg
672
960
Dennis Gentilin
https://ethicalsystems.org/wp-content/uploads/2020/04/ES-logo-final-white.gif
Dennis Gentilin
2015-10-06 15:29:59
2020-03-26 16:58:13
Very Worrying: VW, Leadership and Ethical Culture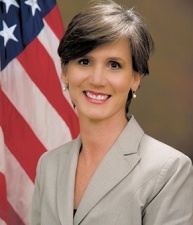 After the financial crisis of 2008 and the current, ongoing instances of large fines levied against banks and other financial companies, many people continually bemoan why penalties have not also included jail time and prosecution of executives who have behaved unethically. The message has finally reached the highest levels of government and change is on the horizon.
In a speech at NYU Law last week, hosted by the school's Program on Corporate Compliance and Enforcement, Deputy Attorney General Sally Quillian Yates presented the memo covering a new Department of Justice initiative designed to fight corporate fraud and other misconduct by going after individuals who perpetrated the wrongdoing. In addition to punitive actions against an organization (what many see as a macro-level punishment that does little to deter misconduct on the micro, or personal, level), the DOJ will now turn its considerable resources to affecting change at the source, i.e. those that engage in personal malfeasance under the guise of doing their job.
https://www.ethicalsystems.org/wp-content/uploads/2015/09/Yates.jpg
225
193
Jeremy Willinger
https://ethicalsystems.org/wp-content/uploads/2020/04/ES-logo-final-white.gif
Jeremy Willinger
2015-09-16 17:11:21
2020-03-26 16:58:13
Did You Get the Memo? Confronting Corporate Wrongdoing