Tag Archive for:
survey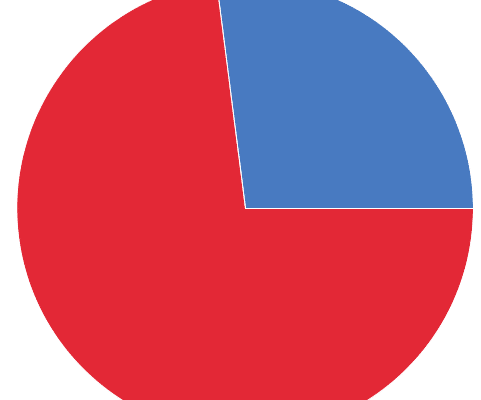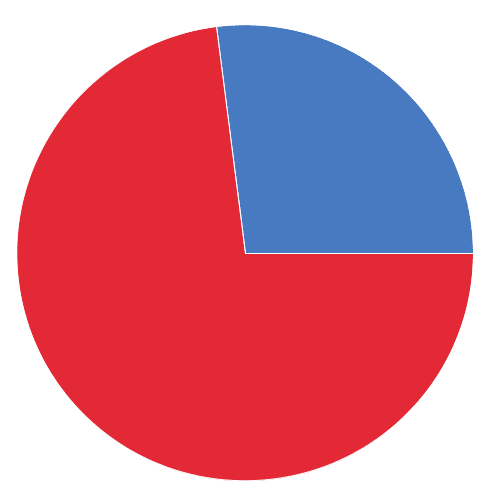 A recent survey by Gartner (formerly CEB) indicates some bleak stats for companies — the 2017 poll of 5,000 workers in the U.S. indicates that "only 25 percent of employees believe their teammates and colleagues engage in and model the right ethical behaviors."
This is a lost opportunity for many organizations. Research that shows that running an ethical organization pays off financially in the long-run. The CEB/Gartner findings also indicate, "Employees from strong cultures of integrity are 90 percent less likely to observe misconduct and are more likely to report that which they do see. They are also more likely to over-perform on individual and team goals. Gartner also notes financial opportunities – notably, that companies with strong cultures of integrity have 10-year total shareholder returns 7 percentage points higher than companies with low perceptions of integrity."
https://www.ethicalsystems.org/wp-content/uploads/2017/10/pictures_graph1.png
491
481
Jeremy Willinger
https://ethicalsystems.org/wp-content/uploads/2020/04/ES-logo-final-white.gif
Jeremy Willinger
2017-10-18 14:05:52
2020-03-26 16:56:34
The Flip Side of the Quarter: Only 25% of employees think colleagues model ethical behavior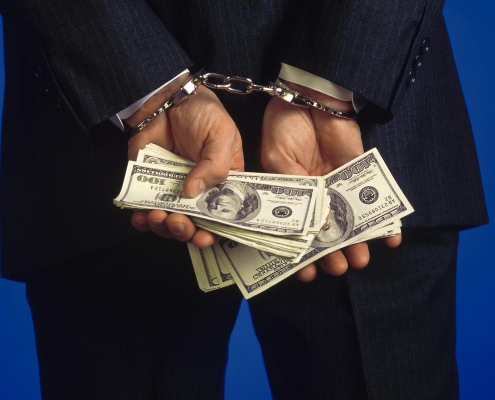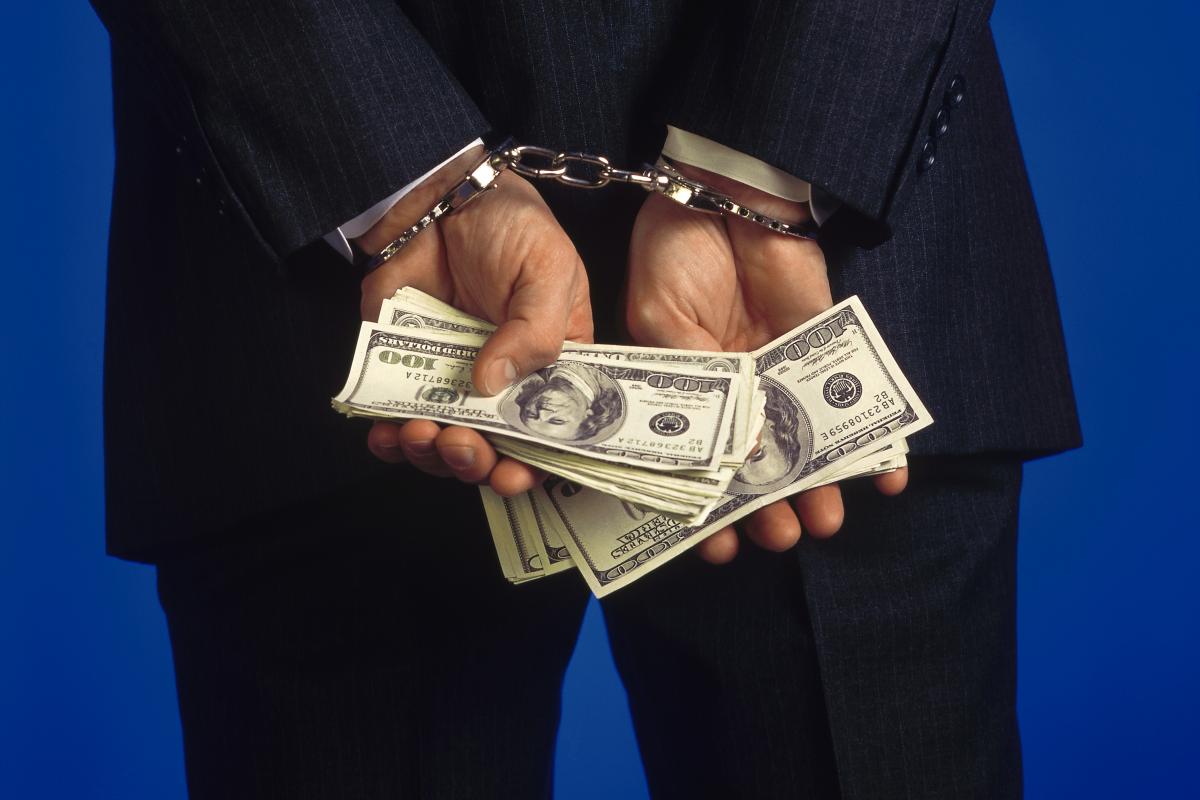 If the following survey results are any indication, a betting man would be doubling down on increased FCPA cases in 2016.
The study by international law firm Hogan Lovells and reported in the International Business Times highlights that, for over half of multinational companies, fighting bribery and corruption does not feature as a main priority.
The piece reveals that old habits die hard. A focus on short term sales goals, making deadlines/sales quotas and operating in areas where bribery runs rampant contribute to a casual attitude towards maintaining ethical behavior and staying true to internal values and external regulations.
https://www.ethicalsystems.org/wp-content/uploads/2016/04/pictures_Bribery-Enforcement.jpg
800
1200
Jeremy Willinger
https://ethicalsystems.org/wp-content/uploads/2020/04/ES-logo-final-white.gif
Jeremy Willinger
2016-04-13 13:56:16
2020-03-26 16:57:36
Lapsed Priorities: New Survey reveals lack of focus on bribery and corruption