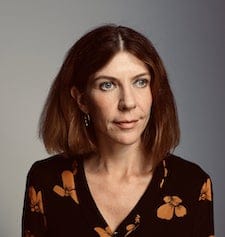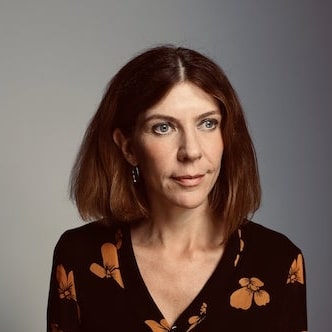 I am the Executive Director of Ethical Systems. I have spent the last two decades consulting to multinational companies on risk, anti-corruption, sustainability, human rights, culture and behavior, stakeholder engagement, ESG, and ethics and compliance. I am also a senior advisor at sustainability non-profit Business for Social Responsibility, a board member of ESG think tank Preventable Surprises, and an Adjunct Professor at NYU Stern School of Business, where I teach professional responsibility, leadership and sustainability to MBAs and undergraduates. Prior to joining Ethical Systems, I was a managing director at Business for Social Responsibility, running the sustainability management, futures and supply chain practices. I've also worked at Transparency International, Control Risks, PricewaterhouseCoopers, and Fordham Law School. I am a 2019-2022 member of the World Economic Forum Global Future Council on Transparency and Anti-Corruption. I am currently writing a book for Harvard Business Review Press on how companies can do the right thing in a turbulent world.
My CV (download)
Ethical Systems Interview (January 2020)
Welcome to the Jungle Interview (March 2022)
GreenBiz Interview (May 2022)
---
My Approach to Ethical Systems:
Years of working in risk, anti-corruption, and sustainability have convinced me that organizational culture and group dynamics are overwhelmingly important factors in the effectiveness of a company's integrity efforts. There is a remarkable degree of consensus over best practice in corporate compliance, yet integrity scandals still occur with depressing regularity. Companies also frequently tout feel-good sustainability initiatives while undermining their programs with lobbying and tax avoidance. Building an ethical and effective culture does not mean crafting siloed policies and processes to deflect regulatory or reputational risk. It involves considering what corporate strategy, leadership, and incentives signal to employees about the behaviors that management values and rewards. Companies that can successfully adapt to a hyper-transparent world and build trust across stakeholder groups will be far better placed to survive and thrive over the long term.
---
Selected Publications:
Articles and Videos
Reports