Tag Archive for:
Bill Dudley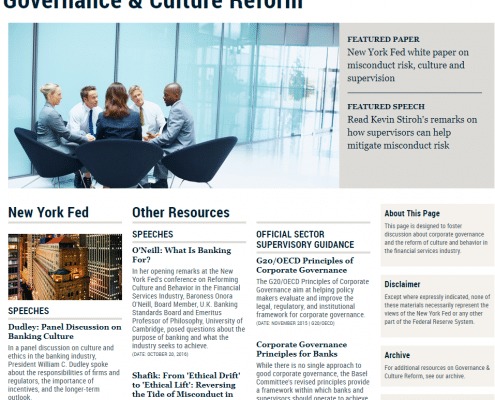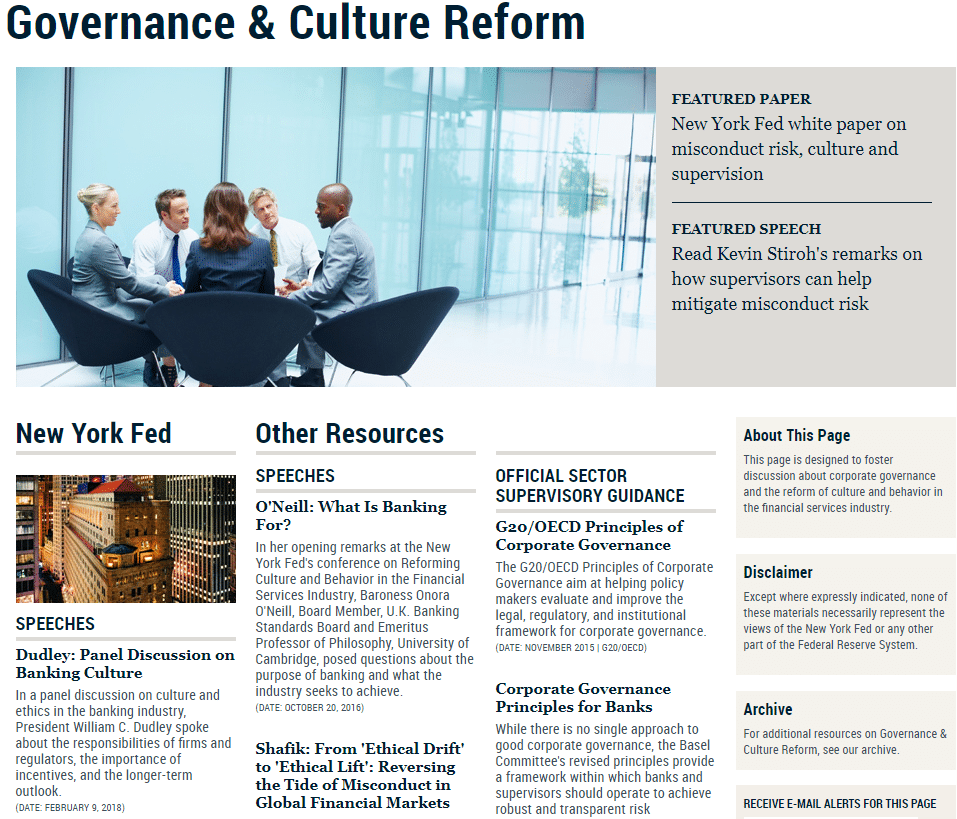 There are two new resources on the Governance and Culture Reform site of the Federal Reserve Bank of NY that highlight the regulatory trends with respect to managing culture in financial services firms.
The first is a transcript from an event at Thomson Reuters on February 7, 2018, which was a moderated discussion among Bill Dudley (President of the NY Fed), Bill Rhodes (WR Rhodes Global Advisors), and Ellen Alemany (Chairwoman and CEO of CIT Group), moderated by Rob Cox (Reuters News). The panelists covered a wide array of matters relating to the topic of Banking Culture: Still room for reform?
Dudley highlighted that while some progress has been made, there's still much room for improvement. For example, the NY Fed has proposed a banking registry to keep track of whether employees have left their jobs for reasons of fraud or other misconduct. This would address the so called "rolling bad apples" problem, whereby companies may inadvertently hire a rogue employee of another firm because employment law discourages employers from sharing potentially derogatory information about former employees. He mentions that the U.K. has perhaps made more progress on this matter, having already established a similar registry.
https://www.ethicalsystems.org/wp-content/uploads/2018/02/pictures_govculturefed.png
819
957
Azish Filabi
https://ethicalsystems.org/wp-content/uploads/2020/04/ES-logo-final-white.gif
Azish Filabi
2018-02-18 02:48:06
2020-03-26 16:56:06
NY Fed Offers New Insights for Financial Services Firms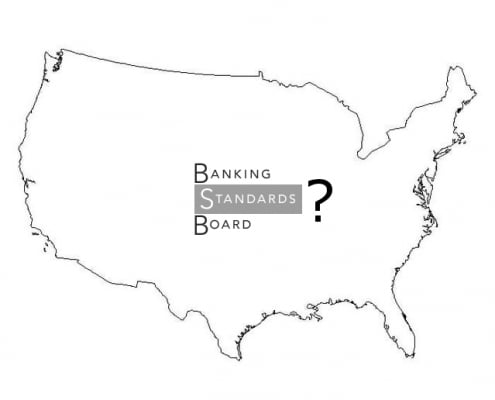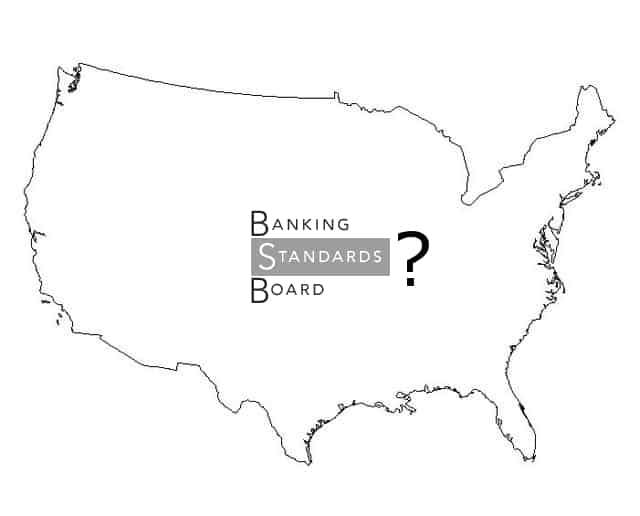 I recently returned from a trip to London, where I spoke about the role of ethics and culture in organizations with varied, leading professionals. My meeting with the Banking Standards Board ("BSB") stands out as a potential model for what financial services firms in the U.S. could emulate.
The BSB is a non-profit organization, established by the industry in the wake of the 2008 financial crisis to address core challenges relating to the culture of banking, and help restore the industry's trust and reputation.
To raise standards of behavior in financial services, the BSB began with a comprehensive analysis of the current standards for culture, the details of which are provided in their 2015 assessment report, identifying themes relating to norms within the banking industry. After conducting assessments at individual firms, and extrapolating common themes, they plan to use these as the framework for future work plans. This assessment creates a baseline so that firms and the BSB can then measure the impact of reform efforts, both internal ethics programs and industry and regulatory initiatives, over time. As I've written in previous blog posts, evidence-based ethics research and culture measurement are key to determining what works to drive more ethical behavior in organizations. In order to improve culture, researchers need to help firms better measure their culture and track changes in indicators over time. The BSB has taken a vital step towards this goal.
https://www.ethicalsystems.org/wp-content/uploads/2016/11/pictures_usa.jpeg
516
640
Azish Filabi
https://ethicalsystems.org/wp-content/uploads/2020/04/ES-logo-final-white.gif
Azish Filabi
2016-11-17 14:31:51
2020-03-26 16:57:08
The UK's Banking Standards Board: Should a US model follow?