Tag Archive for:
FCPA


This piece, written by Ethical Systems CEO Azish Filabi, was originally published on The FCPA Blog and is cross-posted here.
At the 2017 Global Ethics Summit, put on by the Ethisphere Institute, Caroline Rees of SHIFT spoke on a panel about business and human rights.
When asked about differences in stakeholder management approaches between European and U.S. businesses, and why U.S. companies are not as far along as their European counterparts, she highlighted that U.S. lawyers have a more dominant role.
When business leaders want to audit their supply chain, for example, lawyers often warn against such initiatives in the absence of a regulatory mandate. But, as Rees discussed, the existence of human rights risk in your supply chain is not a secret -- it's just a question of when and how it will be exposed.
https://www.ethicalsystems.org/wp-content/uploads/2017/04/pictures_fcpa.png
42
257
Azish Filabi
https://ethicalsystems.org/wp-content/uploads/2020/04/ES-logo-final-white.gif
Azish Filabi
2017-04-05 16:52:28
2020-03-26 16:56:54
Is Your Legal Department Creating Organizational Risk?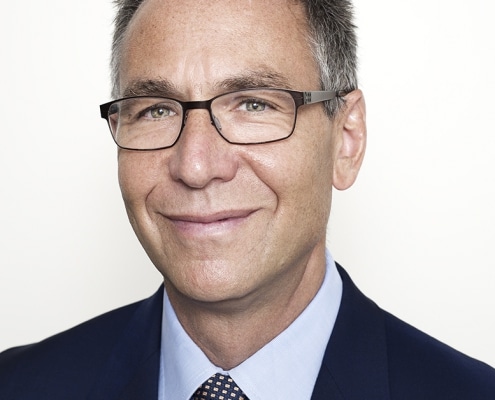 Part one of our interview with Richard Bistrong, CEO of Front-Line Anti-Bribery LLC
What was your experience like after your release from prison?
After my release, as I took a deep dive into the compliance community, I saw a very rich field of well-resourced and well-experienced practitioners from the legal, audit and investigatory communities. Accordingly, I saw a robust compliance discourse and debate among well-experienced professionals.
But I noticed something missing from the discussion: a front line perspective of what it is like to work in the field of international business- particularly in low integrity regions- and to confront corruption while at the same time being tasked with business growth.
https://www.ethicalsystems.org/wp-content/uploads/2015/09/RichardBistrong-picture-small.jpg
1035
777
Jeremy Willinger
https://ethicalsystems.org/wp-content/uploads/2020/04/ES-logo-final-white.gif
Jeremy Willinger
2015-09-08 17:16:55
2020-03-26 16:58:31
Bribery and Behaviors from the Front-Lines: An Interview with Richard Bistrong, Part 1