Tag Archive for:
How to Have a Good Day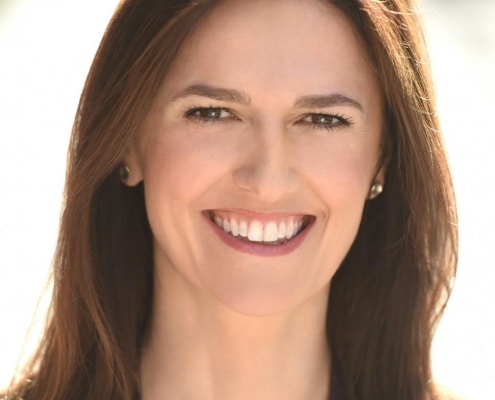 Interview with Caroline Webb, author of How to Have a Good Day and Expert on Ethics and Behavioral Science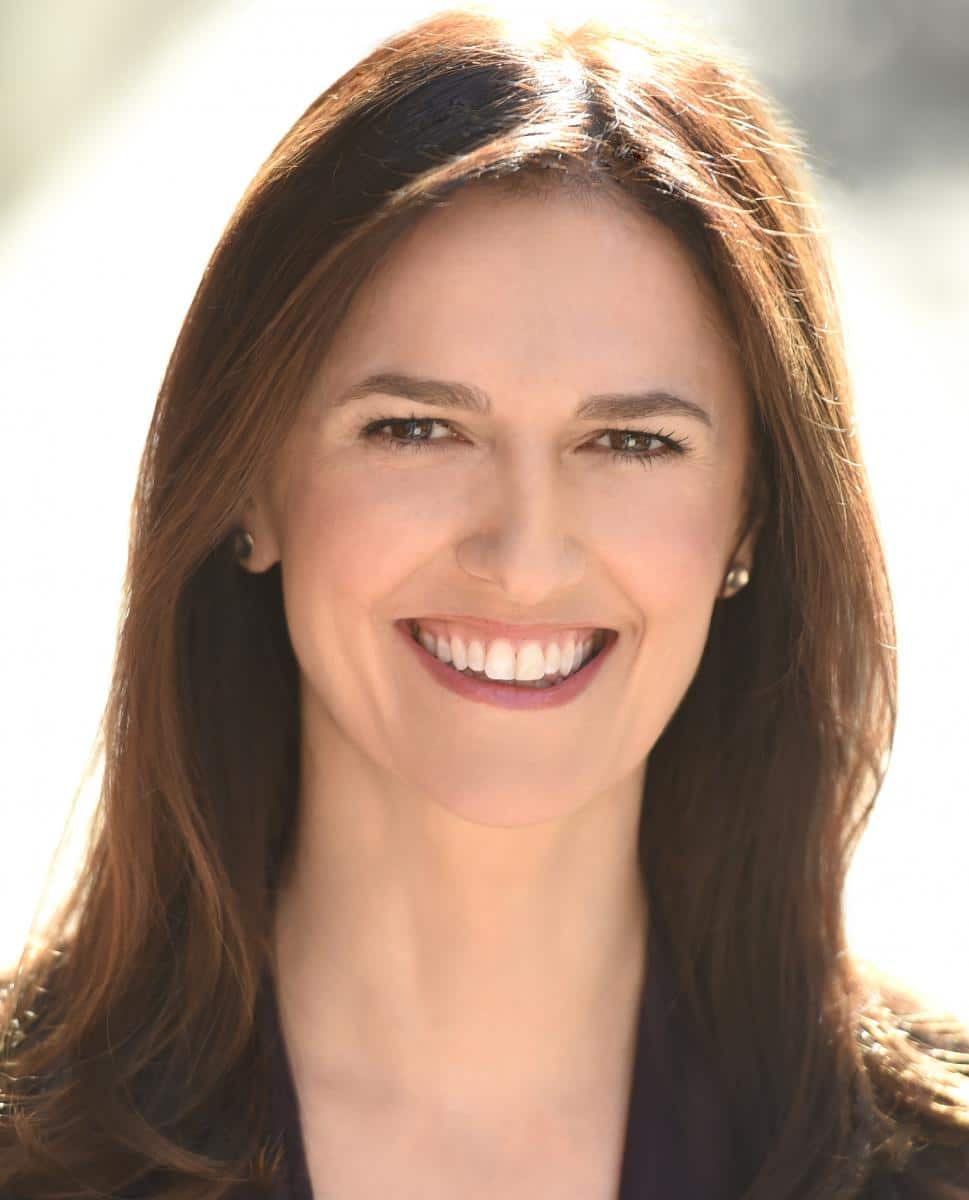 What are your main areas of research/work?
I show people how to use insights from behavioral science to improve their performance and wellbeing at work. In practice that often means helping them rethink the way they set goals, approach important conversations, tackle their tasks, manage their workload, handle personal setbacks and sustain their energy from day to day. Sometimes this is through 1-1 coaching and team sessions for senior leaders, but it's often through workshops and interactive speeches for larger groups too. I also advise a couple of companies on ways to use behavioral science more broadly, including McKinsey & Company where I did behavioral change work for 12 years.
What do most companies overlook when it comes to behavioral economics, psychology, and neuroscience?
The primary focus of applied behavioral science to date has been public policy – something I applaud as a one-time policy wonk myself. But there's a lot of untapped opportunity in business. At the moment, behavioral insights are mostly being applied by folks in the marketing function, and to a lesser extent in strategic decision-making. I'm always surprised that there isn't more making its way into the people and culture domain, both through the HR function and in everyday management. But I'm optimistic that this will change – and it's my mission to help change it.
https://www.ethicalsystems.org/wp-content/uploads/2014/06/Head-shots_CarolineWebb_sm.jpg
1200
969
Caroline Webb
https://ethicalsystems.org/wp-content/uploads/2020/04/ES-logo-final-white.gif
Caroline Webb
2017-05-30 15:09:51
2020-03-26 16:56:53
Featured Ethics and Behavioral Science Scholar for June: Caroline Webb