Tag Archive for:
leadership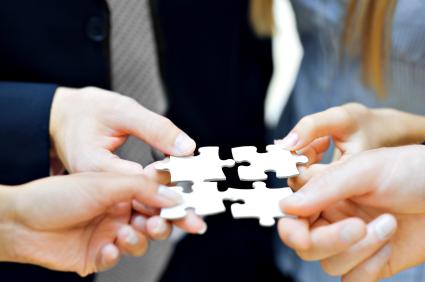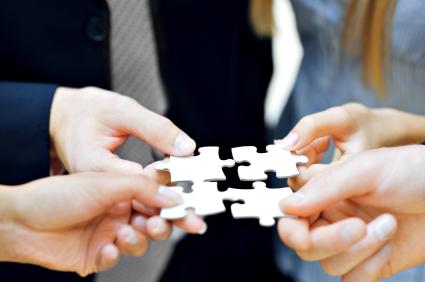 Culture matters more than any other factor in determining the level of ethical conduct within an organization. Knowing this, leaders need to be ever vigilant to how toxic day to day interactions can poison the working environment.
Christina Porath, associate professor at Georgetown University and co-author of "The Cost of Bad Behavior" recently published an op-ed and online quiz ("No Time to Be Nice at Work," Sunday, June 21, 2015) in The New York Times illuminating the dramatic degree in which courtesy and consideration in the workplace actually impact individuals.
https://www.ethicalsystems.org/wp-content/uploads/2015/06/culture-1.jpg
282
425
Jeremy Willinger
https://ethicalsystems.org/wp-content/uploads/2020/04/ES-logo-final-white.gif
Jeremy Willinger
2015-06-29 13:59:43
2020-03-26 16:58:32
Poisoning the Well: The impact of incivility in the workplace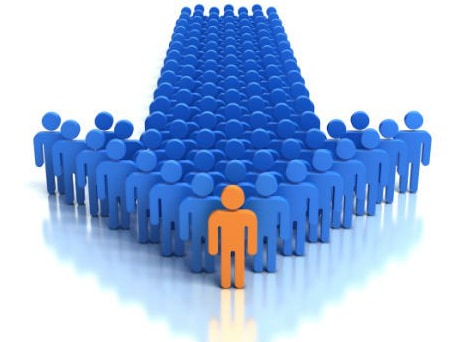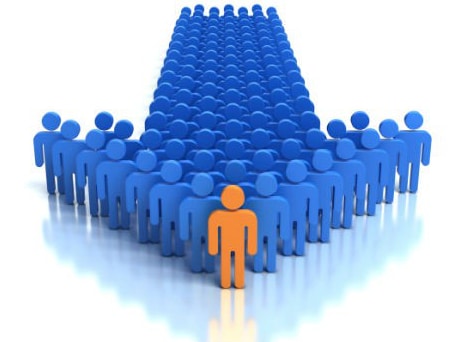 People often say they want a strong leader more than an ethical leader. David Brooks has a lovely essay in The New York Times demonstrating why this thinking is wrong for political leaders. But the quotes from the article below shows that the argument works just as well for business leaders as it does for politicians.
https://www.ethicalsystems.org/wp-content/uploads/2015/04/leadership2.jpg
342
464
Jonathan Haidt
https://ethicalsystems.org/wp-content/uploads/2020/04/ES-logo-final-white.gif
Jonathan Haidt
2015-04-29 18:48:51
2020-03-26 16:58:33
Ethics Pays in Business, as in Politics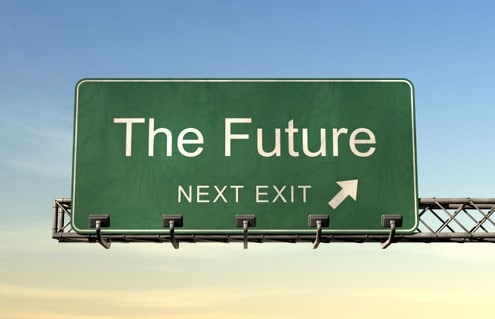 Can you imagine a world where marketers promoted products without knowledge of psychology and persuasion? Well, the equivalent is happening in policy making and international development- in fact it is the standard. Programs are created with…
https://www.ethicalsystems.org/wp-content/uploads/2015/01/Future-Exit-Sign.jpg
319
515
Bryan Turner
https://ethicalsystems.org/wp-content/uploads/2020/04/ES-logo-final-white.gif
Bryan Turner
2015-01-28 14:44:57
2020-03-26 16:59:56
It's time for policy makers to enter the 21st century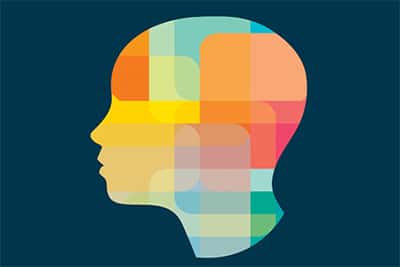 David Brooks recently published an insightful piece (In Praise of Small Miracles) about "Mind, Society and Behavior," a recent report issued by The World Bank on how behavioral economics can be applied to global development and global health. Brooks…
https://www.ethicalsystems.org/wp-content/uploads/2015/01/original_0.jpg
267
400
Jeremy Willinger
https://ethicalsystems.org/wp-content/uploads/2020/04/ES-logo-final-white.gif
Jeremy Willinger
2015-01-14 15:09:49
2020-03-26 16:59:56
"Mind, Society and Behavior" and Ethical Systems Design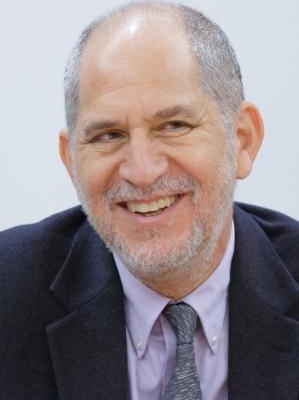 Which matters more for creating an ethical organization: tone at the top, or tone in the middle? The answer is that it depends on when, exactly, you are talking about. A recent study (Gächter, Renner, 2014) corroborates…
https://ethicalsystems.org/wp-content/uploads/2020/04/ES-logo-final-white.gif
0
0
Katharina Weghmann
https://ethicalsystems.org/wp-content/uploads/2020/04/ES-logo-final-white.gif
Katharina Weghmann
2014-12-31 22:18:08
2020-03-26 16:59:56
Ethics Starts At The Top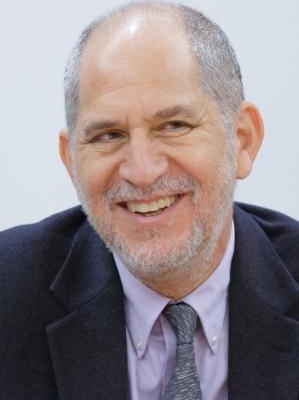 Interview with Professor and Author Max Bazerman What is the main research themes for which you are known? I believe that I am best known to different groups of scholars for different chunks of work. Perhaps the research…
https://www.ethicalsystems.org/wp-content/uploads/2014/12/uploads_Bazerman-author-photo.jpg
448
299
Bryan Turner
https://ethicalsystems.org/wp-content/uploads/2020/04/ES-logo-final-white.gif
Bryan Turner
2014-12-02 19:27:32
2020-03-26 17:00:21
Featured Expert of the Month: Max Bazerman