Posts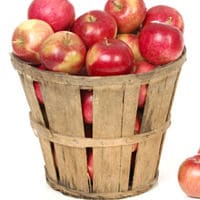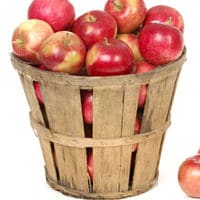 Scott Killingsworth, Senior Counsel with Bryan Cave, LLP, writes a broadly applicable and thought-provoking piece on nudges vs. culture. Killingsworth illustrates how a strong ethical culture can take the place of consistent, ongoing nudges and shows that culture should be considered through the lens of not just preventing ethical mishaps, but also about creating a positive environment "where the good apples can thrive".
https://www.ethicalsystems.org/wp-content/uploads/2017/01/pictures_Apples-copy_opt.jpg
200
200
Jeremy Willinger
https://ethicalsystems.org/wp-content/uploads/2020/04/ES-logo-final-white.gif
Jeremy Willinger
2017-01-09 15:10:22
2020-03-26 16:57:07
Behavioral Ethics: From nudges to norms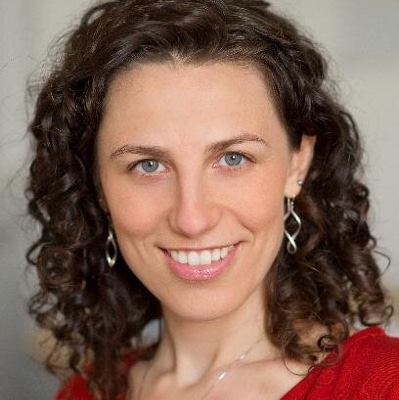 Interview with Francesca Gino, social scientist, author of "Sidetracked" and professor at Harvard Business School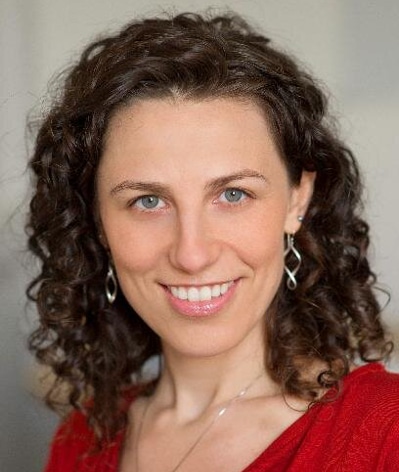 What are your main areas of research?
Most people want to behave in ways that are consistent with their self-image as competent, effective, and honest human beings. Yet, even when they are fully committed to acting according to their best intentions, they often reach outcomes that bear little resemblance to their initial goals. Why do people often get sidetracked? This is the question I focus on in my research. My research is organized around two conceptual themes: the study of why people fail to follow through on their intentions of being 1) honest, and 2) competent or effective.
https://www.ethicalsystems.org/wp-content/uploads/2013/07/Head-shots_Francesca-Gino.jpeg
472
399
Francesca Gino
https://ethicalsystems.org/wp-content/uploads/2020/04/ES-logo-final-white.gif
Francesca Gino
2015-05-28 15:32:52
2020-03-26 16:58:32
Featured Collaborator of the Month: Francesca Gino