Tag Archive for:
Pat Harned


ARLINGTON, VA, February 7th, 2018 – The Ethics & Compliance Initiative (ECI), the nation's oldest ethics research and best practice community, today announces a partnership with Ethical Systems, a research collaboration comprised of the nation's leading scholars specializing in the study of ethical culture and behavior in organizations. As two respected thought leaders who share a common interest in advancing the highest standards of ethical behavior in organizations, this partnership will provide a platform for both parties to conduct joint research, to develop new metrics, and to expand their reach with new insights that will shape best practice in organizational ethics.
"This partnership has great promise to significantly enhance our understanding of the importance of ethics and culture in organizations," said Patricia Harned, ECI's CEO. "ECI is delighted to be able to work closely with the most highly regarded scholars in our industry, and we look forward to the collaboration that we know will benefit organizational leaders and students in higher education.
https://www.ethicalsystems.org/wp-content/uploads/2018/02/files_ESECI.png
130
466
Jeremy Willinger
https://ethicalsystems.org/wp-content/uploads/2020/04/ES-logo-final-white.gif
Jeremy Willinger
2018-02-07 16:35:01
2020-04-27 22:34:13
The Ethics & Compliance Initiative Partners with Ethical Systems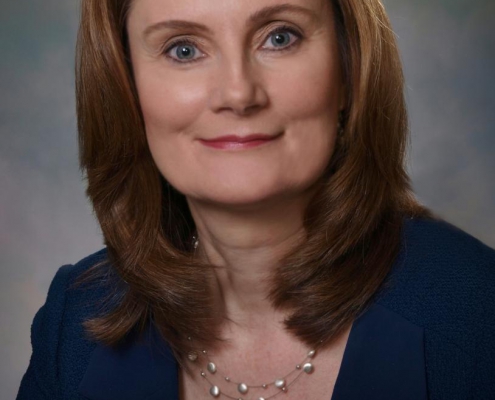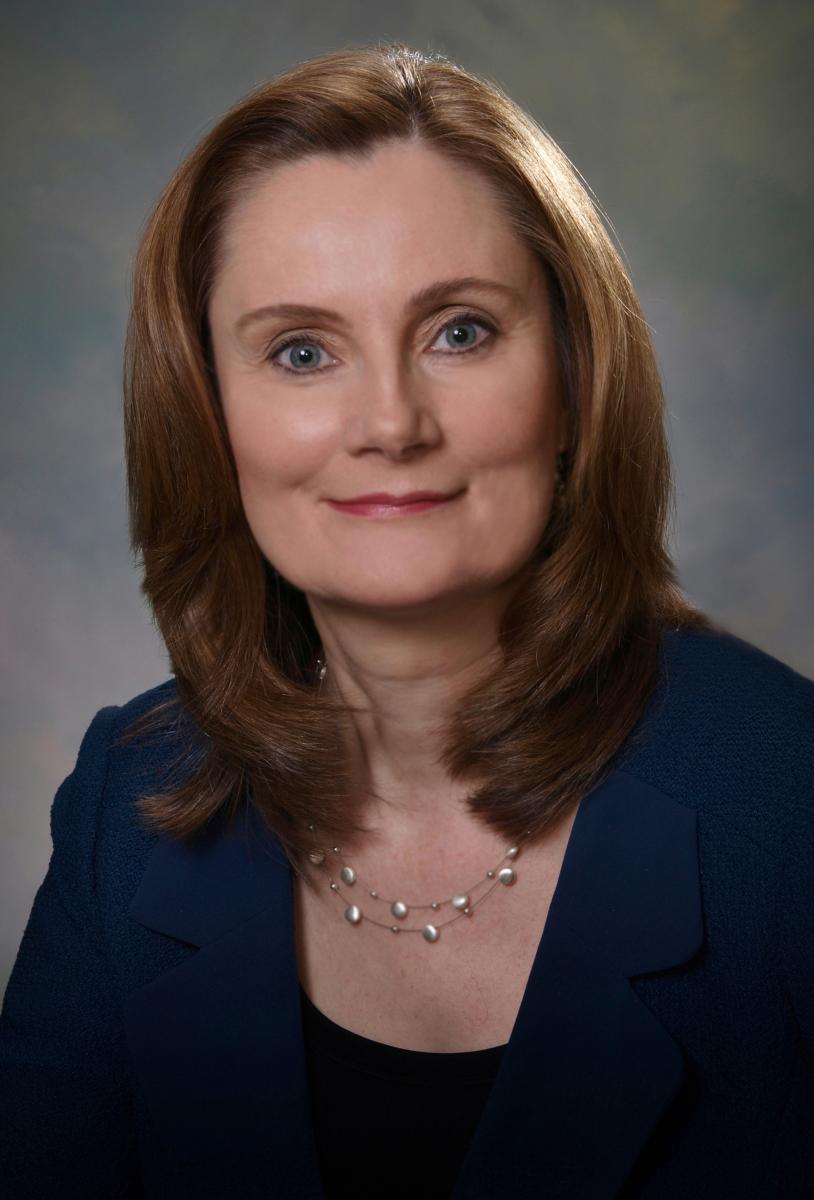 For many years, ECI has been a leader in providing research, resources and communities of practice for business ethics leaders. What do you see on the horizon for the organization as it helps companies elevate their E&C programs?
It has been an honor for us to be able to work alongside some of the finest practitioners who are dedicated to establishing and maintaining a high standard of integrity in their organizations. We intend to continue providing these practitioners new insights from research, and new benchmarks on the drivers of ethical cultures. We will also be launching even more ways for professionals to exchange ideas and to advance best practice. ECI is also working with a group of practitioners to develop a maturity model of E&C programs, based on our recent Blue Ribbon Panel report on High Quality Ethics & Compliance Programs. Our expectation is that this new resource will help companies to further assess and improve their programs.
https://www.ethicalsystems.org/wp-content/uploads/2018/02/pictures_PatHarned.JPG
1200
814
Pat Harned
https://ethicalsystems.org/wp-content/uploads/2020/04/ES-logo-final-white.gif
Pat Harned
2018-02-05 14:11:14
2020-03-26 16:56:06
Featured Expert Pat Harned, CEO of the Ethics and Compliance Initiative