Posts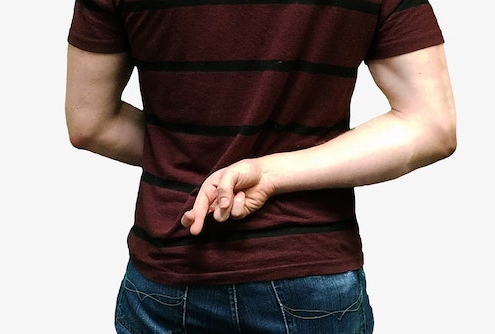 Earlier this month at the Beacon Theater, in New York City, Daniel Kahneman, famed author of Thinking, Fast and Slow, had a conversation with neuroscientist Sam Harris. It ranged over many of the topics the Nobel Prize-winning behavioral scientist…
https://www.ethicalsystems.org/wp-content/uploads/2019/03/pictures_carucci-lying_HERO.jpg
334
500
Brian Gallagher
https://ethicalsystems.org/wp-content/uploads/2020/04/ES-logo-final-white.gif
Brian Gallagher
2019-03-25 16:03:52
2020-03-26 16:55:22
How to Make Lying at Your Company Normal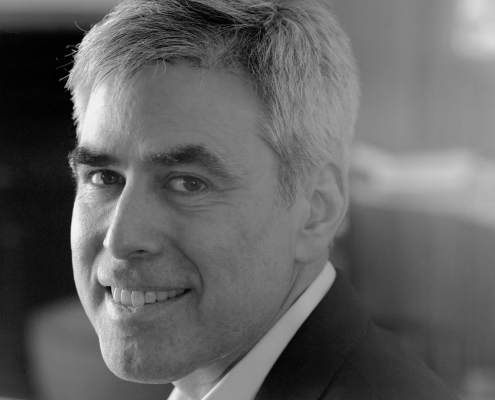 Interview with Jonathan Haidt, author of The Righteous Mind and Thomas Cooley Professor of Business Ethics at NYU Stern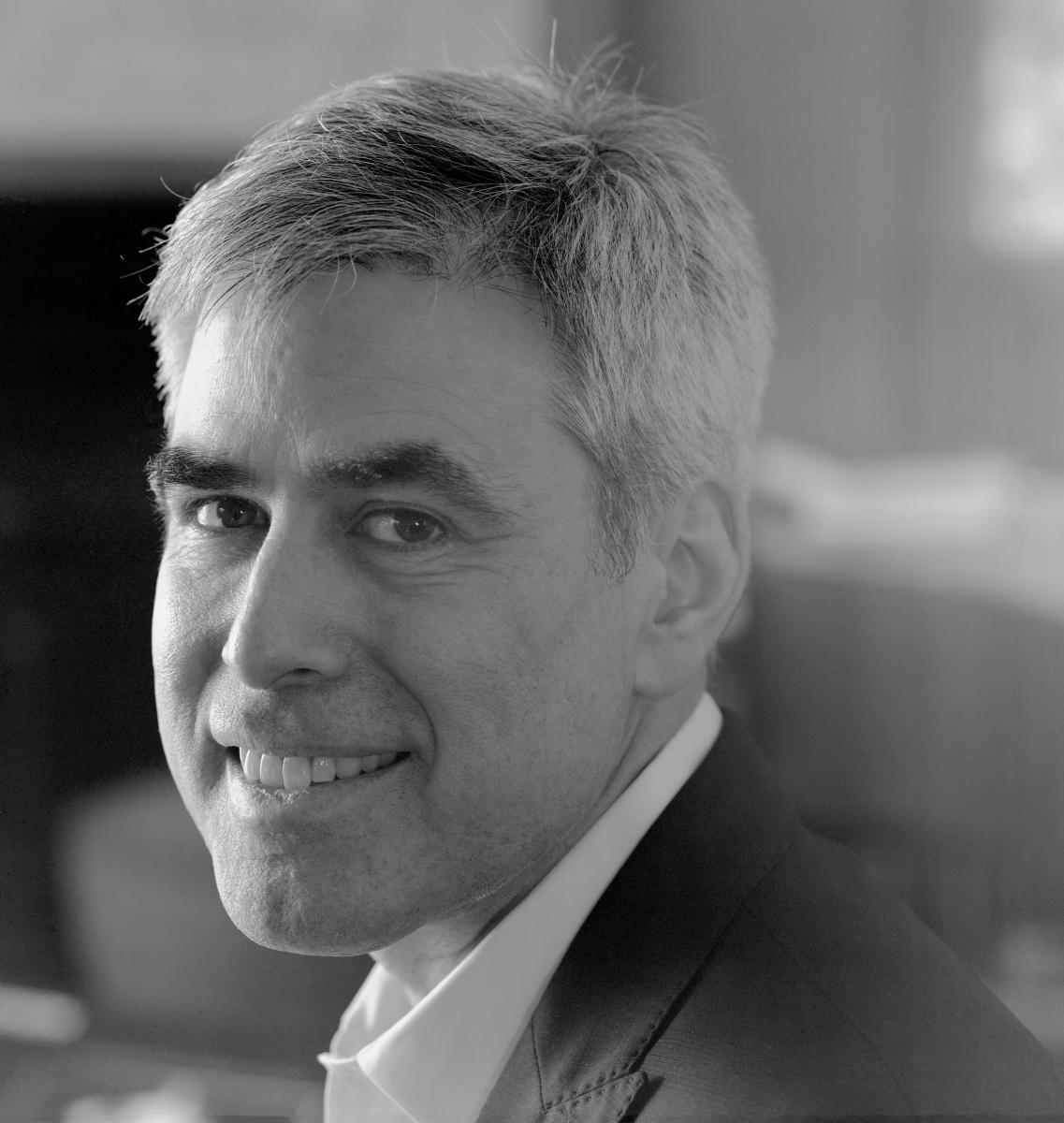 What are your main areas of research/work around business ethics?
What I discovered when I moved to NYU-Stern in 2011 is that there's a lot of great research on behavioral ethics going on at business schools, which I had not known about as a social psychologist studying morality, and which ethics and compliance officers generally didn't know about. What was needed was a way to gather up all the existing research and make it available and accessible to businesspeople. That's why I created the first iteration of Ethical Systems back in 2011 – it was originally just a simple website to bring together all the varied worlds of knowledge that one needs before one can try to improve these complicated things called corporations. In 2014 the site was re-launched as the much larger collaborative project that it is today. Through our collaborative approach, we are researching topics where we think business could benefit, such as culture measurement.
https://www.ethicalsystems.org/wp-content/uploads/2013/07/Head-shots_haidt-headshot.2016.by-Philip-Howard_thin.jpg
1200
1137
Jonathan Haidt
https://ethicalsystems.org/wp-content/uploads/2020/04/ES-logo-final-white.gif
Jonathan Haidt
2017-07-10 13:43:35
2020-03-26 16:56:53
Featured Ethics and Social Science Expert: Jonathan Haidt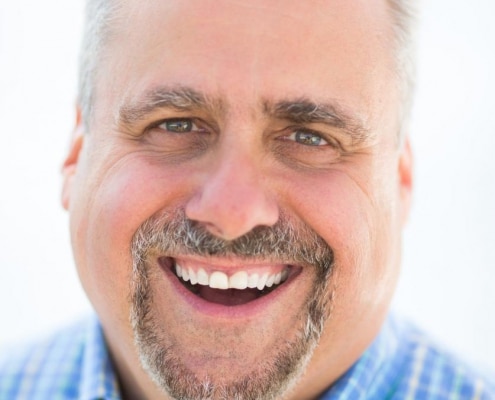 Interview with Ron Carucci, author, leadership consultant and cofounder / managing partner at Navalent

What are your main areas of research/work?
My colleagues and I at Navalent spend our days working with organizations pursuing dramatic change. That could be changes in strategy, re designs of organizations, or strengthening of leadership capability. Our writing and research focuses on those same areas – we see our intellectual capital as the opportunity to learn on behalf of the clients we serve.
How does strengthening leadership help reduce ethical misconduct in companies?
If you think about the nature of many ethical misconduct, they can often emanate from previously undiscovered character flaws that get exposed when leaders are pressured in broader roles. Preparing leaders early in their careers to assume increasingly bigger jobs can help reduce the likelihood that the challenges of power and resources, political rivalries, or intensified performance pressures won't drive leaders to make short-sighted, unethical choices.
https://www.ethicalsystems.org/wp-content/uploads/2017/03/pictures_RonCarucci.jpg
1200
837
Ron Carucci
https://ethicalsystems.org/wp-content/uploads/2020/04/ES-logo-final-white.gif
Ron Carucci
2017-03-01 14:02:35
2020-03-26 16:57:06
Featured Ethics [and Leadership] Scholar for March: Ron Carucci