Tag Archive for:
SEC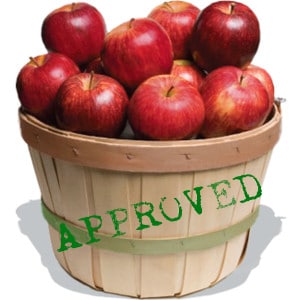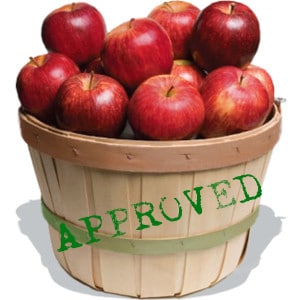 The prominence of compliance in organizations continues to rise. Recently, the US Department of Justice (DOJ) named Ms. Hui Chen as its Compliance Counsel- a much anticipated new role which many have applauded as a step forward for addressing the criticism that the DOJ doesn't appropriately credit companies who implement effective compliance programs.
Ms. Chen comes well prepared from a background in both corporate compliance and prosecution, which she will likely lean heavily upon when tackling the difficult task of helping prosecutors recognize whether an incident is symptomatic of an unethical corporate culture or the result of a rogue employee. This is the distinction that has challenged social psychologists for decades: is it the individual or the system that is to blame?
https://www.ethicalsystems.org/wp-content/uploads/2015/09/Badapples.jpg
300
300
Azish Filabi
https://ethicalsystems.org/wp-content/uploads/2020/04/ES-logo-final-white.gif
Azish Filabi
2015-09-29 15:31:46
2020-03-26 16:58:13
Bad Apples, Bad Barrels or Bad Barrel Makers?