Tag Archive for:
shareholder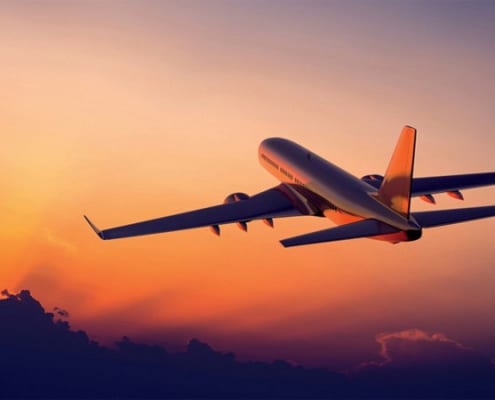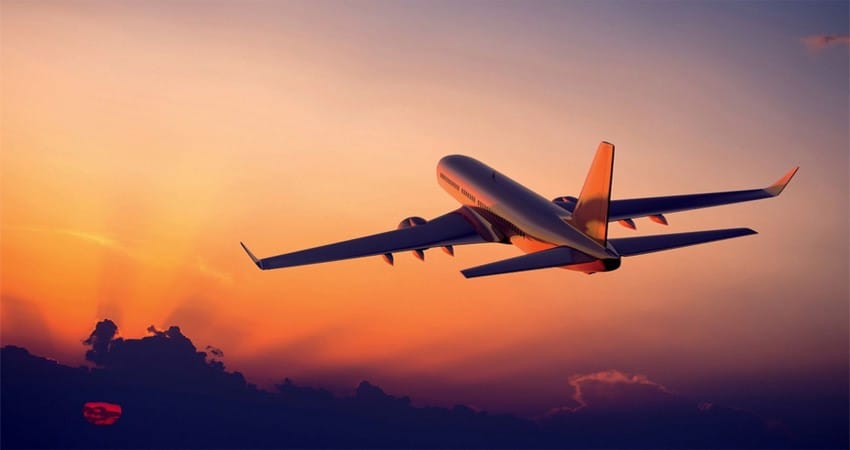 U.S. airlines have recently hit some ethical turbulence, beginning last month when United Airlines personnel physically dragged a passenger from an overbooked flight and culminating last week when a "near riot" broke out in Fort Lauderdale after Spirit Airlines canceled 11 flights during a labor dispute with its pilots. The public has become increasingly critical of air travel.
Yet the business community seems to disincentivize airlines from pursuing a more ethics-forward approach. When American Airlines gave pay raises to its pilots and flight attendants ahead of contract negotiations, Wall Street analysts complained about the prioritization of labor over shareholders and exacted punishment on AAL's stock price. The flight attendants' union countered with a petition pointing out that shareholders have received ample compensation over the last three years.
https://www.ethicalsystems.org/wp-content/uploads/2017/05/pictures_2016-02-15-1455573354-4241784-airlinelowcostpricing.jpg
450
850
David Newman
https://ethicalsystems.org/wp-content/uploads/2020/04/ES-logo-final-white.gif
David Newman
2017-05-15 13:58:46
2020-03-26 16:56:53
Airlines and Stakeholders: A First Class Relationship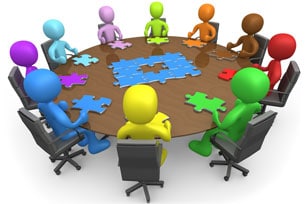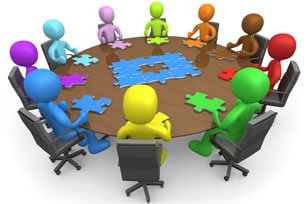 When a company has a record year in its stock price, who wins? Frequently it is only a limited number of individuals as opposed to the greater society in which we all live. For public shareholders, a bump in stock price is a good thing but what history shows is that more often than not, the short-term jolts come at the expense of a more sustainable strategy towards success (VW, HSBC and other recent corporate scandals come to mind).
At Ethical Systems, in addition to taking a systems approach to corporate culture and ethics, we advocate for a stakeholder perspective towards business and profits. In contrast to a shareholder focus, which prioritizes the stock price over other factors, concentrating on stakeholders, i.e. those outside of the investor pool, yields a more ethically focused organization where leaders consider actions in the long term. While the latter strategy may forego the highs of the market, it can inoculate against the lows and downturns which can be more debilitating than heights reached at peak economic times.
https://www.ethicalsystems.org/wp-content/uploads/2016/08/stakeholders.jpg
204
308
Jeremy Willinger
https://ethicalsystems.org/wp-content/uploads/2020/04/ES-logo-final-white.gif
Jeremy Willinger
2016-08-09 18:54:07
2020-03-26 16:57:21
Shareholders vs Stakeholders: Who should companies focus on enriching?