Tag Archive for:
steven blader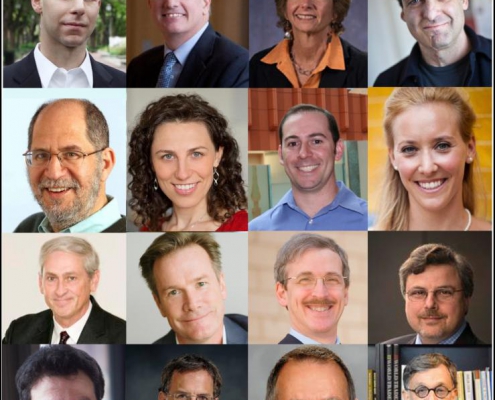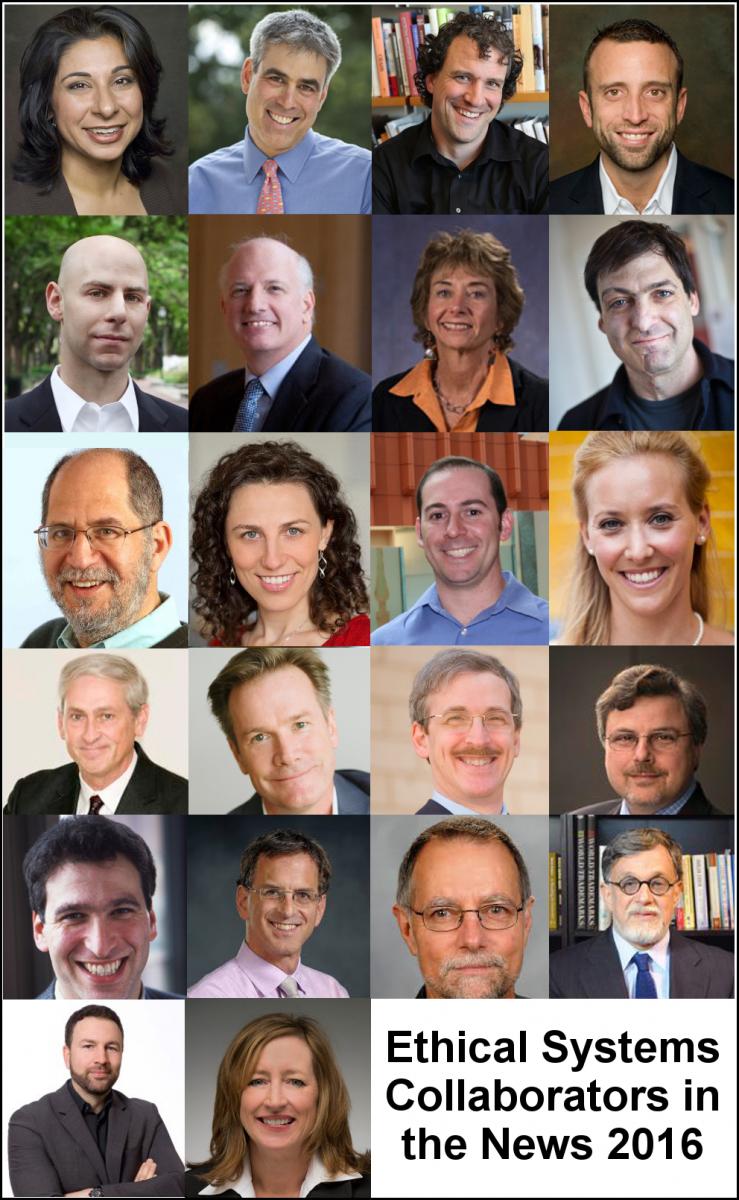 2016 was a year of many achievements for our growing collaborator network. We invite you to browse a highlight list of the research, articles, appearances and talks that helped advance our mission and promote a greater understanding of ethics, decision making, and ethical systems design.
Browse our collaborators and their highlights and achievements from this year >>
https://www.ethicalsystems.org/wp-content/uploads/2016/12/Head-shots_MONTAGE2016.jpeg
1200
739
Jeremy Willinger
https://ethicalsystems.org/wp-content/uploads/2020/04/ES-logo-final-white.gif
Jeremy Willinger
2016-12-18 22:14:03
2020-03-26 16:57:07
2016 Collaborators in the News: A Year of Many Achievements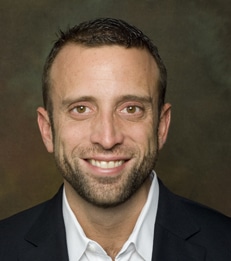 Interview with Steven Blader, associate professor of Management and Organizations at New York University's Stern School of Business.
Can fairness motivate ethical decision making or do most people look out for fairness as a one way street: to ensure they are treated like they imagine they deserve to be.
There is an extraordinary amount of evidence that people's concern about fairness is much more than simply a tool they may use to help them get what they feel they deserve or want. For instance, we often see people defining and evaluating fairness independently of their outcome concerns; reacting more strongly to fairness than to their self-interest; and evaluating and reacting to fairness even as third parties to an encounter and thus when their own outcomes are not involved.
These and other findings confirm to us that people's concern about fairness is genuine, distinct, and pervasive. As such, fairness can absolutely provide a route to enhancing ethicality in both one's own, as well as other's, decision making. That said, there are factors that make the picture more complicated, factors that must be considered when turning to fairness as a route to enhancing ethicality.
https://www.ethicalsystems.org/wp-content/uploads/2015/12/Head-shots_sblader.jpg
261
231
Steven Blader
https://ethicalsystems.org/wp-content/uploads/2020/04/ES-logo-final-white.gif
Steven Blader
2016-02-02 15:06:19
2020-03-26 16:57:37
Featured Collaborator for February: Steven Blader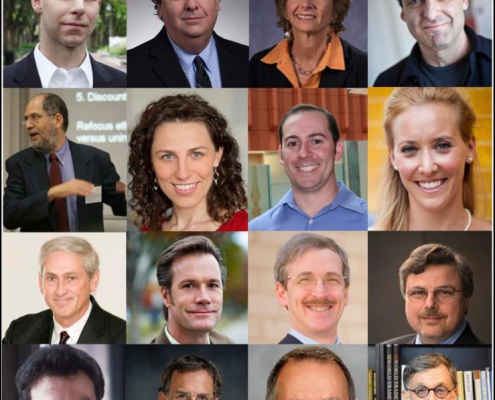 2014 was a busy year. Here are some of the highlights from our collaborators. Dan Ariely's work on cheating and honesty is being turned into a documentary called (Dis)Honesty: The Truth about Lies Max Bazerman has a new book called…
https://ethicalsystems.org/wp-content/uploads/2020/04/ES-logo-final-white.gif
0
0
Bryan Turner
https://ethicalsystems.org/wp-content/uploads/2020/04/ES-logo-final-white.gif
Bryan Turner
2014-12-16 16:38:41
2020-03-26 16:59:57
2014 Highlights from Our Collaborators