Tag Archive for:
teaching ethics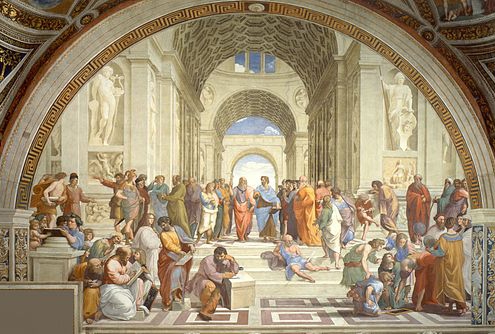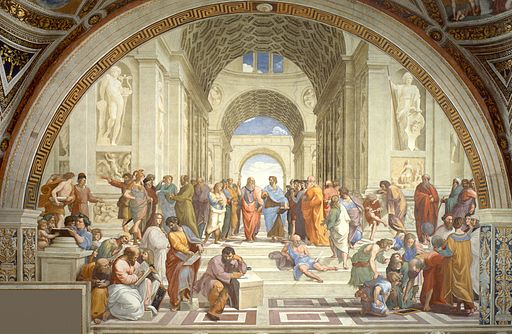 Can people be taught to be more ethical? While some may say teaching ethics is a recipe for continued headaches and an ongoing, almost Sisyphus-like journey to ensure lessons are absorbed, a new study has positive implications for both academics and practitioners who have dedicated their work to engaging others in ethics education, training and programs.
The as yet unpublished study, covered by Ben DiPietro in The Wall Street Journal's "Morning Risk Report" and presented at the recent Academy of Management conference, spotlights a key training tactic that will greatly increase ethics knowledge retention and, in the long term, may possibly reduce misconduct.
https://www.ethicalsystems.org/wp-content/uploads/2016/04/Research-page-pics_teachingethics.jpg
334
512
Jeremy Willinger
https://ethicalsystems.org/wp-content/uploads/2020/04/ES-logo-final-white.gif
Jeremy Willinger
2016-04-26 15:42:30
2020-03-26 16:57:36
Twice as Nice: On ethics teaching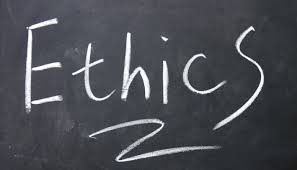 Guest post by Adam Waytz, Associate Professor of Management and Organizations at the Kellogg School of Management at Northwestern
Are ethics profess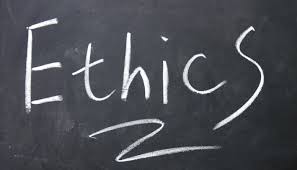 ors unwittingly encouraging a pessimistic attitude towards business ethics? In October of last year, many of the country's top business school deans and faculty members gathered at the New York Federal Reserve Bank for a discussion titled, A Convening of America's Business School Leaders and Faculty: Ethics in the Classroom. The meeting's purpose was to spark dialog between business schools and the financial industry on how to teach ethics.
Much discussion centered on ensuring students know the legal consequences of white collar crime to discourage unethical behavior. Yet, another attendee, University of Chicago Booth behavioral science professor and Ethical Systems collaborator Nick Epley (who happens to have been my graduate school advisor), proposed a more thoughtful- and yes radical- idea: Ethics professors might do well to highlight more examples of good behavior than bad behavior, promoting images ethical heroes rather than villains.
https://www.ethicalsystems.org/wp-content/uploads/2016/02/pictures_teaching-ethics.jpg
170
297
Adam Waytz
https://ethicalsystems.org/wp-content/uploads/2020/04/ES-logo-final-white.gif
Adam Waytz
2016-02-09 15:51:52
2020-03-26 16:57:37
A Lesson for Ethics Professors: Focus on the Positive