Promoting the Truth About Russia's Invasion of Ukraine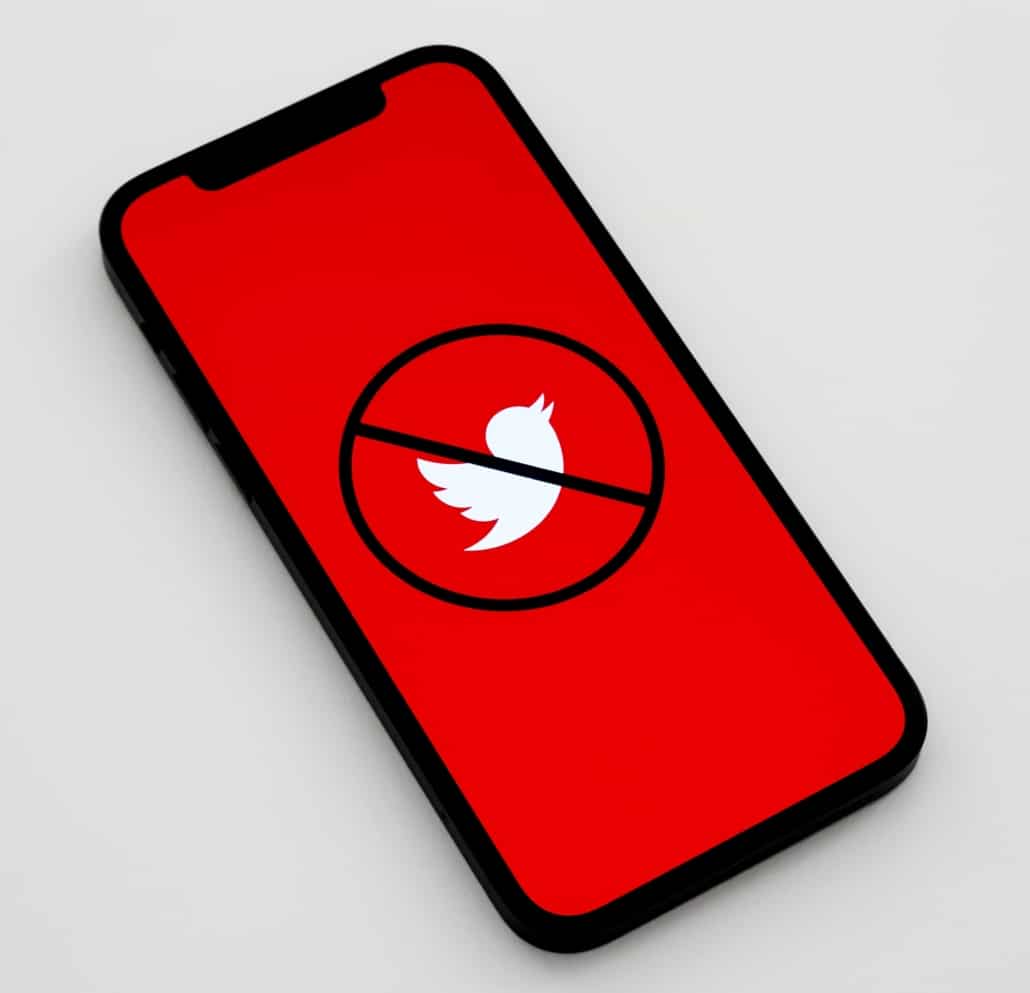 The first casualty of war is truth. Variations of that famous aphorism are attributed to California Senator Hiram Johnson at the turn of the 20th century and the ancient Greek dramatist Aeschylus, among others. The truth certainly has been a casualty of Vladimir Putin's authoritarian regime in Russia, where state-sponsored media outlets have dispensed a steady stream of pro-Kremlin propaganda for more than two decades. In the weeks since Russia invaded Ukraine, Putin has dramatically tightened his grip on information, aiming to isolate the Russian people and prevent them from witnessing the Russian military's merciless attacks on Ukrainian civilians and cities. 
Putin's escalating war on truth has included forcing TV Rain, the last independent Russian television channel to shut itself down faced with the imposition of more extreme limits on what can be reported from inside Russia. A new criminal censorship law has prompted traditional news organizations like The New York Times and the BBC to cease publishing or airing their own reporting from inside Russia and, in many cases, to pull their people out of the country. Enacted in early March, the law threatens punishments of up to 15 years in prison for deviating from the official Kremlin line—for example, by describing the Russian invasion as a "war," rather than Putin's designated euphemism, a "special military operation."
The understandable retreat of non-Russian news organizations denies audiences, including Russians, of vital information, such as reactions to the war of Russians dissidents and ordinary citizens. Under these circumstances, the most traditional media companies can reasonably be expected to do is to continue to gather and disseminate accurate information from within Ukraine—a dangerous mission that many journalists are courageously pursuing. One of them, Brent Renaud, an award-winning American documentary filmmaker on assignment for Time, reportedly was targeted and killed by Russian forces.
While journalists like Renaud record what is transpiring in Ukraine, the internet has provided a crucial means for disseminating that information. Thousands of citizen-eyewitnesses are supplementing the efforts of professional news-gatherers, often posting their real-time reports on social media platforms. Unlike other types of companies that have registered their opposition to Putin's war by suspending operations in Russia, social media platforms and other technology companies need to redouble their efforts to make their platforms accessible to the Russian people.
Not surprisingly Putin sees social media companies as a threat to his control of news and information. He has shut down social media platforms like Facebook and Instagram, while significantly restricting others, like Twitter. Last month, Russian authorities began the process of designating Meta, the owner of Facebook, Instagram, and WhatsApp, as an "extremist organization," an apparent threat to arrest and prosecute any company employees who remain in Russia.
Social media companies cannot prevent Putin from blocking their platforms, but there are workarounds. Some Russians are seeking to defy the government bans by using virtual private networks, or VPNs, which can create an encrypted connection between users' phone or laptop and a server elsewhere in the world, allowing access to social media platforms blocked in the users' country. The tech companies themselves are creating options for Russians determined to circumvent Putin's censorship. Facebook, Twitter and news organizations such as the BBC and The Guardian, have made privacy-protected versions of their sites available via a service called Tor. A volunteer-run network, Tor allows people to access sites and platforms anonymously.
Beyond the social media platforms, companies that provide digital infrastructure also need to maintain their Russian presence. Two internet service providers, Lumen Technologies and Cogent Communications, have said they would stop Russian customers from using their networks as a way to prevent their networks from being exploited by the Russian government for disinformation or cyberattacks. But these actions will also make it more difficult for ordinary Russians to use the internet. Several digital security firms, including Utah-based DigiCert and Norton LifeLock, also have suspended their Russian operations, leaving Russian citizens more vulnerable to government surveillance.
---
Subscribe to the Ethical Systems newsletter
---
But Silicon Valley executives cannot prevent Putin from going further if he chooses. He could create an equivalent of China's "great firewall," which would control all internet traffic into and out of Russia. Even more extreme, he could block ordinary Russian citizens, businesses, and organizations from all access to the internet, although that step could exacerbate the economic damage the country is already suffering because of international sanctions.
Meanwhile, social media companies also have a responsibility to limit exploitation of their platforms by Putin's propaganda operations, including RT and Sputnik News. These government-controlled entities have become sophisticated operators on social media where they have huge followings. Platforms such as Twitter, YouTube, and TikTok have taken a variety of steps to block dissemination of Russian disinformation. YouTube, for example, has blocked RT and Sputnik News channels from reaching users in Europe and more generally limited its algorithms from recommending content generated by the Russian organizations.
Another responsibility the tech companies bear is to uphold the humanitarian principles undergirding the Geneva Conventions. While the conventions are meant primarily to constrain the actions of fighting forces, they can help guide other relevant actors as well. Article 13 of Geneva Conventions protects prisoners of war against mistreatment, including public humiliation. In light of this international consensus, social media platforms should remove photographs and videos exploiting captured soldiers. So far, it has been the Ukrainian security forces that have spread images of Russian prisoners of war, some of whom have expressed regret about participating in the invasion of Ukraine in a manner that their captors hope will undermine Russian morale and bolster the Ukrainian cause. But the principle of protecting the human dignity of prisoners applies equally to all combatants, even as the United States and its allies strongly back the Ukrainian cause.
Finally, social media companies should refrain from adopting special exceptions to content moderation rules such as those banning promotion of violence. Last month Facebook announced that, at least for the moment, it would permit posts calling for the killing of Russian soldiers in Ukraine. Spokesman Andy Stone said: "As a result of the Russian invasion of Ukraine we have temporarily made allowances for forms of political expression that would normally violate our rules like violent speech such as 'death to the Russian invaders.' We still won't allow credible calls for violence against Russian civilians." 
Both traditional news organizations and social media companies have important roles to play in promoting responsible news coverage of the war in Ukraine. One key objective should be to reach ordinary citizens of Russia, providing them with factual accounts about how the war is being fought, with a view to generating a more open debate in Russia about their government's actions.
Michael Posner is the Jerome Kohlberg professor of ethics and finance at NYU Stern School of Business and director of the Center for Business and Human Rights. Follow him on Twitter @mikehposner.
Reprinted with permission from Forbes.
https://www.ethicalsystems.org/wp-content/uploads/2022/04/posner-truth_HERO-scaled.jpg
2468
2560
Michael Posner
https://ethicalsystems.org/wp-content/uploads/2020/04/ES-logo-final-white.gif
Michael Posner
2022-04-02 01:49:00
2022-04-05 01:50:35
Promoting the Truth About Russia's Invasion of Ukraine