Tag Archive for:
aspen ideas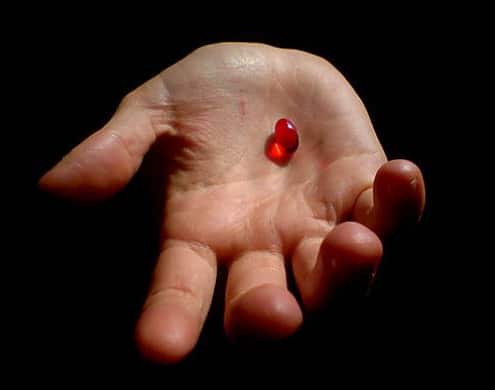 Part 2 of Jonathan Haidt's post on his recent talk at the Aspen Ideas Festival. Read Part 1 here.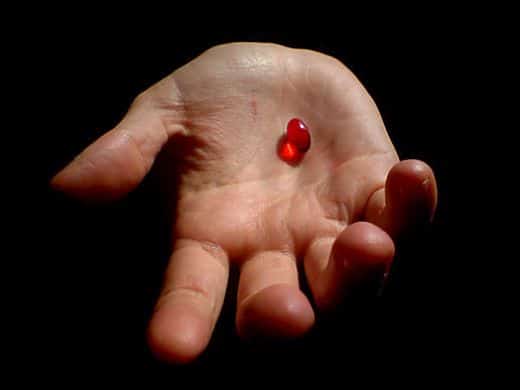 A friend of Mark Twain once said, "Everybody talks about the weather, but nobody does anything about it." Rising inequality is similar. Many on the left urge policies that would redistribute wealth more effectively, such as raising the top marginal tax rates. Some on the right have begun talking about inequality, and they propose policies that would encourage entrepreneurialism among the poor and working class, such as clearing away licensing restrictions on hairdressers and other small businesses.
Yet given the politically charged nature of this debate, neither side is going to get a chance to try its policies unless it gets control of the Oval Office and both houses of Congress.
Aren't there any new ideas out there? Isn't there anything that both sides might support? How about…better business ethics, achieved with little or no new regulation? How about Ethical Systems Design?
https://www.ethicalsystems.org/wp-content/uploads/2015/11/RedPill_hand.jpg
390
520
Jonathan Haidt
https://ethicalsystems.org/wp-content/uploads/2020/04/ES-logo-final-white.gif
Jonathan Haidt
2015-11-03 22:29:47
2020-03-26 16:58:12
Ethical Systems Design is the Red Pill for Reducing Inequality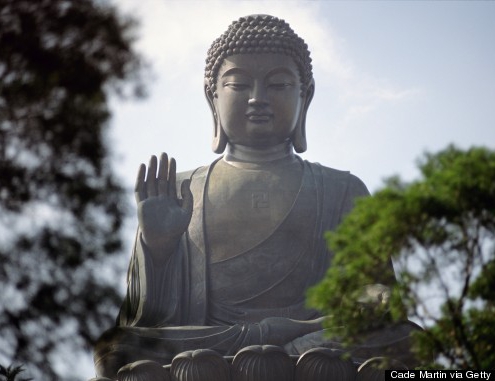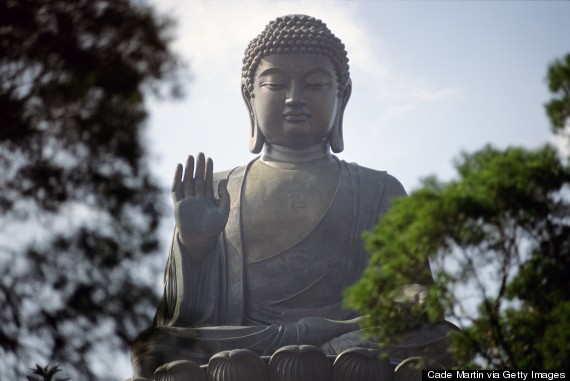 Part 1 of 2 on my talk at the 2015 Aspen Ideas Festival.
In just the last few years, there has been a lot of new research showing when and why ethics pays. I recently pulled this evidence together for a talk I gave at the Aspen Ideas Festival. I set up the argument by quoting Buddha's version of the business case:
Set your heart on doing good.
Do it over and over again, and you will be filled with joy.
A fool is happy until his mischief turns against him.
And a good man may suffer until his goodness flowers.
https://www.ethicalsystems.org/wp-content/uploads/2015/11/o-BUDDHA-570.jpg
381
570
Jonathan Haidt
https://ethicalsystems.org/wp-content/uploads/2020/04/ES-logo-final-white.gif
Jonathan Haidt
2015-11-03 22:12:17
2020-03-26 16:58:12
Buddha Makes the Business Case for Business Ethics