Tag Archive for:
Blind Spots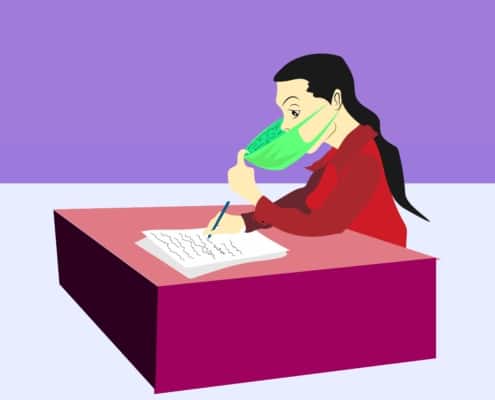 https://www.ethicalsystems.org/wp-content/uploads/2022/08/cheating-exam_NEWSLETTER-scaled.jpg
1983
2560
Mitchell Simoes
https://ethicalsystems.org/wp-content/uploads/2020/04/ES-logo-final-white.gif
Mitchell Simoes
2022-08-23 13:53:44
2022-08-23 13:54:47
EY and KPMG Cheating Scandals Expose Ethical Challenges for Audit Industry
Interview with Ann Tenbrunsel, the David E. Gallo Professor of Business Ethics at the Mendoza School of Business at the University of Notre Dame, and co-author of Blindspots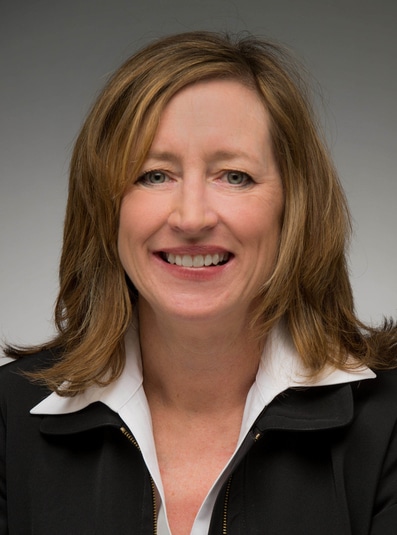 What are your main areas of research?
My work has focused on why individuals behave in ways that deviate from their values and are not aware that they are doing so. Within that domain, I have focused on how the situation leads to "ethical fading" in which people do not realize they are in fact presented with an ethical decision. If you don't realize you are faced with an ethical dilemma, then your ethical values and principles wont be part of the decision process. I have examined individual level factors-- temptation, forecasting errors, construal level, moral self-image and power-- as well as organizational level factors-- business framing, sanctions,perceived retaliation, organizational cultures of justice and respect, formal and informal communications-- that may influence unethical behavior.
https://www.ethicalsystems.org/wp-content/uploads/2015/11/Head-shots_Ann-Tenbrunsel.JPG
535
397
Ann Tenbrunsel
https://ethicalsystems.org/wp-content/uploads/2020/04/ES-logo-final-white.gif
Ann Tenbrunsel
2015-11-25 18:01:56
2020-03-26 16:58:12
Featured Collaborator for December: Ann Tenbrunsel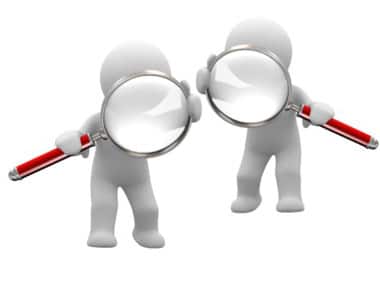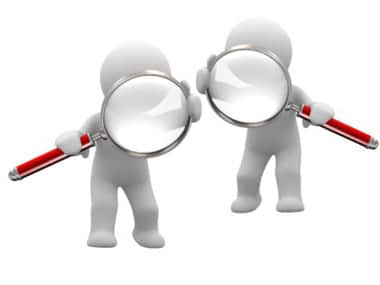 One challenge identified in academic literature on behavioral ethics and business is finding practical applications for the lessons learned from test environments. All of us at Ethical Systems, including our collaborators and partners, are working on how to best leverage these findings.
This challenge is succinctly presented by Donald C. Langevoort of Georgetown University in a recent article about behavioral ethics and behavioral compliance. As he points out, the lessons from behavioral ethics are intuitive and while the outcomes aren't necessarily predictable, they are often unsurprising. It makes sense, for example, that 'just in time' communications improve ethical decision-making because the reminder of the moral fallout of one's choices become prominent. In another example, Langevoort describes the concept of ethical blind spots- as popularized by two ES collaborators, Max Bazerman and Ann Tenbrunsel- distorting good judgment and sensible decision making.
https://www.ethicalsystems.org/wp-content/uploads/2015/09/testing.jpg
285
380
Azish Filabi
https://ethicalsystems.org/wp-content/uploads/2020/04/ES-logo-final-white.gif
Azish Filabi
2015-09-11 14:34:28
2020-03-26 16:58:13
Testing, Testing: Drawing Conclusions From Test Environments