Tag Archive for:
ethics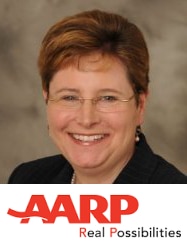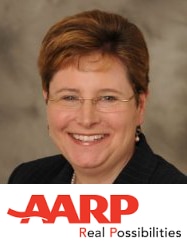 Part of the mission of Ethical Systems is to enhance the work of practitioners and experts in the ethics and compliance field, as they are on the front lines of helping businesses transform their cultures and their employees act more ethically.
​In a recent interview with Ellen Hunt, Ethics & Compliance Program Director at AARP, she outlined current trends in the Ethics & Compliance (E&C) field as well as the most important steps businesses can take to encourage ethical behavior among organizations of all types and sizes. AARP is a nonprofit, nonpartisan organization, with a membership of nearly 38 million.
https://www.ethicalsystems.org/wp-content/uploads/2015/04/Head-shots_EllenHunt.jpg
247
187
Jeremy Willinger
https://ethicalsystems.org/wp-content/uploads/2020/04/ES-logo-final-white.gif
Jeremy Willinger
2015-04-30 18:39:42
2020-03-26 16:58:33
Ethics and Compliance Trends: Interview with Ellen Hunt of AARP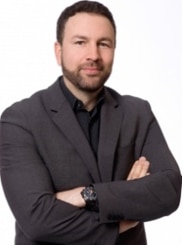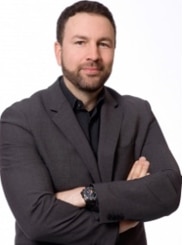 I study judgment and decision making, or, as I like to say, "why good people do bad things, and why smart people do dumb things." Much of my work is on conflicts of interest and how they are problems not only for the intentionally corrupt but also for well-meaning professionals who fall prey to unintentional bias.
https://www.ethicalsystems.org/wp-content/uploads/2015/02/Head-shots_cain1.jpg
245
186
Daylian Cain
https://ethicalsystems.org/wp-content/uploads/2020/04/ES-logo-final-white.gif
Daylian Cain
2015-02-02 16:43:21
2020-03-26 16:59:56
Featured Collaborator of the Month: Daylian Cain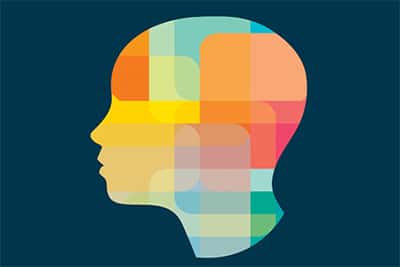 David Brooks recently published an insightful piece (In Praise of Small Miracles) about "Mind, Society and Behavior," a recent report issued by The World Bank on how behavioral economics can be applied to global development and global health. Brooks…
https://www.ethicalsystems.org/wp-content/uploads/2015/01/original_0.jpg
267
400
Jeremy Willinger
https://ethicalsystems.org/wp-content/uploads/2020/04/ES-logo-final-white.gif
Jeremy Willinger
2015-01-14 15:09:49
2020-03-26 16:59:56
"Mind, Society and Behavior" and Ethical Systems Design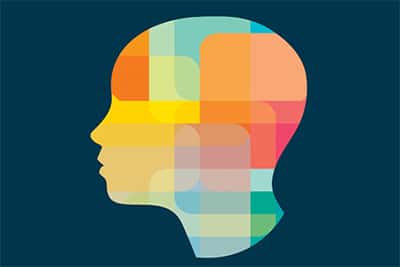 Which matters more for creating an ethical organization: tone at the top, or tone in the middle? The answer is that it depends on when, exactly, you are talking about. A recent study (Gächter, Renner, 2014) corroborates…
https://ethicalsystems.org/wp-content/uploads/2020/04/ES-logo-final-white.gif
0
0
Katharina Weghmann
https://ethicalsystems.org/wp-content/uploads/2020/04/ES-logo-final-white.gif
Katharina Weghmann
2014-12-31 22:18:08
2020-03-26 16:59:56
Ethics Starts At The Top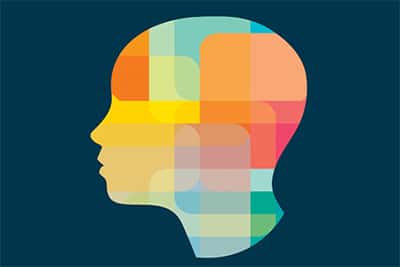 [This essay was originally posted on the Conflict of Interest Blog] Many years ago a client who was in the compliance department of a pharma company told me his strategy for conducting risk assessments. He would schedule the…
https://ethicalsystems.org/wp-content/uploads/2020/04/ES-logo-final-white.gif
0
0
Jeffrey Kaplan
https://ethicalsystems.org/wp-content/uploads/2020/04/ES-logo-final-white.gif
Jeffrey Kaplan
2014-11-14 15:59:18
2020-03-26 17:00:21
Risk assessment: law, economics, morality science…and liquor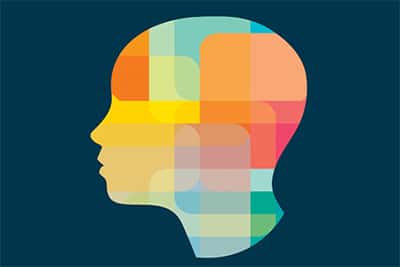 [Cross posted from RighteousMind.com. Ethical Systems design is a way to make the 3rd story about capitalism come true] Since moving to the NYU-Stern School of Business in 2011, I've been interested in the many ways that moral psychology…
https://ethicalsystems.org/wp-content/uploads/2020/04/ES-logo-final-white.gif
0
0
Jonathan Haidt
https://ethicalsystems.org/wp-content/uploads/2020/04/ES-logo-final-white.gif
Jonathan Haidt
2014-07-21 14:43:35
2020-03-26 17:15:26
Three Stories about the Ethics of Capitalism