Posts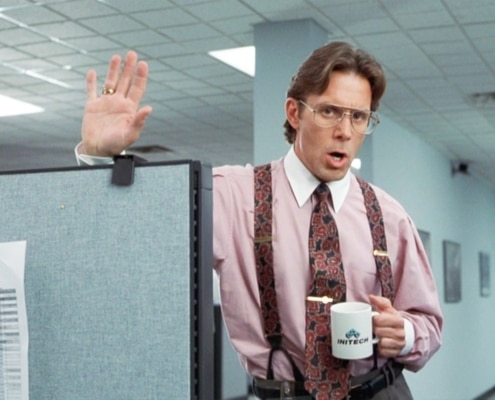 If it were true that disagreeable people had an edge, it would, to some degree, make the challenge of creating an ethical culture harder since leadership is crucial to fostering an ethical climate. I admit it. In the last several years or…
https://www.ethicalsystems.org/wp-content/uploads/2020/08/Bill-Lumbergh-Office-Space.jpg
1213
1600
Brian Gallagher
https://ethicalsystems.org/wp-content/uploads/2020/04/ES-logo-final-white.gif
Brian Gallagher
2020-08-31 12:00:00
2020-09-02 19:15:30
Are Jerks More Likely to Have Workplace Power?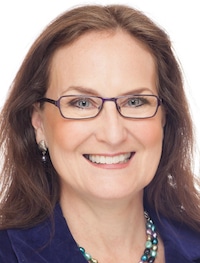 Interview with Andrea Bonime-Blanc, Author and CEO of GEC Risk Advisory
What are your main areas of research/work?
Even though I teach at a couple of universities (including NYU and ESADE) and hold a PhD (in political science), I am not a scholar in the traditional sense of the word. I have always worked as a lawyer or corporate executive for global companies and four years ago started my own strategic advisory firm (GEC Risk Advisory). That said, my current advisory practice falls under the general rubric of "Strategic ESG (environmental, social and governance) Risk and Value Creation". Subtopics include:
Governance (including cyber-risk governance)

Ethics and culture

Strategic risk

Reputation risk

Crisis preparedness

Transforming risk into value
Sometimes clients ask me to do practical research – one of my favorite recent client engagements was preparing a white paper for the board of directors of a leading African bank on future trends in global corporate responsibility. I also use my own research on cutting edge topics like reputation risk and cyber-risk governance to push the limits of where we currently are on finding solutions to current serious challenges in the marketplace, focused almost exclusively on what the board and the c-suite need to know.
https://www.ethicalsystems.org/wp-content/uploads/2014/06/Head-shots_ABonimeBlanc.jpg
263
200
Andrea Bonime-Blanc
https://ethicalsystems.org/wp-content/uploads/2020/04/ES-logo-final-white.gif
Andrea Bonime-Blanc
2017-02-01 17:05:28
2020-03-26 16:57:06
Featured Ethics [and Governance] Scholar for February: Andrea Bonime-Blanc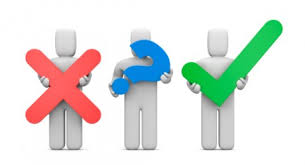 When corporate scandal occurs- whether it makes headlines or not- there is a tendency to blame bad apples instead of examining the organizational culture to identify areas in need of further improvement or oversight.
In a recent piece in The Wall Street Journal, Lou Gerstner, a former chairman and CEO of IBM and RJR Nabisco, now chairman of the board of directors at the Broad Institute of MIT and Harvard, outlines why there is continued misunderstanding around culture and the various ways companies undercut their own efforts to strengthen it.
https://www.ethicalsystems.org/wp-content/uploads/2016/10/reput.jpg
165
305
Jeremy Willinger
https://ethicalsystems.org/wp-content/uploads/2020/04/ES-logo-final-white.gif
Jeremy Willinger
2016-10-07 15:43:12
2020-03-26 16:57:08
Corporate Scandal, Reputation Risks and Common Sense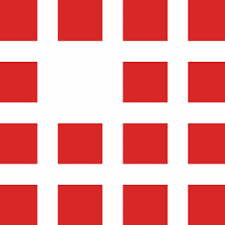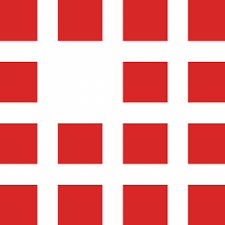 The recent news about Lending Club is a prime example of the reputational value of business ethics. Last week, The Wall Street Journal reported the company's twisted fate – it went from receiving a Tribeca "Disruptive Innovation Award" in April (given to then-CEO Renaud LaPlanche) to suffering tumbling stock prices in May, plummeting from approximately $8 on April 1, to a low of $3.94 on the day (May 16th) the WSJ report came out.
https://www.ethicalsystems.org/wp-content/uploads/2016/05/uploads_lendingclub.png
225
225
Azish Filabi
https://ethicalsystems.org/wp-content/uploads/2020/04/ES-logo-final-white.gif
Azish Filabi
2016-05-25 19:34:04
2020-03-26 16:57:22
Risking Reputation Rarely Rewarded: Lessons From The Lending Club