The Case Against Social Media Is About to Get More Interesting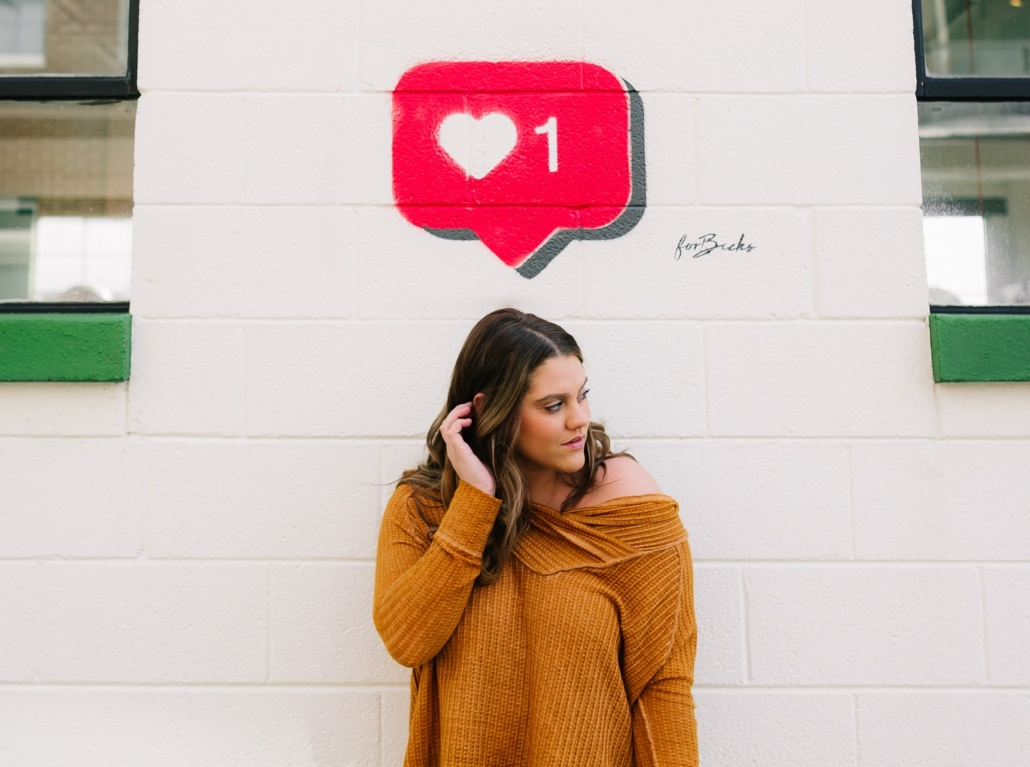 In late March, Reason, a libertarian-leaning politics and culture magazine, ran the emphatic headline: "The Statistically Flawed Evidence That Social Media Is Causing the Teen Mental Health Crisis." It's a lengthy article written by Aaron Brown, a Bloomberg columnist who has taught statistics in New York University's Courant Institute of Mathematical Sciences. Brown's target is NYU's Jon Haidt. (His "integrity and transparency are admirable," the story's subheadline reads, "but the studies he's relying on aren't strong enough to support his conclusions.)
Brown's self-assuredness, which clearly comes out in his story, is interesting. Haidt is one of the sharpest social psychologists alive. And he takes studying the epidemic of depression and anxiety that burgeoned in 2012, particularly among adolescent girls, very seriously. In February, on his new Substack After Babel, Haidt argued that social media is a major cause of this mental health crisis. Brown says that the very studies Haidt cites actually support the opposite thesis: "Haidt's compendium of research does point to one important finding," he writes. "Because these studies have failed to produce a single strong effect, social media likely isn't a major cause of teen depression."
Well, we'll see about that. Haidt is penning a reply, which I expect to be enjoying very soon. "I'll have a response next week, to many critics," Haidt tweeted on March 31, linking to the Reason piece. "For now: Brown requires a standard of proof not appropriate for a public health crisis. And he mistakes the map for the territory, when accounting for variance." Seeing Haidt expand on these points is sure to be illuminating.
As it will be to read him on this subject, and more, in book form not too long from now. His Substack is his "effort to write two books in two years on the changes wrought by social media in human development (Kids in Space: Why Teen Mental Health is Collapsing) and liberal democracy (Life After Babel: Adapting to a World We Can No Longer Share)," he wrote. "I had initially planned to hide away and maximize my time writing, and I thought that starting a Substack would be a distraction from that goal. But Clyde Rathbone at Substack showed me that I could use the platform in very flexible ways. I could make this Substack as an adjunct to my writing, where I could share findings, theories, and questions while inviting the kind of criticism that I'd rather get before I submit the manuscripts than after each book is published. Plus, I am so alarmed by the speed of the changes—particularly to children's mental health—that I want to get these findings out now, in early 2023, rather than waiting until February 2024 (the anticipated publication date of Kids In Space)."
In Reason, Brown wrote that making a big claim about what's causing a major mental health crisis by relying on relatively weak, cheap-to-produce studies (ones that researchers churn out to inflate their publication lists) isn't smart: "It's like trying to build a house out of plaster with no wood or metal framing." That's something no competent contractor would do. What are the chances Haidt's case is as flimsy as that?
---
Subscribe to the Ethical Systems newsletter
---
Brian Gallagher is the communications director at Ethical Systems. Follow him on Twitter @bsgallagher.
https://www.ethicalsystems.org/wp-content/uploads/2023/04/Gallagher-haidt-insta_HERO-1.jpg
1787
2400
Brian Gallagher
https://ethicalsystems.org/wp-content/uploads/2020/04/ES-logo-final-white.gif
Brian Gallagher
2023-04-06 17:22:38
2023-04-06 17:22:42
The Case Against Social Media Is About to Get More Interesting