4 Pillars of Business Integrity from the World Economic Forum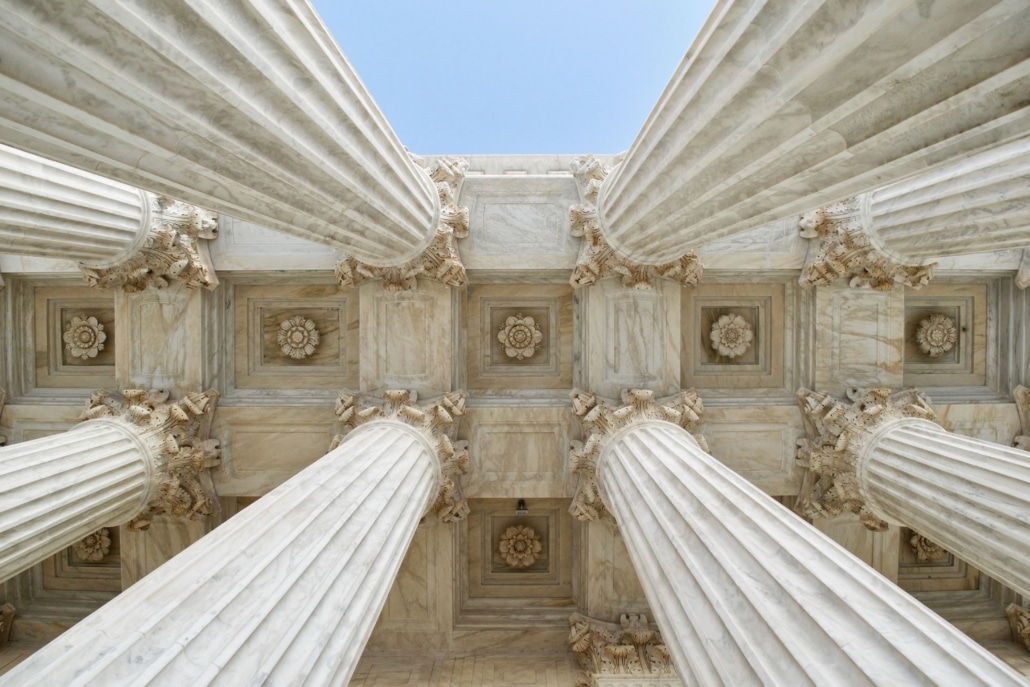 This time last year, I traveled to Dubai to participate in the Global Future Council on Transparency and Anti-Corruption. The World Economic Forum's Global Future Councils are an interdisciplinary multi-stakeholder network, grouped into specific themes for fixed terms, to tackle our most pressing global challenges. I was there along with a few dozen colleagues from academia, business, and civil society.
After three days of intense but productive dialogue with my amazing new colleagues, we launched a new Agenda for Business Integrity. Our explicit goal was to advance the private sector's position beyond narrow legal compliance efforts, and toward considering and tackling the systemic, societal impacts of corruption and illicit finance. The importance of this work is clear from the opening statement of our agenda:
If you have ever wondered why the global fight against corruption matters, consider this: It is estimated that corruption costs the world economy 5% of GDP each year … Were corruption to be eliminated, the cost of achieving the UN Sustainable Development Goals would be covered, and we would see rapid progress toward meaningful solutions for global challenges such as climate change and the elimination of extreme poverty.
One year later, we have developed our agenda into four intersecting pillars, each with a short accompanying white paper describing why the topic is important and how business can act.
Pillar One frames the overall imperative for why business should commit to ethics and integrity beyond mere compliance, as well as describing the transformational forces in society that have brought us to a global reckoning for the role of business in society. Our discussion covers hyper-transparency, rise in political and social activism, the growth of ESG investing, the convergence of human rights and anti-corruption, the new supply-chain oversight imperative, and the shift in societal values and expectations.
---
Subscribe to the Ethical Systems newsletter
---
Pillar Two tackles questions of culture and incentives, and argues for bringing an understanding of human behavior and organizational psychology into our organizational integrity efforts. This paper draws heavily on the work of Ethical Systems, and speaks to the imperative of a more deliberate focus on corporate culture and social context in driving human behavior.
Pillar Three discusses the role of technology in reducing corruption, particularly in the context of our current public health crisis. New analytical and technological capabilities provide compelling opportunities to address integrity, while also opening up new avenues for corruption and financial crime.
Pillar Four outlines the need for the transparency and anti-corruption community to leverage collective action to tackle intractable, systemic challenges. The human rights community has made substantive progress on collective action; it is now time for anti-corruption to learn from these efforts.
Although we won't get a chance to return to Dubai this year to continue our conversations, the Council's term has been extended for one more year, and we are focused on deepening and extending our work on shaping the future of business integrity. I am particularly looking forward to exploring how corporate governance and due diligence is evolving to address these new business integrity challenges.
We look forward to your ideas and comments! Please email me on alison@ethicalsystems.org to get involved.
Alison Taylor is the Executive Director at Ethical Systems. Follow her on Twitter @FollowAlisonT.
Lead image: Jesse Collins via Unsplash
https://www.ethicalsystems.org/wp-content/uploads/2020/10/jesse-collins-ICXMkhRdquA-unsplash-min-scaled.jpg
1706
2560
Alison Taylor
https://ethicalsystems.org/wp-content/uploads/2020/04/ES-logo-final-white.gif
Alison Taylor
2020-10-20 18:27:26
2020-10-20 18:27:28
4 Pillars of Business Integrity from the World Economic Forum