The Ethical Systems End-of-2020 Letter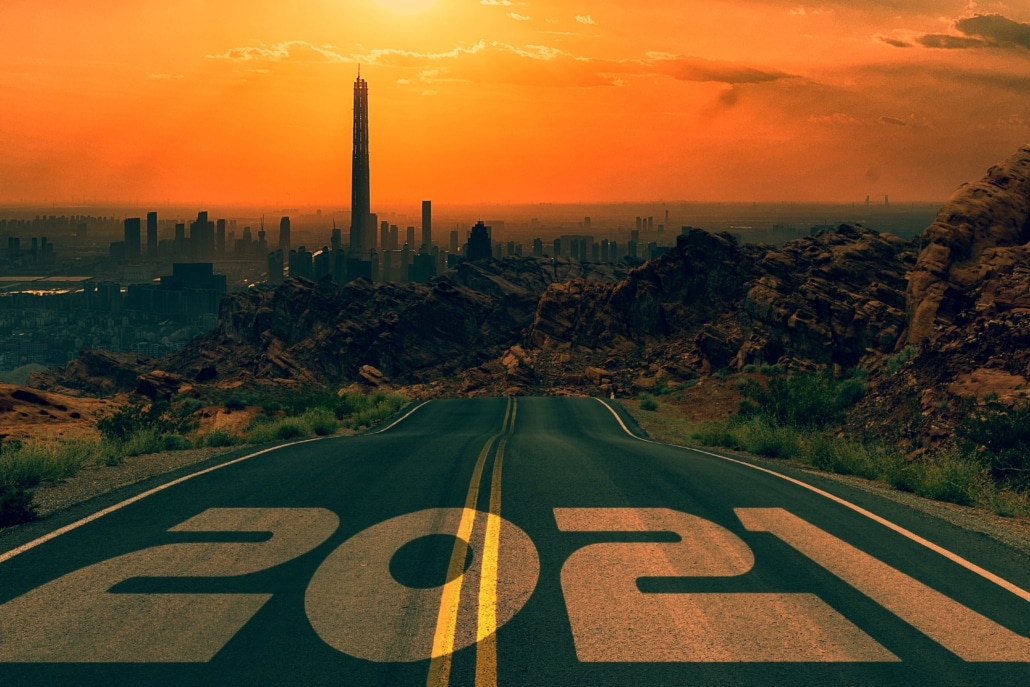 2020 was a disruptive, transformative year in every respect, including organizational culture. The pandemic has dramatically shifted the ways that most of us work. Our days, seemingly shortened by the freedom from commuting, now include juggling personal obligations and catching up on workloads as we can, when we can. Will things ever go back to "normal" after the pandemic passes? Unlikely. Observation and socialization establish human cultural norms. This means that corporate culture will become less tangible in this new, remote work environment.
There is no shortage of speculation about what this might mean over the long term, but one thing is certain: Leaders need to reconsider how they lead, manage, and influence, in an environment where direct oversight is more difficult, opportunities for unethical behavior are higher, office politics less salient, and the need to provide inspiration and support is greater than ever.
Businesses are feeling unprecedented pressure to involve and listen to their employees on questions of strategy and values.
In January 2021, The Economist reported that corporate culture became "trendy" in 2020. We could not be more thrilled to hear this, and are delighted to have been able to support our corporate partners in their goal to assess and improve corporate culture during the course of this difficult year. We've given thought to remote work, the consequences of employee surveillance, and the continuing rise of employee activism and internal conflicts over values. You can check out a series of articles on employee activism, written for Quartz by Ethical Systems Executive Director Alison Taylor, here. Founding Director Jonathan Haidt also gave a series of talks on the effects of the pandemic on organizations and society.
We have developed a number of new interventions to test with companies over the course of the year, including approaches to build trust and intra-team cooperation in a remote work environment. We have also revised our core culture assessment tool, and created or updated new research pages on pressing culture issues of the 2020s—notably ones on workplace surveillance and leadership— with more to come.
Alison has finished the first year of a two year term as a member of the WEF Global Future Council on Transparency and Anti-Corruption, launching a new four-pillar framework on the future of business integrity. This new framework is accompanied by four reports, two of which were written by Alison, and one of which, on ethical culture, is based on the work of Ethical Systems. Links to the reports can be found here, and the Pillar Two report is here. In 2021, the Council will focus on two work streams—the emerging Chief Integrity Officer role, and providing further definition and clarity around the "G" in ESG.
---
Subscribe to the Ethical Systems newsletter
---
Our newsletter and blog has gone from strength to strength this year, with wonderful new contributors and voices. Here's a short list of some of our most popular and thoughtful posts:
Please get in touch if you would like to write for us. We've also written several articles and op-eds, in Quartz but also the Wall Street Journal, and the World Economic Forum blog. We've also spoken to the Financial Times, Axios, Quartz, and Politico on the evolution of business integrity.
Ethical Systems has updated and enhanced its website this year, and we are in the process of comprehensively revising the research pages that form the backbone of what we do. We have updated and expanded our blogs and newsletters significantly. We've also co-hosted a podcast with ESG think tank Preventable Surprises called Breaking the Fever, on shaping a better post-pandemic planet. We explored systemic risks, challenges, and emerging solutions with prominent guests, including Damon Silvers of AFL-CIO, author of The Grey Rhino Michele Wucker, and climate investment guru Bob Litterman. The series will continue into 2021, and all episodes so far are available here.
As we write this, American polarization continues to accelerate, and our democratic foundations are under threat. We can expect the new Democratic government to accelerate corporate governance and business-integrity regulation, which we are hopeful will further fuel our work on investor efforts to evaluate ethical culture as part of ESG analysis. At the same time, the forces of polarization will continue to drive internal conflict and debate in many businesses. Businesses are also feeling unprecedented pressure to involve and listen to their employees on questions of strategy and values. There is much to do in 2021, and we would love to continue the conversation!
Alison Taylor is Ethical Systems' Executive Director.
Jonathan Haidt is Ethical Systems' Founding Director.
https://www.ethicalsystems.org/wp-content/uploads/2021/01/road-5799603-min-scaled.jpg
1707
2560
Alison Taylor & Jonathan Haidt
https://ethicalsystems.org/wp-content/uploads/2020/04/ES-logo-final-white.gif
Alison Taylor & Jonathan Haidt
2021-01-08 19:26:19
2021-01-08 19:26:20
The Ethical Systems End-of-2020 Letter