Overcoming Our Ethical Blindspots: A Conversation with Ann Tenbrunsel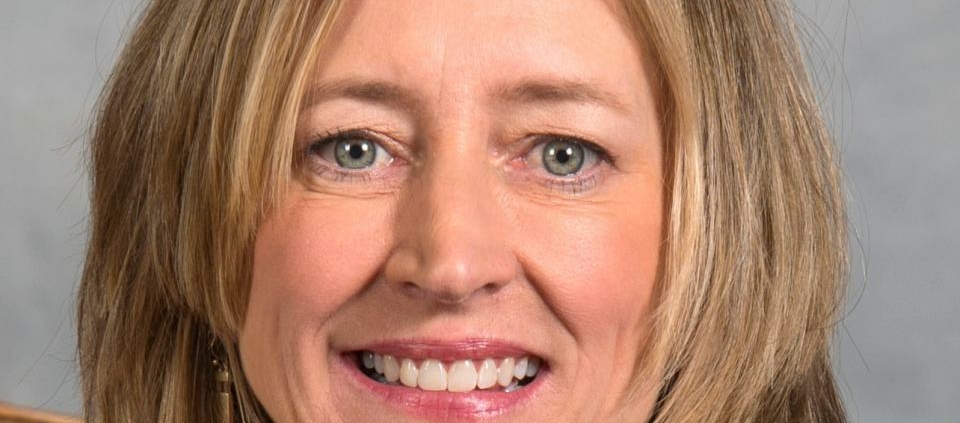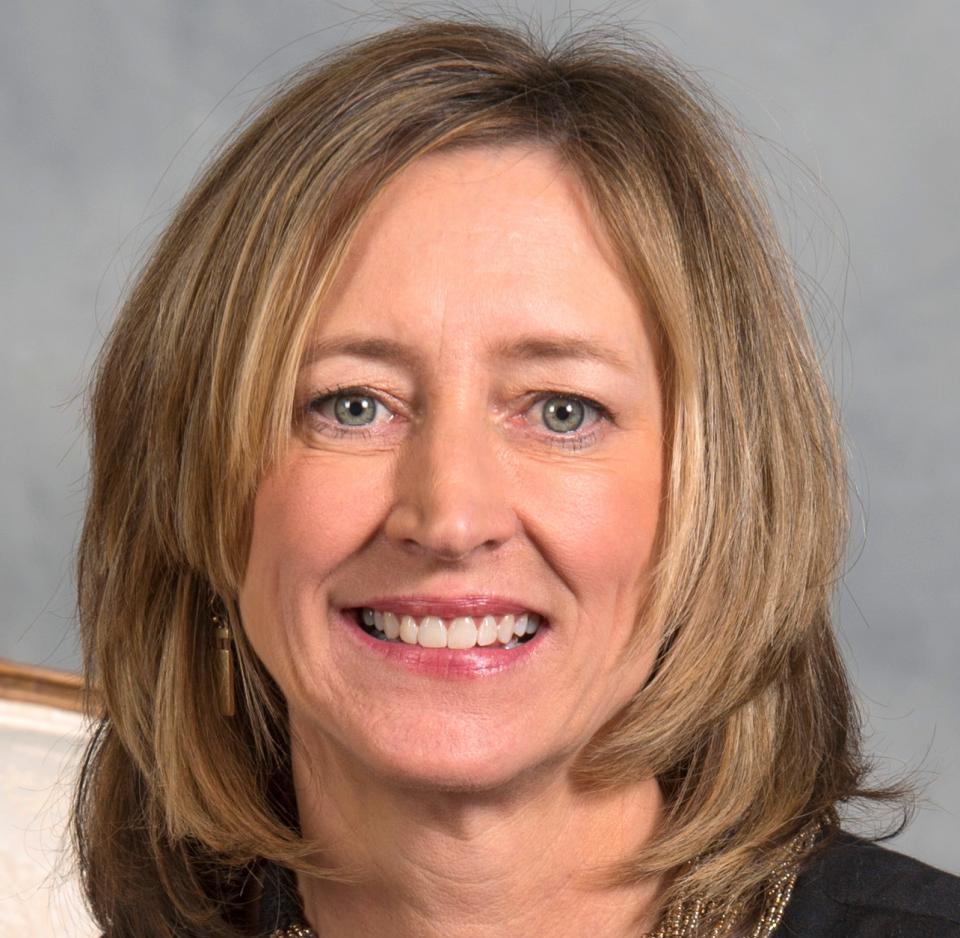 In this episode of the Leading Transformational Change podcast, host Tobias Sturesson speaks with Ethical Systems collaborator Ann Tenbrunsel about the pitfalls in corporate culture that make it easier to behave less ethically.
They discuss:
Ethical fading and the decision-making process
Dispelling the myth of being a "good organization"
Trusting too much in corporate values or codes of conduct to influence behavior
Rewarding the right behavior to drive desired ethical outcomes
Moral licensing and incentives to unethical behavior
Ethical culture assessment
Ann Tenbrunsel is the David E. Gallo Professor of Business Ethics in the College of Business Administration at the University of Notre Dame. Her research interests focus on the psychology of ethical decision-making, examining why employees, leaders, and students behave unethically, despite their best intentions to behave to the contrary. She is the author, co-author, or co-editor of six books on this topic—including Blind Spots (with Max Bazerman), Behavioral Ethics: Shaping an Emerging Field (with David De Cremer), Codes of Conduct: Behavioral Research into Business Ethics (with David Messick)—and over 50 research articles and chapters.
https://www.ethicalsystems.org/wp-content/uploads/2020/11/Head-shots_AnnTenbrunsel-crop.jpeg
938
960
Ethical Systems
https://ethicalsystems.org/wp-content/uploads/2020/04/ES-logo-final-white.gif
Ethical Systems
2020-11-24 23:49:56
2020-11-24 23:49:57
Overcoming Our Ethical Blindspots: A Conversation with Ann Tenbrunsel