Tag Archive for:
book review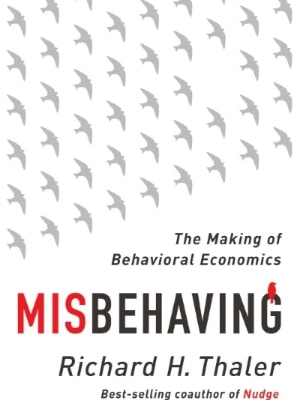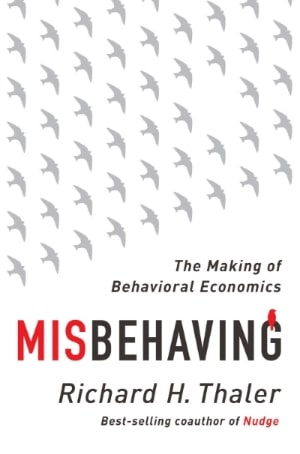 What do economics, psychology, and experimental science have in common? As Richard Thaler implies in Misbehaving: The making of behavioral economics, most economists would say little to none — but this couldn't be further from the truth. Misbehaving is, first and foremost, a story of how modern economics, finance, and theoretical analysis have become increasingly specialized and narrow without substantial practical value. Utilizing empirical studies and anecdotes, funny stories, and even some jokes, Thaler persuades the reader that behavioral studies — or psychology-motivated disciplines which focus on humans, not mythical rational agents — are here to stay.
https://www.ethicalsystems.org/wp-content/uploads/2015/06/Misbehaving.jpg
454
300
Jeremy Willinger
https://ethicalsystems.org/wp-content/uploads/2020/04/ES-logo-final-white.gif
Jeremy Willinger
2015-06-19 16:03:23
2020-03-26 16:58:32
Book Review: Richard Thaler's "Misbehaving: The making of behavioral economics"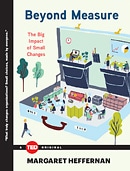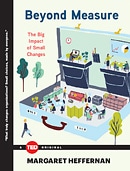 Margaret Heffernan's new book "Beyond Measure: The big impact of small changes," is an original manifesto for business leaders. Creating strong organizational cultures does not require multi-million dollar programs; instead, small actions by each employee- from Custodian to CEO- matter more and have the biggest impact.
https://www.ethicalsystems.org/wp-content/uploads/2015/06/HeffernanCover.jpg
171
130
Katharina Weghmann
https://ethicalsystems.org/wp-content/uploads/2020/04/ES-logo-final-white.gif
Katharina Weghmann
2015-06-17 15:10:34
2020-03-26 23:09:56
Book Review: Margaret Heffernan's "Beyond Measure"