Tag Archive for:
decision making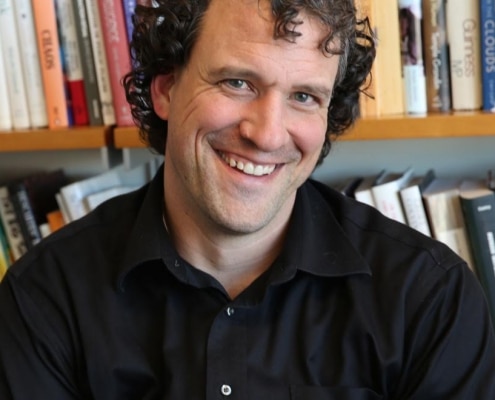 I study mind reading. Not the nonsensical, spooky or supernatural versions of it, but rather the very natural and intuitive version of it that we do whenever we make an inference about another person's mind. We do this arguably every social interaction we have when we wonder what someone else is thinking, believing, feeling, or wanting. This is hard to do accurately because another person's mind is inherently invisible.
You can't see another person's thought, hold a want, or poke a feeling. As a result, our inferences about the minds of others are far less than perfect, and we are consistently less accurate than we think we are. I'm most interested in understanding these gaps between our inferences about each other and reality. The mistakes we make are a common source of unnecessary conflict in everyday life.
https://www.ethicalsystems.org/wp-content/uploads/2014/06/pictures_EpleyNew.jpg
960
817
Nick Epley
https://ethicalsystems.org/wp-content/uploads/2020/04/ES-logo-final-white.gif
Nick Epley
2015-08-25 19:05:58
2020-03-26 16:58:31
Featured Collaborator for September: Nick Epley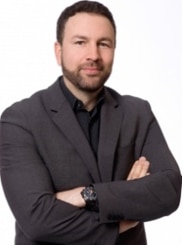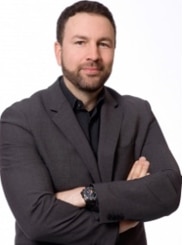 I study judgment and decision making, or, as I like to say, "why good people do bad things, and why smart people do dumb things." Much of my work is on conflicts of interest and how they are problems not only for the intentionally corrupt but also for well-meaning professionals who fall prey to unintentional bias.
https://www.ethicalsystems.org/wp-content/uploads/2015/02/Head-shots_cain1.jpg
245
186
Daylian Cain
https://ethicalsystems.org/wp-content/uploads/2020/04/ES-logo-final-white.gif
Daylian Cain
2015-02-02 16:43:21
2020-03-26 16:59:56
Featured Collaborator of the Month: Daylian Cain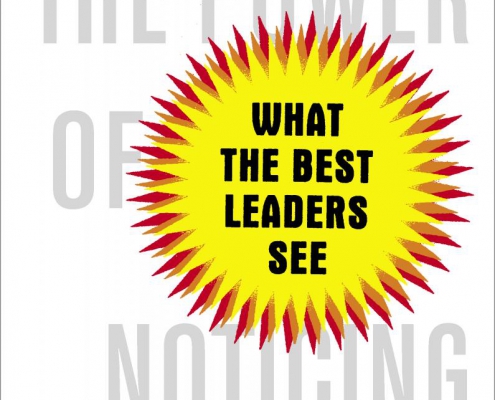 The Power of Noticing: What the Best Leaders See By Max H. Bazerman Simon and Schuster (2014) Summarized by Bryan Turner What if you had the ability to make better decisions and all you had to do was to make slight adjustments…
https://www.ethicalsystems.org/wp-content/uploads/2014/12/noticingcover_0bcb9db3-f685-44c7-89dd-9ca9ebf0812d.jpg
1200
795
Bryan Turner
https://ethicalsystems.org/wp-content/uploads/2020/04/ES-logo-final-white.gif
Bryan Turner
2014-12-09 22:04:41
2020-03-26 21:57:46
The Power of Noticing: What the Best Leaders See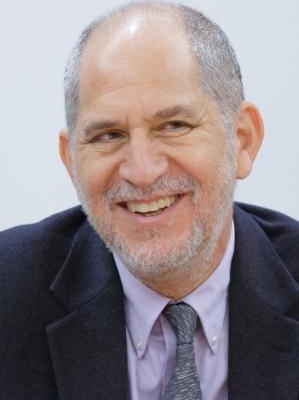 Interview with Professor and Author Max Bazerman What is the main research themes for which you are known? I believe that I am best known to different groups of scholars for different chunks of work. Perhaps the research…
https://www.ethicalsystems.org/wp-content/uploads/2014/12/uploads_Bazerman-author-photo.jpg
448
299
Bryan Turner
https://ethicalsystems.org/wp-content/uploads/2020/04/ES-logo-final-white.gif
Bryan Turner
2014-12-02 19:27:32
2020-03-26 17:00:21
Featured Expert of the Month: Max Bazerman