Tag Archive for:
DOJ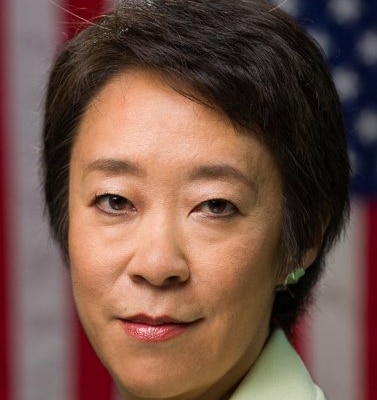 Featured Interview: Hui Chen, Compliance and Anti-Corruption Consultant and First-ever Compliance Counsel Expert at the United States Department of Justice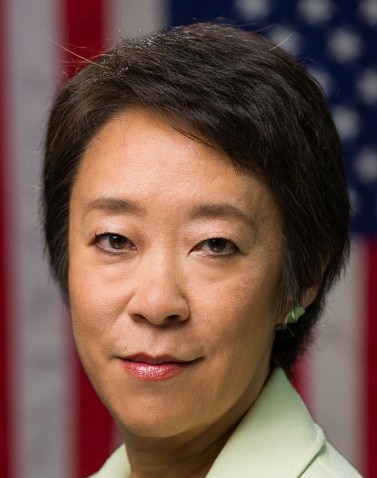 As the first lawyer to hold the post of Compliance Counsel in the DOJ, how would you articulate the goal of the DOJ's expansion with respect to the role of compliance in corporate crimes?
DOJ Policy requires federal prosecutors to consider certain factors in corporate prosecutions, including the state of the company's compliance program at the time the misconduct occurred, and any enhancements made in remediation to the misconduct. By creating the Compliance Counsel role, the Fraud Section in the Criminal Division sought to bring in-house expertise to that evaluation. In doing so, the Fraud Section both recognizes compliance as an area of professional expertise, and heightens the significance of that expertise as something that is critical to companies.
https://www.ethicalsystems.org/wp-content/uploads/2017/10/pictures_HuiChen.jpg
478
377
Hui Chen
https://ethicalsystems.org/wp-content/uploads/2020/04/ES-logo-final-white.gif
Hui Chen
2017-10-31 15:49:21
2020-03-26 16:56:34
Featured Ethics and Compliance Expert: Hui Chen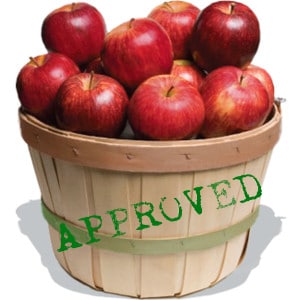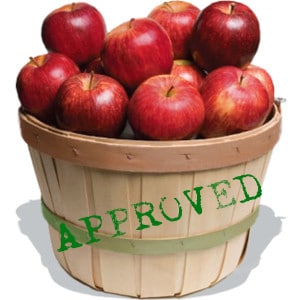 The prominence of compliance in organizations continues to rise. Recently, the US Department of Justice (DOJ) named Ms. Hui Chen as its Compliance Counsel- a much anticipated new role which many have applauded as a step forward for addressing the criticism that the DOJ doesn't appropriately credit companies who implement effective compliance programs.
Ms. Chen comes well prepared from a background in both corporate compliance and prosecution, which she will likely lean heavily upon when tackling the difficult task of helping prosecutors recognize whether an incident is symptomatic of an unethical corporate culture or the result of a rogue employee. This is the distinction that has challenged social psychologists for decades: is it the individual or the system that is to blame?
https://www.ethicalsystems.org/wp-content/uploads/2015/09/Badapples.jpg
300
300
Azish Filabi
https://ethicalsystems.org/wp-content/uploads/2020/04/ES-logo-final-white.gif
Azish Filabi
2015-09-29 15:31:46
2020-03-26 16:58:13
Bad Apples, Bad Barrels or Bad Barrel Makers?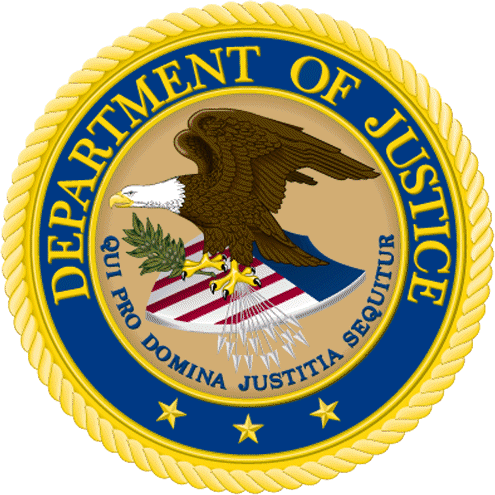 Designing ethical systems is about having the right policies and programs in place- as well as the right people. Recently, the Department of Justice took a needed step forward by retaining a new full-time expert in compliance programs for their prosecution team. ES collaborator Jeffrey Kaplan, of Kaplan & Walker, LLP explains in a new Conflicts of Interest blog entry, cross posted below, how the new hire will allow the government to advance not only their understanding of how to strengthen and evaluate organizational compliance programs, but how the DOJ can leverage this position to put forth an agenda that highlights positive actions in the field.
https://www.ethicalsystems.org/wp-content/uploads/2015/08/DOJ-Seal.png
495
495
Jeremy Willinger
https://ethicalsystems.org/wp-content/uploads/2020/04/ES-logo-final-white.gif
Jeremy Willinger
2015-08-11 16:28:53
2020-03-26 16:58:31
A Dream Remit For the New DOJ Compliance Counsel