A Dream Remit For the New DOJ Compliance Counsel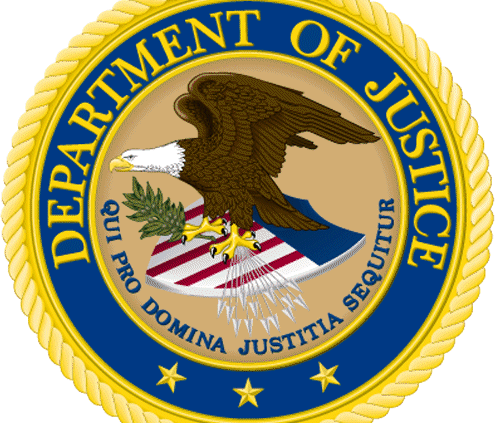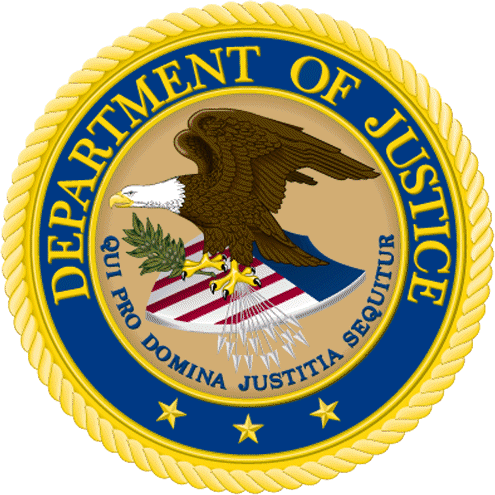 Designing ethical systems is about having the right policies and programs in place- as well as the right people. Recently, the Department of Justice took a needed step forward by retaining a new full-time expert in compliance programs for their prosecution team. ES collaborator Jeffrey Kaplan, of Kaplan & Walker, LLP explains in a new Conflicts of Interest blog entry, cross posted below, how the new hire will allow the government to advance not only their understanding of how to strengthen and evaluate organizational compliance programs, but how the DOJ can leverage this position to put forth an agenda that highlights positive actions in the field.
The biggest C&E-related news of the summer to date is the story last week (as reported here by NPR) that "Justice Department lawyers who prosecute errant corporations and executives are bringing in a new member to the team — a full-time expert in compliance programs. Andrew Weissmann, who leads the Fraud Section in the criminal division at the Justice Department, said the new hire is all part of a plan to reduce corporate crime. 'We are seeking to assure that companies have tough but realistic compliance programs that detect and deter individual wrongdoing by executives,' Weissmann said. 'Importantly, our compliance counsel will be instrumental in ferreting out whether a corporate compliance program is truly effective or a mere paper tiger.' Officials have settled on a candidate, whom they declined to name while that person undergoes a requisite background check. Sometime in the next six to eight weeks, the compliance hire will join other subject-matter experts — such as accountants and forensic specialists — who work alongside prosecutors in the criminal division at the Justice Department."
The idea of the DOJ's having C&E expertise in-house is not a new one. Indeed, in a report published by the Conference Board in 2009 – Ethics and Compliance Enforcement Decisions – the Information Gap (available to Conference Board members here) – Ronald Berenbeim and I argued that the DOJ and other agencies needed to take various measures to develop such expertise. And, an advisory group to the Ethics Resource Center suggested something similar in a report issued in 2012. But, given that we now have an Attorney General with a genuine appreciation for the importance of C&E programs – as is clear from this interview of her in 2013 in Compliance and Ethics Professional – this is evidently an idea whose time had come. Of course, by itself it may not seem like a big step – particularly since in the FCPA realm the DOJ has already developed some expertise through its dealing with the internal controls part of that law. But the recognition implicit in this step that C&E is a field of knowledge for which expertise matters is symbolically quite important. And, depending on how the new counsel's role is defined, it could actually be valuable operationally as well.
First, the new counsel should do more to publicize cases of companies getting credit for compliance programs in DOJ enforcement decisions. I.e., he or she should help fill what the 2009 Conference Board report referred to as an "information gap." This should be easy to do, and is presumably already part of his or her remit.
Second, one hopes that – at least with time – the compliance counsel will help parts of DOJ beyond the Fraud Section which Mr. Weissman leads to give credit to effective compliance programs. This would include the various local federal prosecutors' offices which – based on a survey the Justice Department distributed for the Conference Board report – traditionally have not done much to promote compliance programs, at least not publicly. Continuing my remit reverie, he or she should also work to change the policy of the Antitrust Division of refusing to give meaningful credit for C&E programs, as discussed here).
Third, one might wish that the new counsel will help other governmental bodies better understand and support C&E. This could include state attorneys general (a group we also surveyed for the Conference Board report, with equally dispiriting results), the NLRB (see this recent post) and many others.
Finally, returning to the recognition of C&E as a field of knowledge, the counsel could help the government become both more of a contributor to and consumer of relevant social science. That is, while there is already a need for C&E expertise – in companies, as well as the government – the field is a new one, and there is much more to learn and teach. So, there's definitely stuff here which dreams are made of – at least for C&E dreamers. But given how long it took for this small (and obvious) step to happen, there's also plenty of reason for patience.
https://www.ethicalsystems.org/wp-content/uploads/2015/08/DOJ-Seal.png
495
495
Jeremy Willinger
https://ethicalsystems.org/wp-content/uploads/2020/04/ES-logo-final-white.gif
Jeremy Willinger
2015-08-11 16:28:53
2020-03-26 16:58:31
A Dream Remit For the New DOJ Compliance Counsel