Tag Archive for:
psychology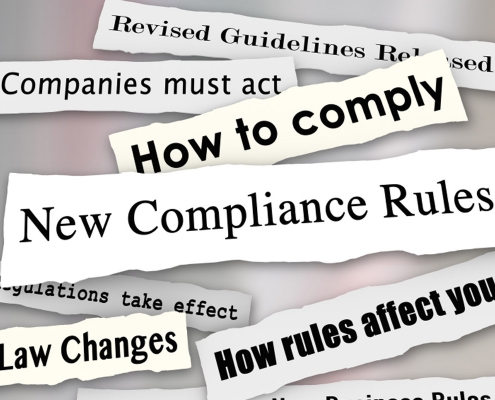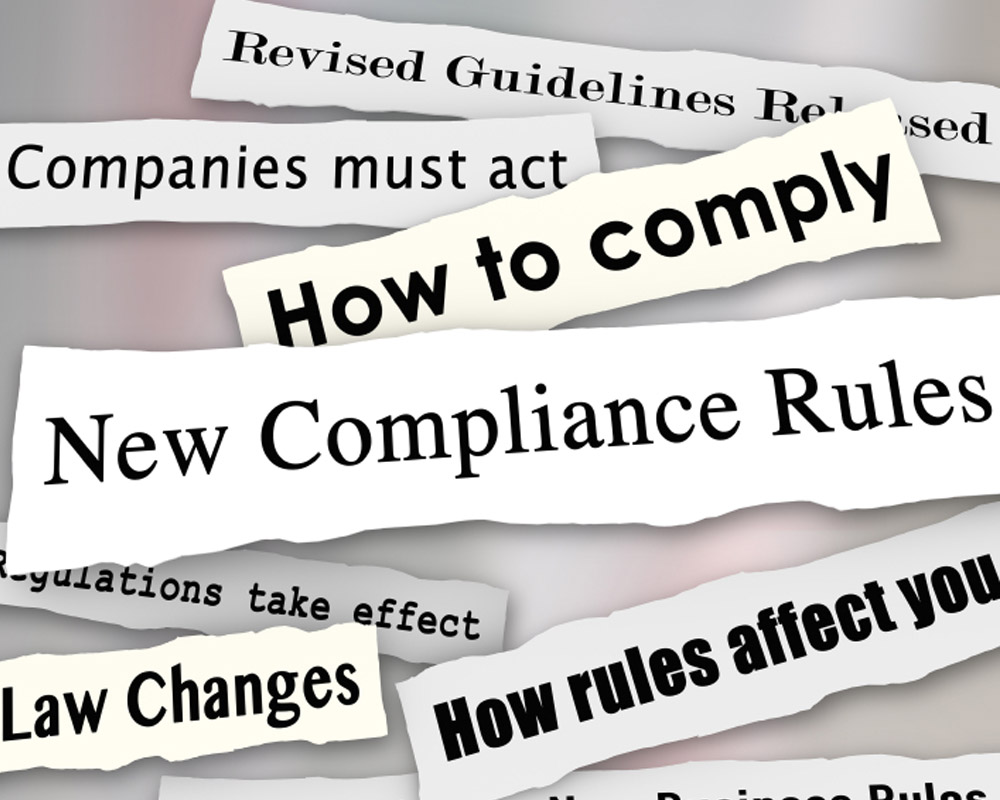 In their seminal work on `nudges,' Cass Sunstein and Richard Thaler have made a tremendously influential contribution to academic policy research and to practical policy. They insightfully describe how to improve people's saving, consumption, and life choices by improving the `choice architecture' (the structure and framing) of decision problems. Specifically, the idea is to help people who are subject to psychological bias—i.e., just about everyone—make better choices.
Sunstein and Thaler emphasize that this can often be achieved without coercion, a policy strategy which they call `libertarian paternalism.' Over the last decade, Sunstein and Thaler and their followers have devised many ways in which the lives of people can be improved by seemingly modest and non-invasive tweaks in individual choice problems. Just think about whether people would eat as much candy if it were only found in the back of supermarket aisles. It is no accident that it is also prominently displayed at the checkout stand where hungry shoppers must stand around staring at it. Who wouldn't want an improvement on that choice architecture?
https://www.ethicalsystems.org/wp-content/uploads/2016/11/IFRS.jpg
800
1000
David Hirshleifer
https://ethicalsystems.org/wp-content/uploads/2020/04/ES-logo-final-white.gif
David Hirshleifer
2016-11-07 15:25:15
2020-03-26 16:57:08
Bias Among Choice Architects: On psychology and regulation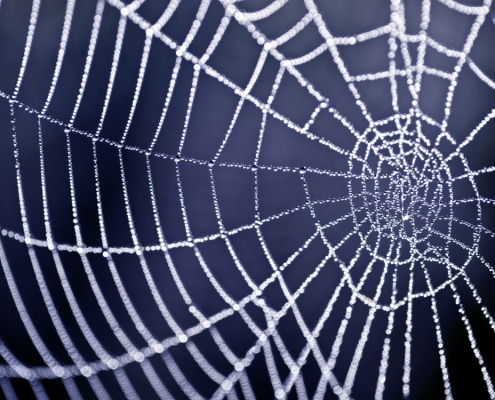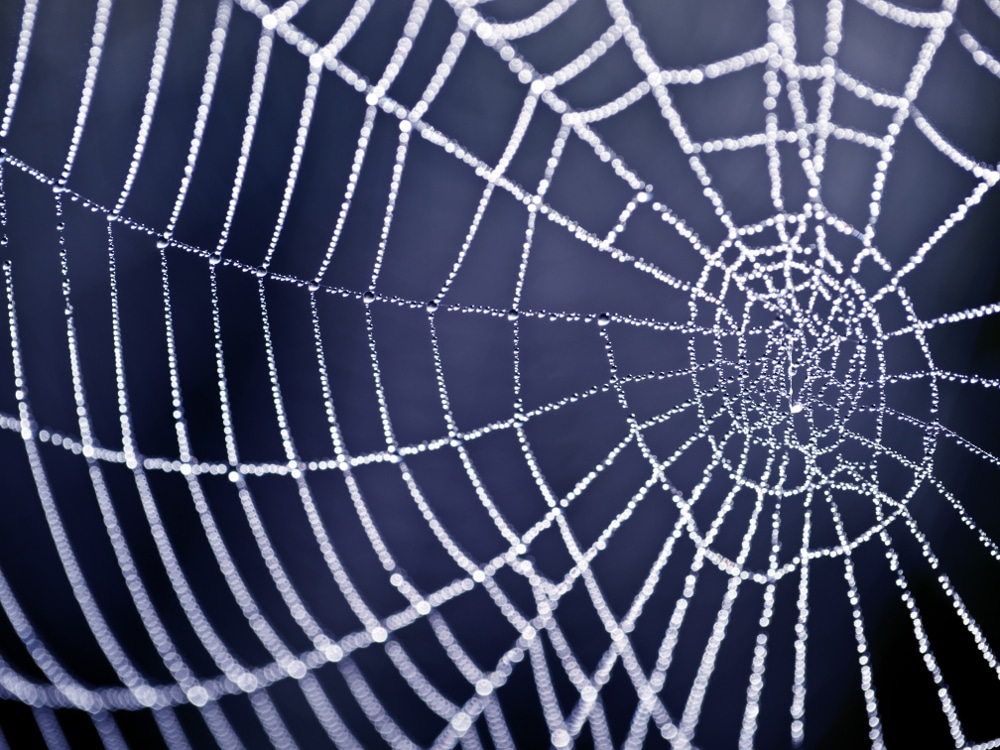 "Oh what a tangled web we weave…"
We all know that lying can lead to bad consequences for the liar, but what happens to everyone else?
A 2015 article by Scott Wiltermuth, David Newman, and Medha Raj in Current Opinion in Psychology reviews findings that illustrate how dishonesty can yield a host of unexpected consequences, which arise when individuals privilege other values over honesty. Although many people act dishonestly for the sake of material gain, others do so from a desire to maintain a positive self-concept, or even out of compassion.
https://www.ethicalsystems.org/wp-content/uploads/2015/04/tangledweb.jpg
750
1000
David Newman
https://ethicalsystems.org/wp-content/uploads/2020/04/ES-logo-final-white.gif
David Newman
2015-04-20 15:21:32
2020-03-26 16:59:55
A Tangled Web: The Consequences of Dishonesty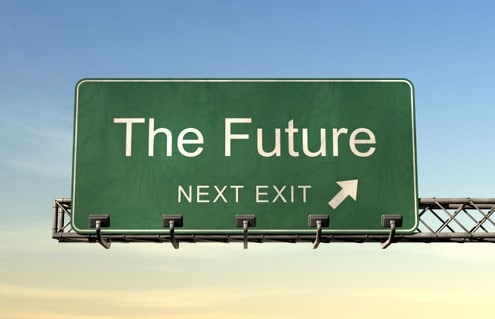 Can you imagine a world where marketers promoted products without knowledge of psychology and persuasion? Well, the equivalent is happening in policy making and international development- in fact it is the standard. Programs are created with…
https://www.ethicalsystems.org/wp-content/uploads/2015/01/Future-Exit-Sign.jpg
319
515
Bryan Turner
https://ethicalsystems.org/wp-content/uploads/2020/04/ES-logo-final-white.gif
Bryan Turner
2015-01-28 14:44:57
2020-03-26 16:59:56
It's time for policy makers to enter the 21st century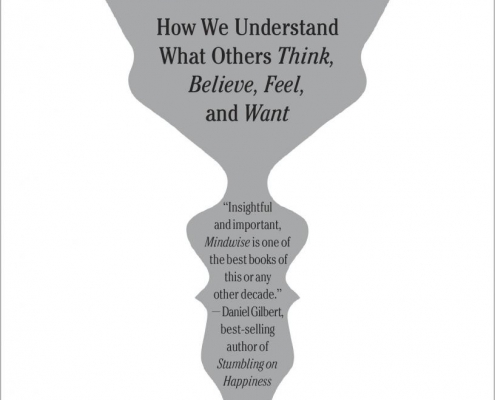 [This essay was originally posted on the Conflict of Interest Blog] Many years ago a client who was in the compliance department of a pharma company told me his strategy for conducting risk assessments. He would schedule the…
https://ethicalsystems.org/wp-content/uploads/2020/04/ES-logo-final-white.gif
0
0
Jeffrey Kaplan
https://ethicalsystems.org/wp-content/uploads/2020/04/ES-logo-final-white.gif
Jeffrey Kaplan
2014-11-14 15:59:18
2020-03-26 17:00:21
Risk assessment: law, economics, morality science…and liquor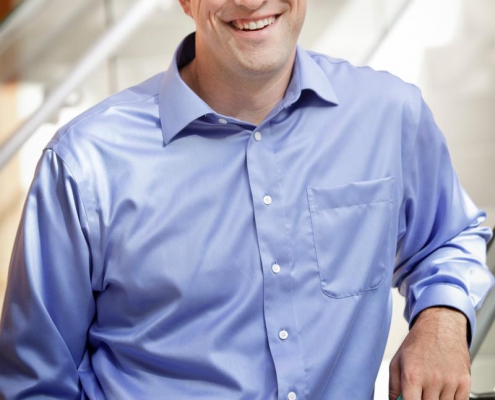 Featured Collaborator of the Month: Professor Nicholas Epley, author of Mindwise: How We Understand What Others Think, Believe, Feel, and Want is the featured collaborator of the month for November. This section includes: An…
https://www.ethicalsystems.org/wp-content/uploads/2014/10/pictures_Nicholas-Epley.jpeg
1200
800
Bryan Turner
https://ethicalsystems.org/wp-content/uploads/2020/04/ES-logo-final-white.gif
Bryan Turner
2014-10-30 19:03:24
2020-03-26 17:00:22
Featured Collaborator of the Month: Nicholas Epley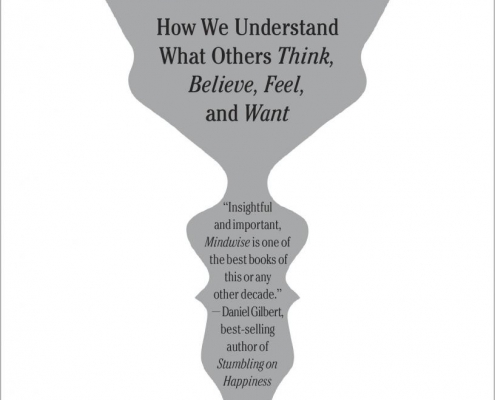 Mindwise: How We Understand What Others Think, Believe, Feel, and Want by Nicholas Epley Knopf, Borzoi Books (2014) Summarized by Bryan Turner Mindwise: How We Understand What Others Think, Believe, Feel, and Want is a book…
https://www.ethicalsystems.org/wp-content/uploads/2014/10/MindwiseCover_0.jpeg
1200
816
Bryan Turner
https://ethicalsystems.org/wp-content/uploads/2020/04/ES-logo-final-white.gif
Bryan Turner
2014-10-30 15:45:10
2020-03-26 22:43:00
Mindwise: How We Understand What Others Think, Believe, Feel, and Want