The Case for an Entrepreneurial State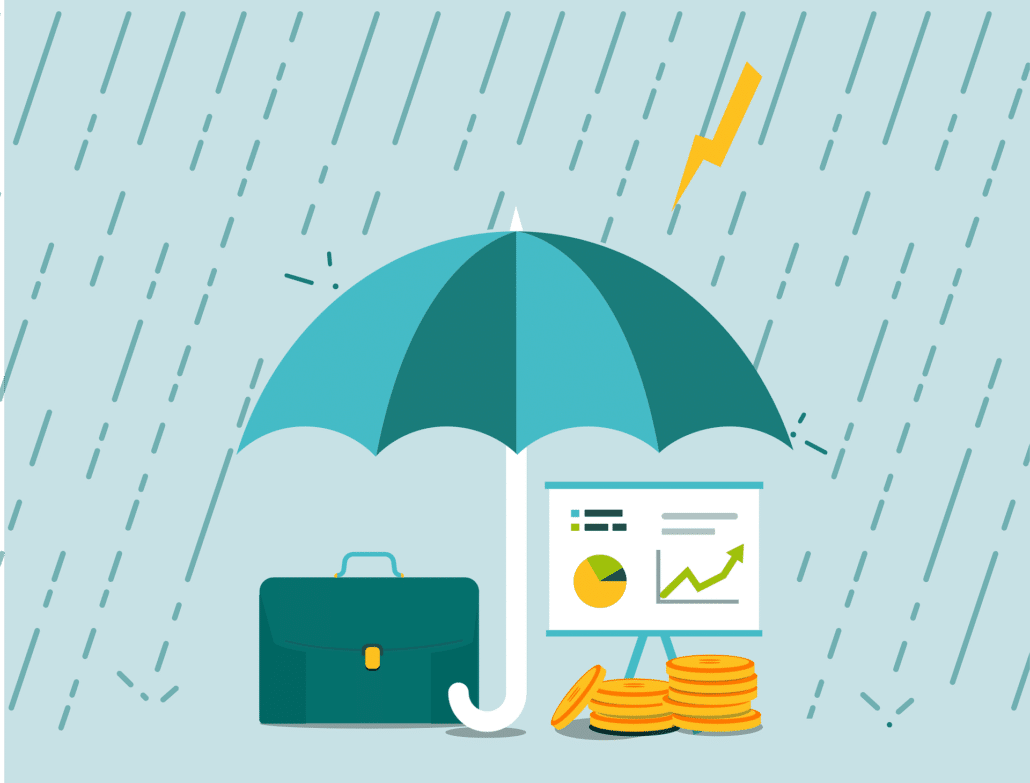 Damon Silvers has had the working class' back since his youthful days at Harvard College. His part-time gig in the student dining hall gave him an ear in the workers' ongoing contract negotiations, and he made it clear whose side he was on. He started wearing union swag, and people noticed. "The management was very concerned about any student support for the employees, and the employees themselves were thrilled," Silvers said. He apparently enjoyed his time at Harvard—he would later attend both the University's law and business schools.
This path, marked by solidarity with ordinary people and expertise in legal and economic matters, led him to eventually become, from 2008 to 2011, the Vice-Chair of the United States Congressional Oversight Committee. With four other panelists, appointed by Speaker of the House Nancy Pelosi and then-majority leader of the Senate Harry Reid, he oversaw the implementation of the Emergency Economic Stabilization Act. He also had a front-row seat on the execution of the $700 billion Troubled Asset Relief Program, meant to shore up the financial sector. Now he is Director of Policy and Special Counsel for the AFL–CIO, a federation of unions in the U.S.
This pandemic has sharpened his views and brought to the fore his sympathy for the working class, particularly those laborers in the gig economy. "The coronavirus should teach us that the dreams of libertarian utopias promoted by techno-libertarians have no real answer to what is happening in the streets of Silicon Valley right now," he wrote in late March, in a post on Medium. He reckons that the lives of gig-economy workers reveal "a new world of insecurity and powerlessness akin to that created by the transition from agricultural labor to industrial labor in the 19th century." Like that earlier transition, the shift of so much labor to online platforms, where people who are effectively employees often work as independent contractors, calls for a novel social contract.
"This transition," Silvers wrote, "requires new institutions of solidarity—new forms of labor unions, and a renovation of the very idea of social insurance to address the need for fundamental security—security against illness, injury and unemployment—among a new generation of workers."
What can best shepherd this transition? An entrepreneurial state, Silvers says, which can promote and shape innovation in ways that allow entrepreneurs and workers to take risks safely. The term comes from the book The Entrepreneurial State. The author, Mariana Mazzucato, says she "comprehensively debunks the myth of a lumbering, bureaucratic state versus a dynamic, innovative private sector."
On "Breaking the Fever," an online conversation series presented by Preventable Surprises and Ethical Systems, Silvers recently elaborated on these ideas as well as on the lessons the 2008 economic crisis offered. He was also a valuable guide in an exploration of how business and finance can respond to the COVID-19 crisis. "If you're not providing paid sick days," he said, "you're essentially incubating the virus in your workplace." No doubt something to avoid. How business and finance can become more resilient in the months and years to come was one of several themes Silvers hit on.
Listen to the episode below.
You can access recordings and notes from past speakers—including futurist Ben Hammersley, Control Risks Global Head of Research Charles Hecker, blended finance and development expert Gillian Marcelle, PhD., and Gray Rhino author Michele Wucker—here. Join the conversation on our LinkedIn group.
Our upcoming episodes, all at 11 AM (EST):
On 5 May: Dr. Jill Atkins, Chair in Financial Management, Sheffield University Management School, on COVID-19, biodiversity, and the private sector.
On 12 May: Charles Green, CEO of Trusted Advisors Associates and Ethical Systems Advisory Board member, on our current crisis of trust.
On 19 May: Peter Christian Hall, author of American Fever: A Tale of Romance and Pestilence on pandemics, social change, and imagining dystopia.
On 26 May: Raj Thamotheram, founder and senior advisor, Preventable Surprises, on responsible investment and COVID-19.
On 2 June: Josephine Nelson, associate professor of law at Villanova University on corporate surveillance and human rights, on how pandemics present an escalation of existing managerial trends.
*This post has been updated to include the audio of the Silvers episode.
https://www.ethicalsystems.org/wp-content/uploads/2020/04/rain-4694356_1920-e1588466502214.png
1459
1920
Brian Gallagher
https://ethicalsystems.org/wp-content/uploads/2020/04/ES-logo-final-white.gif
Brian Gallagher
2020-05-02 22:08:00
2020-05-03 13:46:03
The Case for an Entrepreneurial State