"Mind, Society and Behavior" and Ethical Systems Design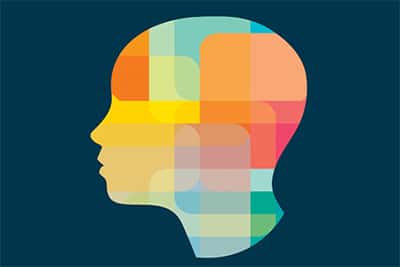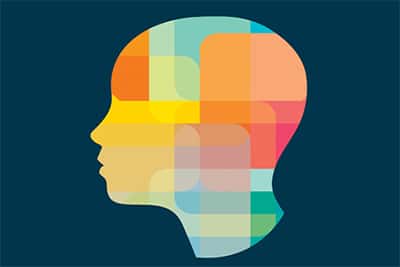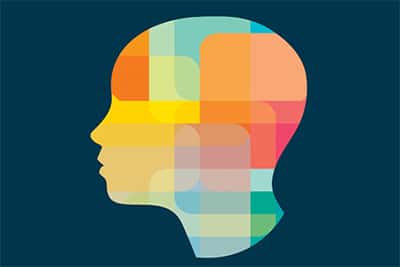 David Brooks recently published an insightful piece (In Praise of Small Miracles) about "Mind, Society and Behavior," a recent report issued by The World Bank on how behavioral economics can be applied to global development and global health.
Brooks draws out the central lesson of the report: "cheap changes can produce big effects." He gives examples, such as programs in developing countries focused on increasing reproductive health and reducing dangerous driving. For example, in Kenya, the addition of a sticker in communal vehicles urging people to shame those that drove erratically reduced incidences of people doing so. He notes that policy makers in this mode focus on discrete opportunities to intervene with small manipulations, not on vast problems to be solved with big programs.
The concept of how small shifts within an environment can strongly influence behavior is central to the appeal and success of behavioral economics. By focusing on what researchers call "nudges," governments can stimulate thinking and behavior that lead to more positive outcomes. (Learn more about nudging in our summary of the book Nudge.)
While Brooks focuses on how countries can utilize behavioral economics, the theory has many well-documented, low-cost, high-yield benefits that can also be applied to corporations and organizations. For example, as several of our collaborators demonstrated, by having someone sign their name at the top of a form that asks them to provide truthful information rather than at the bottom, you can dramatically reduce their unethical behavior.
The mission of Ethical Systems is to make accessible the research and resources that support the implementation and impact of these policies. On our website, you can explore one of the most comprehensive databases of information on business ethics. You can learn from dozens of the nation's leading experts on how to make ethics easy. Several of our collaborators– including Jonathan Haidt, Max Bazerman and Barry Schwartz– were consulted for the World Bank report.
By examining the psychology behind decision making, we can better influence ethical behavior. When organizations improve their ethical culture, the results are swift: research shows a more elevated sense of community, camaraderie and cohesiveness among colleagues and a greater level of confidence in leadership. The application of our research helps create a climate where every employee makes consistent, ethical decisions (whether inadvertently or intentionally).
As organizational respect deepens, the company benefits. People prefer to work for ethical companies. They show greater commitment and give greater effort when they feel that they work in a benevolent climate that values ethics, rather than an egoistic climate that does not. Most encouraging: the results are as astonishing as they are replicable. Study after study shows that an ethical company is a successful one.
For governments looking to reduce harmful behavior, and also for companies seeking to strengthen their internal culture and boost revenue, the application of insights from the field of behavioral science has real, positive, profitable results.
Further reading: Learn how international policy makers can use the World Bank report to inform their work.
https://www.ethicalsystems.org/wp-content/uploads/2015/01/original_0.jpg
267
400
Jeremy Willinger
https://ethicalsystems.org/wp-content/uploads/2020/04/ES-logo-final-white.gif
Jeremy Willinger
2015-01-14 15:09:49
2020-03-26 16:59:56
"Mind, Society and Behavior" and Ethical Systems Design