Posts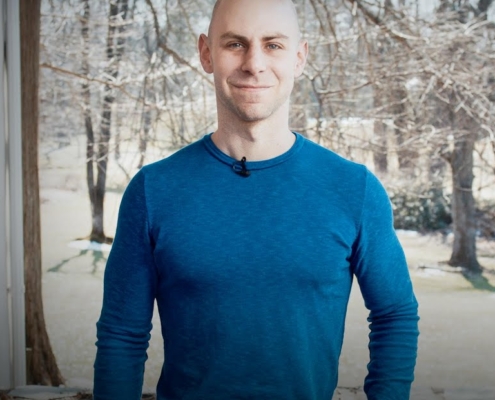 https://www.youtube.com/watch?v=CIlgTBmiov0 In this Ted talk, Ethical Systems collaborator Adam Grant discusses biases that prevent us from changing course, like doubling down on a commitment to show others, or perhaps ourselves, that…
https://www.ethicalsystems.org/wp-content/uploads/2021/05/maxresdefault-e1621029103873.jpg
720
768
Ethical Systems
https://ethicalsystems.org/wp-content/uploads/2020/04/ES-logo-final-white.gif
Ethical Systems
2021-05-14 17:52:26
2021-05-14 17:53:30
What Frogs in Hot Water Can Teach Us About Thinking Again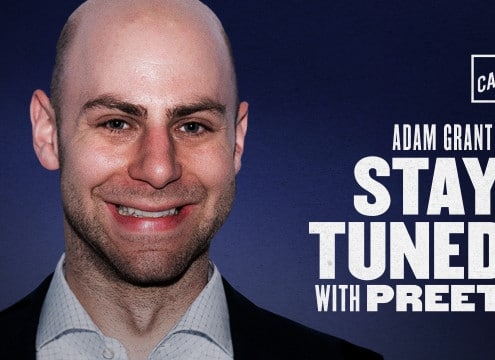 It is safe to say that I am a podcast junkie. Whenever I find myself "ears-free"—while taking a shower, walking the dog, riding the subway—I listen to an episode. Usually it is intellectual fare—scientists or other sorts of scholars…
https://www.ethicalsystems.org/wp-content/uploads/2019/01/pictures_grant-preet_HERO.jpg
360
640
Brian Gallagher
https://ethicalsystems.org/wp-content/uploads/2020/04/ES-logo-final-white.gif
Brian Gallagher
2019-01-29 20:37:01
2020-04-28 00:29:20
Listen to Adam Grant Talk Leadership Science with Preet Bharara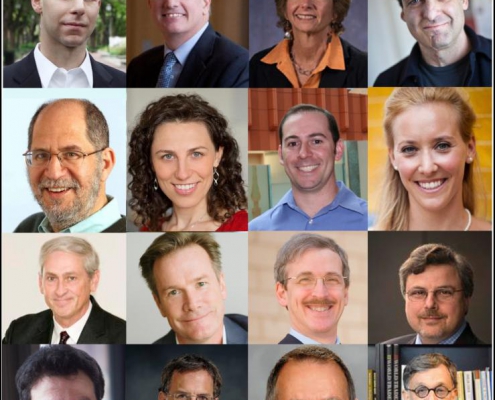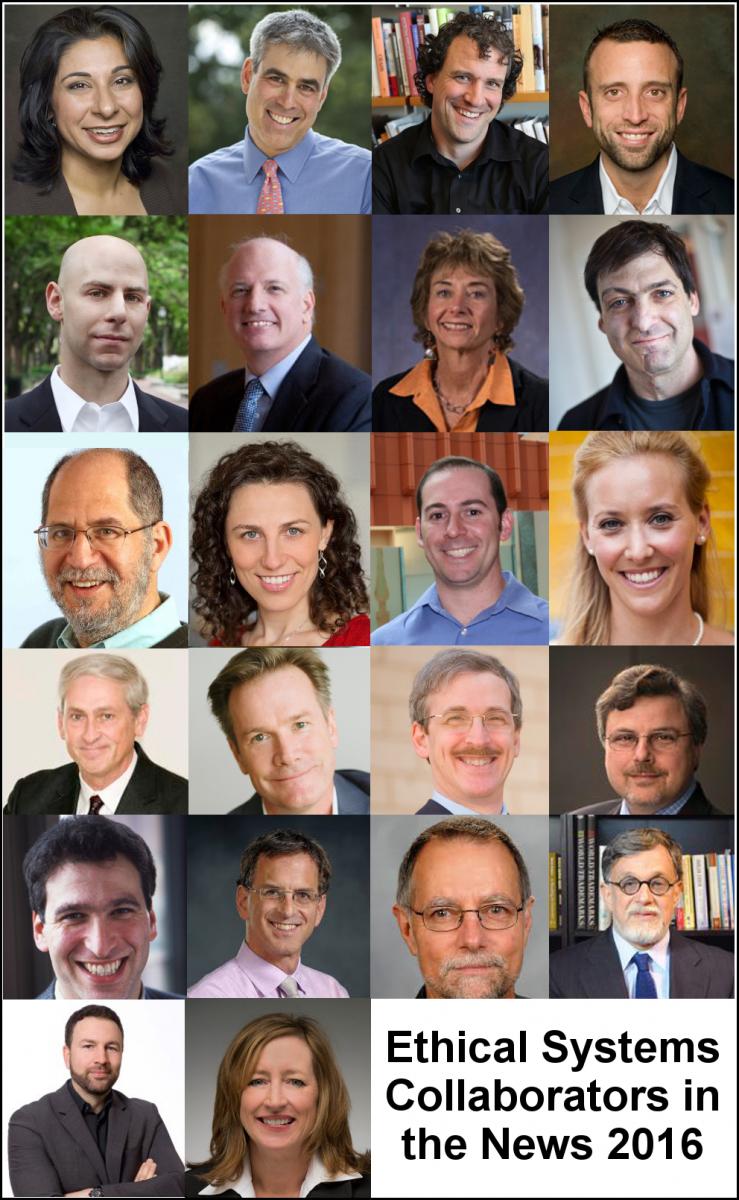 2016 was a year of many achievements for our growing collaborator network. We invite you to browse a highlight list of the research, articles, appearances and talks that helped advance our mission and promote a greater understanding of ethics, decision making, and ethical systems design.
Browse our collaborators and their highlights and achievements from this year >>
https://www.ethicalsystems.org/wp-content/uploads/2016/12/Head-shots_MONTAGE2016.jpeg
1200
739
Jeremy Willinger
https://ethicalsystems.org/wp-content/uploads/2020/04/ES-logo-final-white.gif
Jeremy Willinger
2016-12-18 22:14:03
2020-03-26 16:57:07
2016 Collaborators in the News: A Year of Many Achievements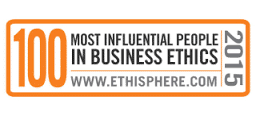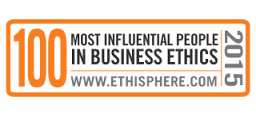 Each year, Ethisphere recognizes 100 individuals that have made a material impact in the world of business ethics through their annual 100 Most Influential People in Business Ethics list.
Ethical Systems collaborators have long been featured on this prestigious list. This year, however, is the first we have had 8 of our distinguished leaders included at one time.
https://www.ethicalsystems.org/wp-content/uploads/2016/01/pictures_ethisphere.png
116
256
Jeremy Willinger
https://ethicalsystems.org/wp-content/uploads/2020/04/ES-logo-final-white.gif
Jeremy Willinger
2016-01-13 21:44:48
2020-03-26 16:57:37
Ethical Systems Lands 8 of the Top 100 Most Influential in Business Ethics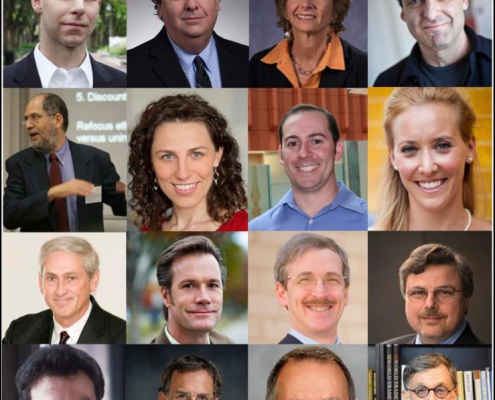 https://www.ethicalsystems.org/wp-content/uploads/2015/12/Head-shots_MONTAGE.jpeg
1200
739
Jeremy Willinger
https://ethicalsystems.org/wp-content/uploads/2020/04/ES-logo-final-white.gif
Jeremy Willinger
2015-12-11 14:48:05
2020-03-26 16:58:12
2015 Collaborators in the News: A Year of Many Achievements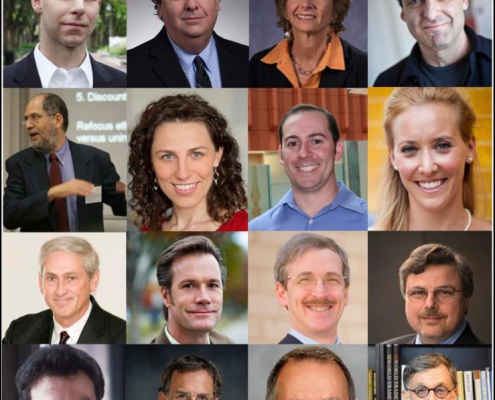 2014 was a busy year. Here are some of the highlights from our collaborators. Dan Ariely's work on cheating and honesty is being turned into a documentary called (Dis)Honesty: The Truth about Lies Max Bazerman has a new book called…
https://ethicalsystems.org/wp-content/uploads/2020/04/ES-logo-final-white.gif
0
0
Bryan Turner
https://ethicalsystems.org/wp-content/uploads/2020/04/ES-logo-final-white.gif
Bryan Turner
2014-12-16 16:38:41
2020-03-26 16:59:57
2014 Highlights from Our Collaborators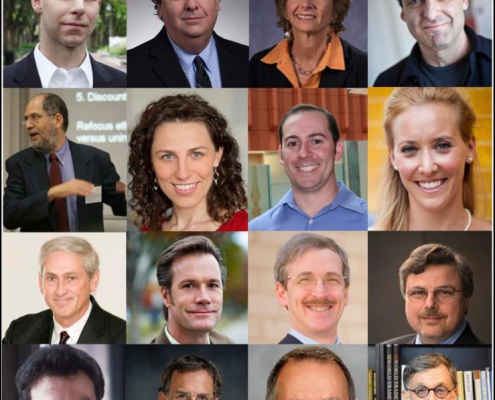 COLLABORATORS IN THE NEWS David Mayer was featured in The trouble with diversity initiatives in the Wall Street Journal and Why workplace diversity efforts struggle in Fortune, both of which site one of his forthcoming papers. He…
https://ethicalsystems.org/wp-content/uploads/2020/04/ES-logo-final-white.gif
0
0
Bryan Turner
https://ethicalsystems.org/wp-content/uploads/2020/04/ES-logo-final-white.gif
Bryan Turner
2014-10-30 20:46:29
2020-03-26 17:00:22
Collaborators in the news for October