Tag Archive for:
ethical systems design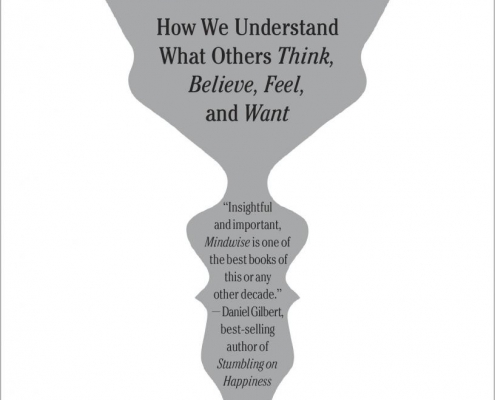 Cross posted from the AuditFutures Blog. See original post here.
On 23rd November, we hosted a conference exploring the concept of organisational culture and what systemic approaches we can take to foster ethical culture within organisations, particularly professional service firms. This interdisciplinary conference engaged around 100 leading international academics, business leaders and accounting professionals in a holistic discussion on the significant role of culture in organisations.
The event built on our Future Firms project which explores in a systemic way the interdependencies of the different aspects of the firm: culture, governance, technology, services, structure, and people and what this means for the future of .
Our Ethics by Design Conference explored the key challenges and trends, faced through the interaction between the three levels of employees, the organisation and society. Participants explored the possible design ideas that can be implemented to work towards overcoming these challenges and forming a more ethical culture.
https://ethicalsystems.org/wp-content/uploads/2020/04/ES-logo-final-white.gif
0
0
Jeremy Willinger
https://ethicalsystems.org/wp-content/uploads/2020/04/ES-logo-final-white.gif
Jeremy Willinger
2016-12-15 14:52:11
2020-03-26 16:57:08
Ethical Systems Design: Crosspost from AuditFutures


Jonathan Haidt, Thomas Cooley Professor of Ethical Leadership at New York University's Stern School of Business, was interviewed by strategy+business and shares his insight and expertise on ethical systems design and the various initiatives of our organization.
What causes a company to undermine its own future through ethical missteps? What enables it to lie to regulators, conceal critical data, and take chances on fraudulent activity that might, sooner or later, come to light? Is it the rapacious nature of capitalism itself, as some believe? Is it the work of a few "bad apples," unavoidable in a milieu of dynamic innovation? Or is it some innate aspect of human behavior, impossible to regulate completely, but possible to understand? This inquiry, framed by New York University professor Jonathan Haidt and a global network of colleagues, could help keep companies out of trouble in the future — or perhaps change our view of what trouble really means.
Continue reading this in-depth interview with Jonathan Haidt >>
https://www.ethicalsystems.org/wp-content/uploads/2016/02/pictures_sb-2015-strategy-business-logo.png
120
1100
Jonathan Haidt
https://ethicalsystems.org/wp-content/uploads/2020/04/ES-logo-final-white.gif
Jonathan Haidt
2016-02-02 16:37:53
2020-03-26 16:57:37
Strategy and Business Interview: Jonathan Haidt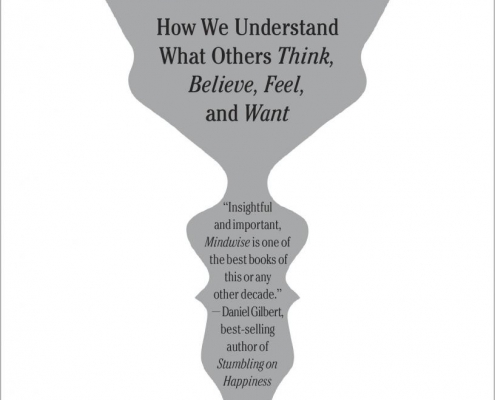 Wouldn't it be helpful if there was a review of some of the most influential, recent work on ethical behavior in organizations? Well Ethical Systems collaborator Linda Trevino and colleagues have provided just that with their excellent…
https://ethicalsystems.org/wp-content/uploads/2020/04/ES-logo-final-white.gif
0
0
Bryan Turner
https://ethicalsystems.org/wp-content/uploads/2020/04/ES-logo-final-white.gif
Bryan Turner
2015-01-23 14:53:40
2020-03-26 16:59:56
(Un)Ethical Behavior in Organizations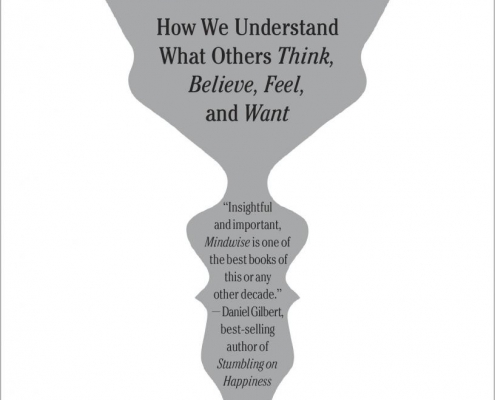 2014 was a busy year. Here are some of the highlights from our collaborators. Dan Ariely's work on cheating and honesty is being turned into a documentary called (Dis)Honesty: The Truth about Lies Max Bazerman has a new book called…
https://ethicalsystems.org/wp-content/uploads/2020/04/ES-logo-final-white.gif
0
0
Bryan Turner
https://ethicalsystems.org/wp-content/uploads/2020/04/ES-logo-final-white.gif
Bryan Turner
2014-12-16 16:38:41
2020-03-26 16:59:57
2014 Highlights from Our Collaborators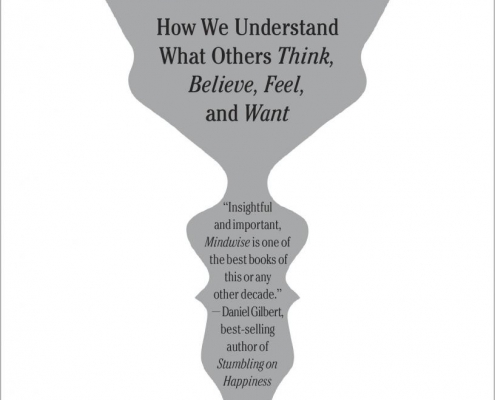 Bryan Johnson recently made a $100 million gift to launch the OS Fund. The OS Fund invests in bold, high-return ideas that "promise to reinvent the operating systems of life." Why is this relevant to ethical systems design? Because we're…
https://ethicalsystems.org/wp-content/uploads/2020/04/ES-logo-final-white.gif
0
0
Bryan Turner
https://ethicalsystems.org/wp-content/uploads/2020/04/ES-logo-final-white.gif
Bryan Turner
2014-11-05 14:51:48
2020-03-26 17:00:21
The Operating System (OS) of Ethical Business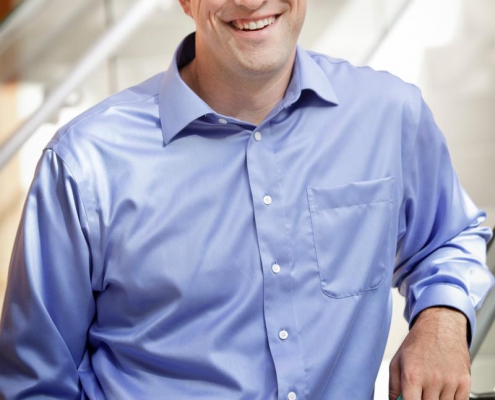 Featured Collaborator of the Month: Professor Nicholas Epley, author of Mindwise: How We Understand What Others Think, Believe, Feel, and Want is the featured collaborator of the month for November. This section includes: An…
https://www.ethicalsystems.org/wp-content/uploads/2014/10/pictures_Nicholas-Epley.jpeg
1200
800
Bryan Turner
https://ethicalsystems.org/wp-content/uploads/2020/04/ES-logo-final-white.gif
Bryan Turner
2014-10-30 19:03:24
2020-03-26 17:00:22
Featured Collaborator of the Month: Nicholas Epley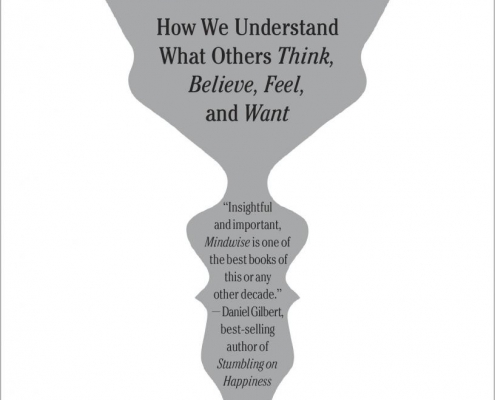 Mindwise: How We Understand What Others Think, Believe, Feel, and Want by Nicholas Epley Knopf, Borzoi Books (2014) Summarized by Bryan Turner Mindwise: How We Understand What Others Think, Believe, Feel, and Want is a book…
https://www.ethicalsystems.org/wp-content/uploads/2014/10/MindwiseCover_0.jpeg
1200
816
Bryan Turner
https://ethicalsystems.org/wp-content/uploads/2020/04/ES-logo-final-white.gif
Bryan Turner
2014-10-30 15:45:10
2020-03-26 22:43:00
Mindwise: How We Understand What Others Think, Believe, Feel, and Want