Tag Archive for:
hierarchy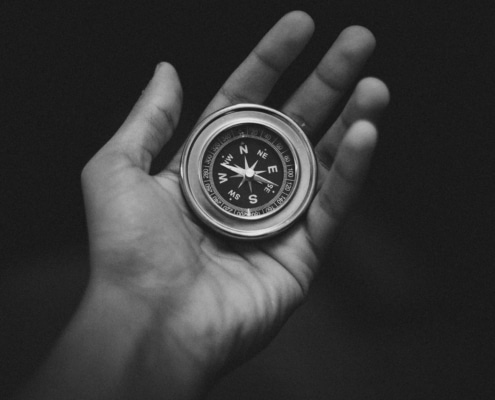 "When leaders very publicly fail due to ethical lapses, some people are inclined to say, 'See, that's just how business is,' instead of learning a more inspiring lesson." Jessica Kennedy gets frustrated when people—often academics—try…
https://www.ethicalsystems.org/wp-content/uploads/2021/03/pexels-bakr-magrabi-3203659-scaled.jpg
1440
2560
Brian Gallagher
https://ethicalsystems.org/wp-content/uploads/2020/04/ES-logo-final-white.gif
Brian Gallagher
2021-03-25 17:22:35
2021-04-02 00:24:36
Why Promotion Is a Moral Hazard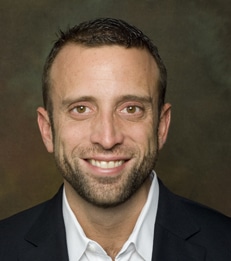 Interview with Steven Blader, associate professor of Management and Organizations at New York University's Stern School of Business.
Can fairness motivate ethical decision making or do most people look out for fairness as a one way street: to ensure they are treated like they imagine they deserve to be.
There is an extraordinary amount of evidence that people's concern about fairness is much more than simply a tool they may use to help them get what they feel they deserve or want. For instance, we often see people defining and evaluating fairness independently of their outcome concerns; reacting more strongly to fairness than to their self-interest; and evaluating and reacting to fairness even as third parties to an encounter and thus when their own outcomes are not involved.
These and other findings confirm to us that people's concern about fairness is genuine, distinct, and pervasive. As such, fairness can absolutely provide a route to enhancing ethicality in both one's own, as well as other's, decision making. That said, there are factors that make the picture more complicated, factors that must be considered when turning to fairness as a route to enhancing ethicality.
https://www.ethicalsystems.org/wp-content/uploads/2015/12/Head-shots_sblader.jpg
261
231
Steven Blader
https://ethicalsystems.org/wp-content/uploads/2020/04/ES-logo-final-white.gif
Steven Blader
2016-02-02 15:06:19
2020-03-26 16:57:37
Featured Collaborator for February: Steven Blader