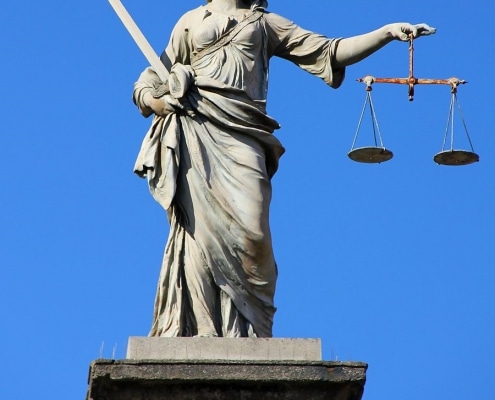 Download syllabus for Designing a Good Life, taught at University of Chicago Booth's School of Business in 2015 by Nick Epley. Download
https://ethicalsystems.org/wp-content/uploads/2020/04/ES-logo-final-white.gif
0
0
Ethical Systems
https://ethicalsystems.org/wp-content/uploads/2020/04/ES-logo-final-white.gif
Ethical Systems
2020-04-01 04:47:00
2020-04-17 04:46:09
Designing a Good Life, University of Chicago's Booth School of Business, 2015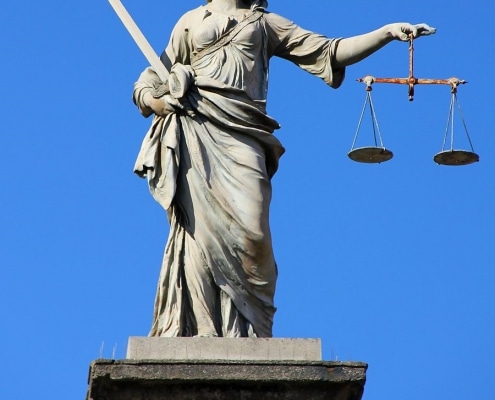 Download syllabus for Ethical Leadership in the Global Economy, taught at Boston University in 2016 by Laura Pincus Hartman. Download
https://ethicalsystems.org/wp-content/uploads/2020/04/ES-logo-final-white.gif
0
0
Ethical Systems
https://ethicalsystems.org/wp-content/uploads/2020/04/ES-logo-final-white.gif
Ethical Systems
2020-04-01 04:34:00
2020-04-15 04:38:36
Ethical Leadership in the Global Economy, Boston University, 2016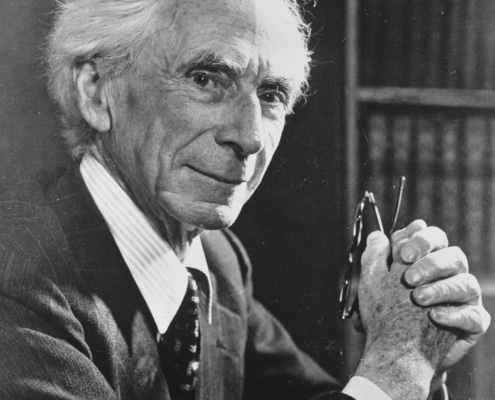 The eminent philosopher Bertrand Russell, who died exactly 50 years ago at the impressive age of 97, once penned a polemic lauding laziness. Beginning on a humorous note—he wrote of having hopes that, after reading his essay, the leaders…
https://www.ethicalsystems.org/wp-content/uploads/2020/10/Bertrand_Russell_1957.jpg
1997
1583
Brian Scott Gallagher
https://ethicalsystems.org/wp-content/uploads/2020/04/ES-logo-final-white.gif
Brian Scott Gallagher
2020-01-30 20:00:56
2020-10-04 19:33:10
Is There a Problem with Meaningful Work?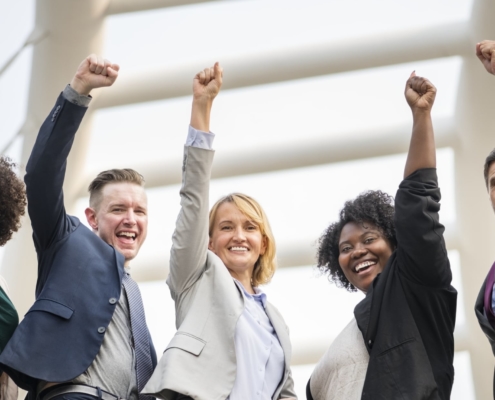 The problem with the modern workplace is deeper than the ideology of shareholder primacy. Well into his 30s, my father ran a pool-plumbing business that just got us by: Sometimes clients wouldn't pay, and when they did, it wouldn't be…
https://www.ethicalsystems.org/wp-content/uploads/2020/08/20936-min-scaled-e1598469156137.jpg
1241
2560
Brian Scott Gallagher
https://ethicalsystems.org/wp-content/uploads/2020/04/ES-logo-final-white.gif
Brian Scott Gallagher
2019-08-30 01:33:45
2020-08-26 19:35:56
Business Roundtable Wants Fair Employee Payment, But What About Agency?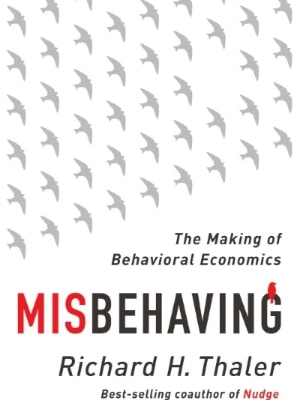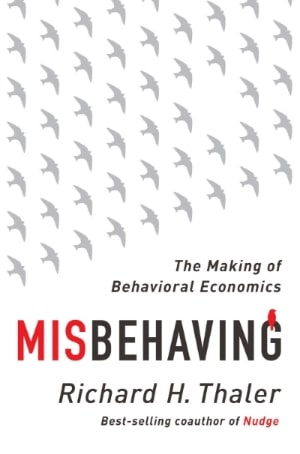 What do economics, psychology, and experimental science have in common? As Richard Thaler implies in Misbehaving: The making of behavioral economics, most economists would say little to none — but this couldn't be further from the truth. Misbehaving is, first and foremost, a story of how modern economics, finance, and theoretical analysis have become increasingly specialized and narrow without substantial practical value. Utilizing empirical studies and anecdotes, funny stories, and even some jokes, Thaler persuades the reader that behavioral studies — or psychology-motivated disciplines which focus on humans, not mythical rational agents — are here to stay.
Thaler's findings have numerous and far-reaching implications for designing and implementing ethical systems within organizations. Read our book review and learn more.
https://www.ethicalsystems.org/wp-content/uploads/2015/06/Misbehaving.jpg
454
300
Jai Malik
https://ethicalsystems.org/wp-content/uploads/2020/04/ES-logo-final-white.gif
Jai Malik
2015-06-19 15:32:53
2020-03-26 23:25:04
Misbehaving: The Making of Behavioral Economics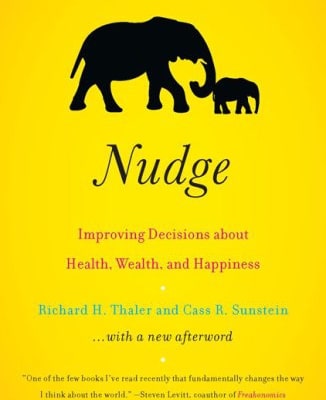 Nudge: Improving Decisions About Health, Wealth, and Happiness Richard H. Thaler, Cass R. Sunstein Penguin Books, Revised & Expanded edition (2009) (public library) Summarized by Erick Rabin Introduction Choice Architecture involves…
https://www.ethicalsystems.org/wp-content/uploads/2014/04/Nudge-cover.jpg
500
326
David Newman
https://ethicalsystems.org/wp-content/uploads/2020/04/ES-logo-final-white.gif
David Newman
2014-04-03 20:09:21
2020-03-26 23:26:38
Nudge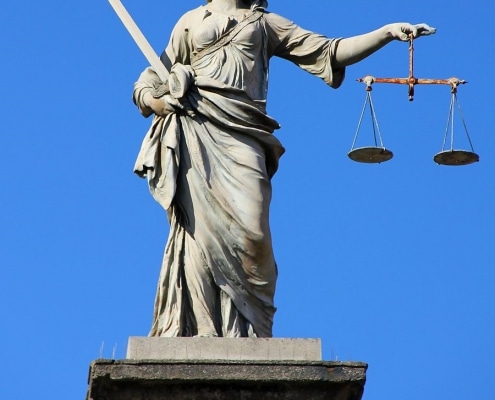 The Lucifer Effect: Understanding How Good People Turn Evil by Philip Zimbardo Random House Publishing Group, 1st Ed. Reprint (2008) (public library) Summarized by Joshua Elle Overview In a compelling story of his own life's journey, Phil…
https://ethicalsystems.org/wp-content/uploads/2020/04/ES-logo-final-white.gif
0
0
David Newman
https://ethicalsystems.org/wp-content/uploads/2020/04/ES-logo-final-white.gif
David Newman
2014-01-17 14:45:14
2020-03-26 23:31:28
The Lucifer Effect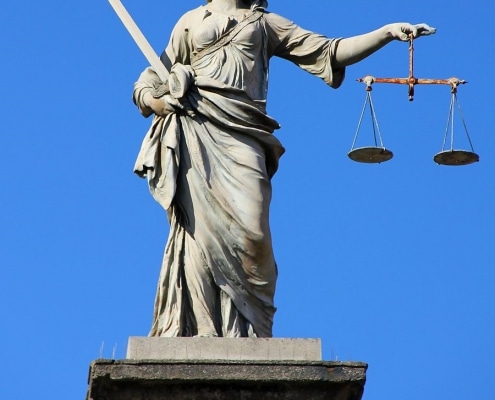 INTRODUCTION  Image: J.-H. Janßen, "Justice" statue, via Wikimedia Commons Every organization must confront the challenge of motivating its work force. From research on fairness in organizational contexts ('organizational justice research')…
https://www.ethicalsystems.org/wp-content/uploads/2013/07/Research-page-pics_Dublin_Castle_Gates_of_Fortitude_and_Justice_05-2.jpg
1090
900
David Dobolyi
https://ethicalsystems.org/wp-content/uploads/2020/04/ES-logo-final-white.gif
David Dobolyi
2013-07-26 05:08:27
2020-04-14 01:08:37
Fairness