Posts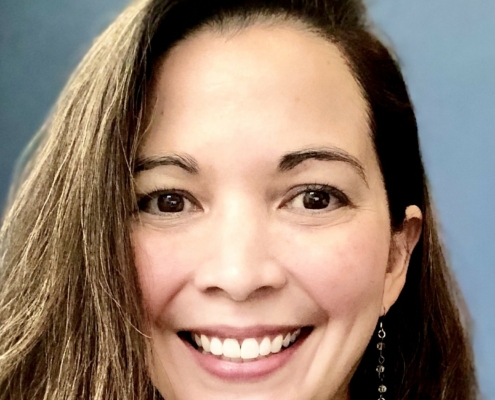 Listen to "#22 - Bring on the Circular Economy: A Conversation with Jessica Long" on Spreaker. In this episode of the Breaking the Fever podcast, we speak with Jessica Long about the global imperative to eliminate waste in the economy, and…
https://www.ethicalsystems.org/wp-content/uploads/2020/11/image0-e1606256701840.jpeg
1471
1392
Ethical Systems
https://ethicalsystems.org/wp-content/uploads/2020/04/ES-logo-final-white.gif
Ethical Systems
2020-11-24 22:26:40
2020-11-24 22:27:10
Bring on the Circular Economy: A Conversation with Jessica Long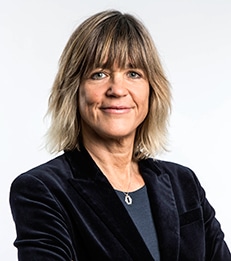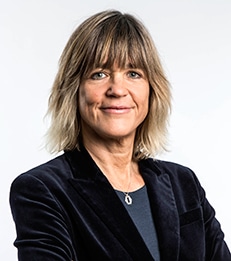 Why was now the right time to launch the Center for Sustainable Business here at Stern? Why was Stern the right home for this important center?
Business manages the majority of the resources on the planet. In the US, for example, business is responsible for $18 trillion of GDP and government and civil society $3 trillion. If we wish to solve the environmental and social challenges before us, we need business to play a leadership role. Stern, with its location in the world's financial center, and its award-winning faculty and students who are focused on finance, can play a unique role in addressing the structural problems of shareholder capitalism and the Center for Sustainable Business can assist the transition to a capitalism better suited to the needs of the 21st century.
The moment is right because a growing number of business leaders such as Paul Polman at Unilever, John Mackey at Whole Foods and Larry Fink at BlackRock are questioning the benefits of short-termism and are turning to their broader purpose in society. These business leaders need research, networks and employees who can help them on this journey and CSB can be a key partner.
https://www.ethicalsystems.org/wp-content/uploads/2016/12/Head-shots_twhelan.jpg
261
231
Tensie Whelan
https://ethicalsystems.org/wp-content/uploads/2020/04/ES-logo-final-white.gif
Tensie Whelan
2016-12-30 18:07:07
2020-03-26 16:57:07
Featured Ethics [and Sustainability] Scholar for January: Tensie Whelan