Taking the Pulse of Employee Satisfaction to Predict Future Earnings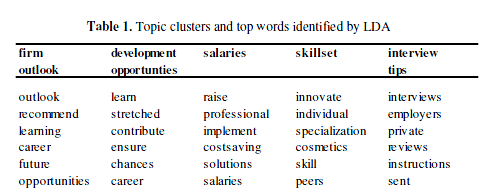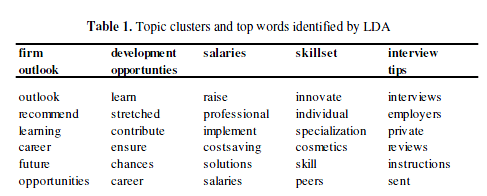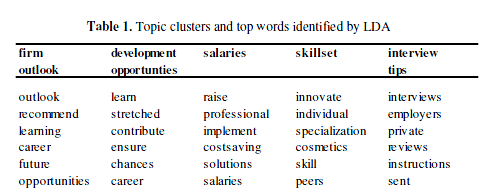 Do miserable employees serve as harbingers of a drop in their company's stock price? What is the true value of an employee's smile?
Researchers Andy Moniz from the Rotterdam School of Management and Franciska de Jong of Erasmus University addressed these questions at at a session based on their recent paper in Advances in Informational Retrieval as part of the Economics of Culture Conference put on by the New York Federal Reserve in November 2015. The authors have taken a new approach to an enduring question within business: What is the best way to evaluate corporate culture?
"From an applications stance, our results may be of interest to investors seeking to predict firm earnings. Prior accounting research suggests that such information is not properly incorporated by the stock market due to its intangible nature, hindering the ability to measure the construct itself." Moniz, & De Jong, 2014, p. 1
While previous scholars have tended to evaluate the sentiments of media and consumers to learn about companies, including tapping Twitter feeds, blogs and newswires, Moniz and de Jong examine employee sentiment to create a picture of a firm's culture.
Using text analysis of employee reviews on websites like Glassdoor.com, the authors suggest that they may have found a new method for understanding companies and honing investment strategies. To understand the evolution of a company, one may evaluate the vision of corporate leaders, as well as the sentiments of employees on the ground floor of organizations.
"We collected employee reviews from the career community website Glassdoor.com. The platform covers more than 250,000 global companies and contains almost 3 million anonymous salaries and reviews from 2008 onwards. Reviewers provide an Overall Score on a scale of 1-5 and rate companies across five dimensions: Culture & Values, Work/Life Balance, Senior Management, Comp & Benefits and Career Opportunities."
This research identifies "outlook" and "tone" as the main predictors in their optimized model that is designed to predict firm earnings in the next financial quarter. The "outlook" dimension in the model includes words like "future," "learning," "outlook," and "opportunities." The "tone" dimension of the model was made by counting the number of positive versus negative words in the employee reviews, with the formula (Positive – Negative)/(Positive + Negative). Although authors did not provide examples of words included within the tone dimension, the General Inquirer dictionary was used to classify words as positive or negative. The presence of words relating to outlook and tone predicted earnings surprise (a difference between expected earnings and reported earnings) in the subsequent financial quarter.
While this is a promising development, there are still questions around the actual text analysis. Which words and sentiments matter most, and how should they be quantified? The use of text analysis for financial forecasting is a relatively new and exciting area of research made possible by the rise in popularity of new employee feedback websites, though it is still an inexact science.
The ultimate impact of such text analysis remains to be seen. Regardless, taking the pulse of employee satisfaction is a beneficial way for organizations to learn about the climate in which their employees work, learn, and operate.
---
Further Reading:
https://www.ethicalsystems.org/wp-content/uploads/2015/12/pictures_empsatis.png
196
487
Jeffrey Thomas
https://ethicalsystems.org/wp-content/uploads/2020/04/ES-logo-final-white.gif
Jeffrey Thomas
2015-12-22 16:57:40
2020-03-26 16:57:37
Taking the Pulse of Employee Satisfaction to Predict Future Earnings