The Office's Rainn Wilson on meaning and happiness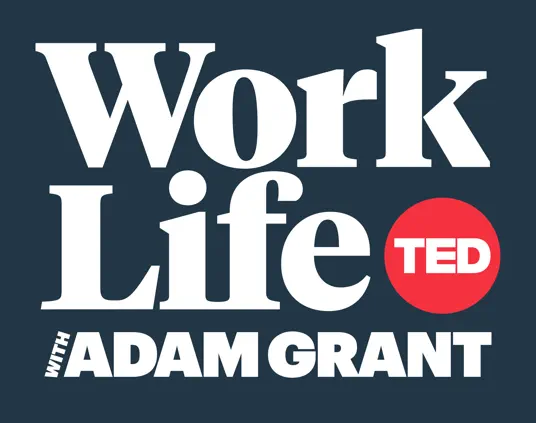 Rainn Wilson was a late bloomer: he landed the role of Dwight Schrute on "The Office" after over a decade of struggling as an actor. But success didn't solve all of his problems — and it even created some new ones. In this live conversation for the Authors@Wharton series, Adam asks Rainn about his unlikely journey to stardom and how it led him into exploring the insights that philosophy, psychology, and the world's great spiritual traditions can offer on modern life's existential questions. They also discuss Rainn's favorite moments from "The Office" and do some improv when Dunder Mifflin invites a certain organizational psychologist to talk to Dwight.
---
Adam Grant is an organizational psychologist who studies work motivation, job design, and prosocial and proactive behaviors. His research examines the forces that motivate employees to help others, and the implications of these behaviors for success and well-being. Although many employees do work that has a meaningful impact on others, all too often, they lack a vivid understanding of how their efforts make a difference. Grant's studies demonstrate that employees work harder, smarter, longer, more generously, and more productively when they can see how their work affects others. He is the author, most recently, of Think Again among others.
https://www.ethicalsystems.org/wp-content/uploads/2023/10/536x0w.webp
536
536
Ethical Systems
https://ethicalsystems.org/wp-content/uploads/2020/04/ES-logo-final-white.gif
Ethical Systems
2023-11-20 18:03:36
2023-11-20 18:06:24
The Office's Rainn Wilson on meaning and happiness